Memorial Day sales are still going strong! Though the holiday is now over, many retailers still have Memorial Day sales available and we're seeing great deals on TVs, mattresses, appliances and more.
In terms of the deals themselves, TVs and home appliances are seeing the biggest discounts this Memorial Day. Amazon has smart TVs on sale from $99, which is a predictable, but solid sale from the retailer. Meanwhile, Best Buy has OLED TVs on sale for as low as $799.
We're also seeing solid deals on small kitchen appliances, outdoor furniture, and home items. Ooni pizza ovens, for example, are all 20% off. These top-rated ovens are rarely on sale and among the best in the market.
Meanwhile, if you're shopping for a new mattress, Memorial Day mattress sales offer some of the lowest prices of the year, with discounts on top-rated mattresses, weighted blankets, and everything in between. In fact, our favorite mattress for all sleepers is now on sale and comes bundled with a free $399 bedding bundle. We expect these Memorial Day sales to be available through the end of the week, although some may expire before then.
It's worth noting that Memorial Day sales have been different this year. Inflation has caused prices to skyrocket. So each Memorial Day sale we've listed below has been price checked, analyzed against that item's price history, and highlighted only if it's a truly good deal. Likewise, we've been actively looking for sales on value picks, Editor's Choice devices, and products we own or highly recommend.
Below, we're spotlighting the best deals you can still shop today — or you can head to our Memorial Day sales 2022 live blog for even more great savings. Want a quick scan of today's best Memorial Day deals? Check out our top sales list below.
Memorial Day sales — Quick links
Top Memorial Day sales still available today
Appliances
Mattresses
TVs
Phones
Power tools
Household Supplies
Vacuums
Streaming
Audio
Gaming
Laptops
Groceries
Fitness and wearables
When is Memorial Day 2022?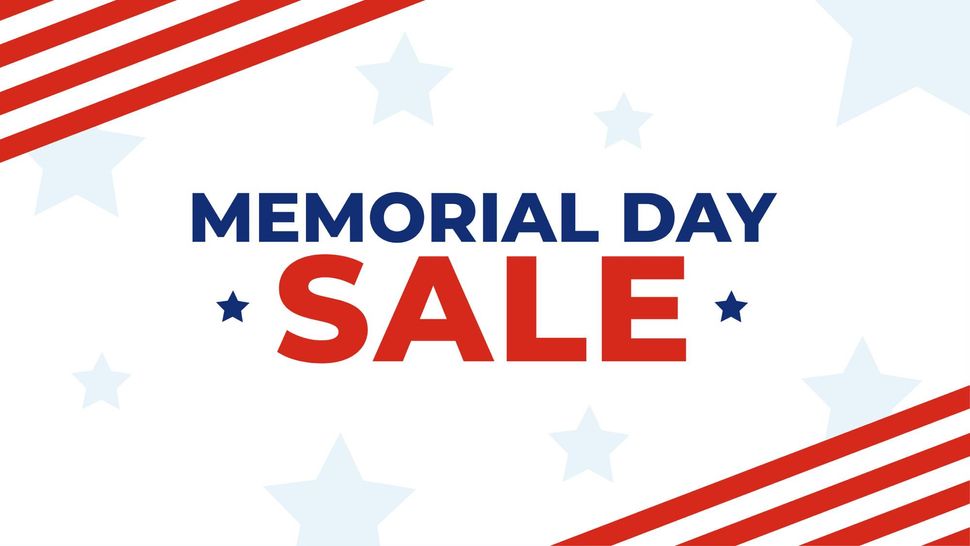 Memorial Day 2022 will fall on Monday, May 30. Traditionally held on the last Monday of the month, Memorial Day is a federal holiday mourning military personnel who've died while serving in the armed forces. The holiday also marks the unofficial start of summer.
Memorial Day and TV deals
Year after year, Memorial Day has proven to be an excellent time to buy a new TV. That's because Memorial Day TV sales offer aggressive discounts on all types of TVs. Whether you want a basic 4K TV or buying your first OLED TV, Memorial Day sales will offer epic price drops on all TVs.
For instance, OLED TVs currently sell for about $795 (for a 48-inch model). 55-inch models sell for about $999. (Although we did spot this epic deal on the Vizio 55-inch OLED). Memorial Day deals could drive these prices $50 to $100 lower. Make sure to follow our TV deals coverage for all of the best sales.
How to find the best Memorial Day sales
As with all holidays, Memorial Day will be filled with both good and bad deals. But with a little diligence, it's possible to find the best Memorial Day sales on the items you want. Here are our tips and guide to finding the best deals during Memorial Day.
Prime Day vs. Memorial Day sales
Memorial Day sales are a great opportunity to save money. However, we now know that Amazon Prime Day will take place in July this year. But there is a stark difference between Memorial Day and Prime Day. Prime Day deals come from Amazon only, whereas practically every retailer offers Memorial Day sales of its own. If you're looking for a new Fire TV or new Echo, we strongly recommend you wait till Prime Day to make your purchase. Otherwise, rest assured that you're likely getting the better bargain on Memorial Day.
Memorial Day sales and PS5 restocks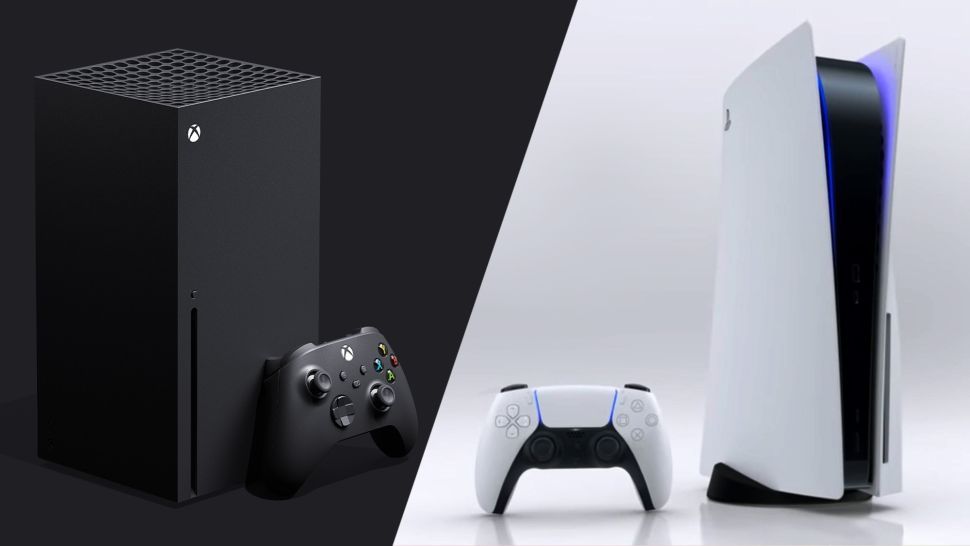 No holiday is complete without gaming deals and Memorial Day is no exception. However, if you're hoping to find deals on next-gen consoles like the PS5 and Xbox Series X, it's unlikely you'll see major discounts. Sure, you'll see discounted bundles — especially on the Xbox Series X — but it's unlikely you'll see big price drops. That said, Xbox Series X restock has gotten easier to find and stores like GameSpot and Microsoft have even offered refurbished consoles.
As for the PS5, while we have seen an uptick in PS5 restock this month, the console is still hard to score, which means there's zero incentive for retailers to discount it. Instead, keep an eye out for Memorial Day restocks, which are more likely to happen.