Best TV: Quick Menu
1. The list in brief
2. Best OLED TV
3. Best QLED TV
4. Best QD-OLED TV
5. Best value TV
6. Best gaming TV
7. Best large-screen TV
8. Best outdoor TV
9. TV lab test data
10. How to choose
11. How we test
Shopping for a new TV can be confusing. There are dozens of terms that TV sales people throw around, and sometimes screens begin to look the same when you're staring at two dozen of them right next to each other in a big box store.
Our list of the best TVs you can buy will help you get the set that delivers the best performance for your money. We test all the top TVs each year — both in our lab and in our living rooms — and these are the 4K TVs that we recommend.
Because TV technology evolves fast, we're frequently updating this guide to keep up with the latest and greatest models, whether that's a QLED TV from Samsung, an OLED from LG or Sony, or a Mini-LED TV from the likes of Hisense or TCL.
To that end, we want you to get the whole package when buying something new: great picture quality, rich sound, and all of the smart features available today, and it would be nice to save a buck or two while you're at it.
That said, if you want the latest models, you should hold out until March or April of 2023 to make a purchase. That's when we're expecting to see many of the best TVs from CES, like the LG C3 OLED, LG G3 OLED, Samsung S95C OLED and Samsung QN90C. Those TVs have 2022 counterparts like the LG C2 OLED and LG G2 OLED, Samsung QN90A and Samsung S95B that you can find below.
So what are the best TVs available now? The LG C2 OLED is now the best TV that we've tested. Not only is it the best OLED TV thanks to an impressive display panel, but a premium design, maximum versatility and great smart TV platform hit all the high marks, too.
Next up is the Samsung QN95B Neo QLED that delivers superb picture quality with its combination of QLED color and Mini-LED backlight (the ingredients that make up Neo QLED). Pair that performance with fantastic sound, rich smart features and a stylish design, and you've got the best QLED TV we've reviewed recently. Just be aware that this premium 4K smart TV doesn't come cheap.
The TCL 5-Series Roku TV (S546) is the ultimate in affordable TVs, giving you the best 4K smart TV we've seen for less than $1,000. In fact, ignoring the budget-friendly price, it's still one of the best TVs on the market, thanks to a quantum-dot enhanced LED-LCD display and feature-rich Roku TV interface. Combine this with superior gaming features and a refined design, and it's got plenty to love.
Written by
Welcome! My name's Nick and I look after our guides to the best TVs, best OLED TVs and best 4K TVs. Most of my day is spent watching and evaluating new screens from LG, Samsung, Sony, Hisense, TCL and Vizio. I have 10 years of experience in AV, and before I joined Tom's Guide I was formerly the Senior Editor, TV and AV at TechRadar. I love helping people find the perfect TV, so please feel free to reach out over email or tag me on Twitter and I can help you out.
The quick list
Here's a quick overview of the best TVs you can buy right now based on our testing and reviews. And keep up on scrolling if you want to see our in-depth analysis of all the top TVs for every budget.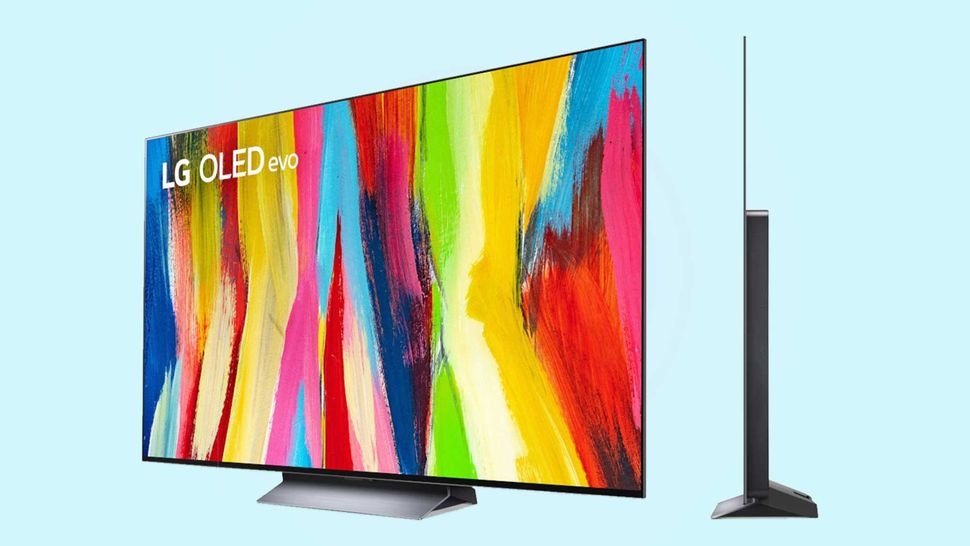 This is the OLED TV you want to own
The LG C2 OLED TV is this year's set to beat. Not only is it the best OLED TV thanks to an impressive display panel, but its premium design, great gaming features and smart TV platform hit all the high marks, too.
The best QLED TV you can buy
The Samsung QN95B Neo QLED TV is the premium QLED set to get. With best-in-class brightness, a clever design and every feature you need from a smart TV, the QN95B is tough to beat.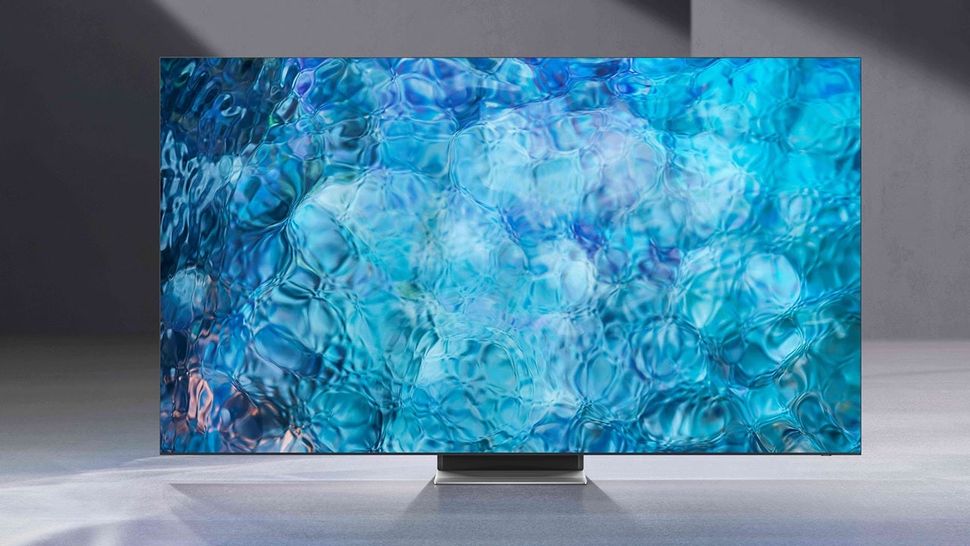 The first QD-OLED really shines
The Samsung S95B is the first TV to combine OLED with quantum dots, resulting in a QD-OLED TV that offers the best of both panel types: superior color, brightness, and contrast in a single package.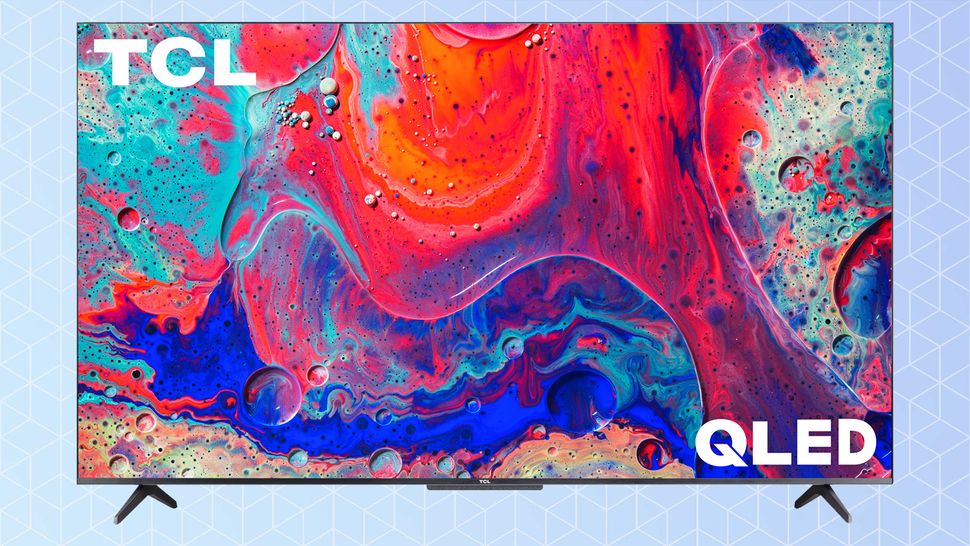 4. TCL 5-Series Google TV
The best value TV
The TCL 5-Series Google TV (S546) wowed us with its combination of smart TV features, solid performance and great value for your dollar. We already liked the 5-Series with Roku TV, but the move to Google TV gives the affordable 4K smart TV a more premium smart TV platform.
The best gaming TV
We loved the Hisense U7H. It was able to deliver an excellent all-around image quality in its price range, plus it includes gaming-focused features like VRR, ALLM, and Dolby Vision Gaming. Gamers will be happy with this set.
The best mid-range TV
The TCL 6-Series Roku TV (65R655) costs less than $1,000, but with superior brightness and gaming capabilities, no one who watches it will ever know. If you're looking for one of the best TVs you can find for less, this one is an excellent place to start.
Load the next 6 products...
The full list: Best TVs in detail
Why you can trust Tom's Guide Our expert reviewers spend hours testing and comparing products and services so you can choose the best for you. Find out more about how we test.