Choosing a cheap VPN doesn't mean that you'll have to sacrifice on quality, power or usability – and many of the most affordable VPNs are better than some of their more premium-priced counterparts.
However, there are plenty of duds at every price point, so it's definitely worth doing your research to make sure you're not wasting your money, no matter how little you're spending. Below we'll outline what makes the best cheap VPN, and what you should look out for to make sure it's up to the job.
---
The best cheap VPN services at a glance:
---
With such a huge variety on the market, even cheap VPNs can't be excused for lacking essential features. That means every cheap VPN on this list will have excellent security, useful apps for most devices, good streaming support and, in most cases, support for P2P sharing, too.
As with all good VPNs, the security they offer is especially useful when you're on open Wi-Fi, like at hotels, coffee shops and airports, where your identity and data are even more at risk.
Beyond security, a cheap VPN is a great tool for allowing you to get around geo-restrictions. For example, if you're away from the US and want to watch your favorite TV streaming service, you might not have access when in Europe. A VPN will allow you to appear like you're in the US so you can still get access to all your favourite shows, no matter where you go.
While cheaper options may have limitations in some cases – perhaps fewer servers, meaning fewer locations you can use – on the whole they offer a lot for the user. However, encryption is still often military-level, and most cheap VPNs will still have decent protocol options. App quality and compatibility may vary from service to service, but every one of our picks below appears on our guide to the very best VPN services you can get today.
---
The best cheap VPNs today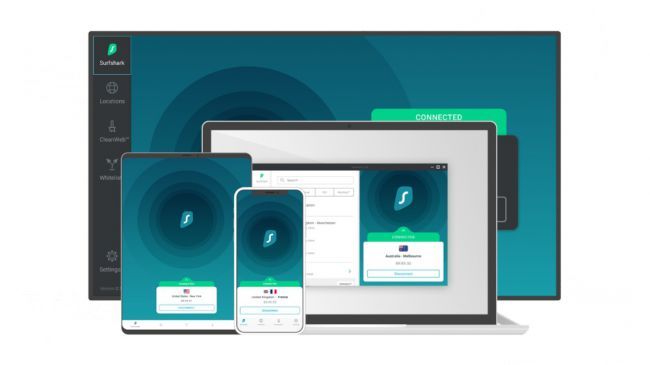 Surfshark might not have been around as long as some of its competitors, but what it lacks in age it more than makes up for in performance. This British Virgin Islands-based service does undercut many providers on price but it doesn't scrimp on features – one of the most important being security.
Fire up Surfshark and you're protected by a full complement of security features, including OpenVPN UDP & TCP and IKEv2 protocols, a private DNS, double-hop VPN using an AES-256 encryption, plus a kill switch – all the doors and windows are bolted and shut with double locks. On top of that, there's also a zero-logging policy, so no data is kept on you anywhere.
Despite those heavy layers of security, the experience remains swift no matter where you are in the world, thanks to around the 1,700+ servers spread across more than 100 locations in over 63 countries. That great selection of servers also helps with Surfshark's excellent streaming power, giving access to 15 Netflix libraries, Hulu, BBC iPlayer and more.
However, one of Surfshark's real party pieces is its unlimited simultaneous connection policy, meaning that even if your household has 20, 30, or even 50 devices you'd like to protect with a VPN, you can do it with Surfshark for less than $2 a month.
And, on that note, you'll have a fine choice of apps for tons of devices too. While they're not quite as in-depth as some of the pricier competition, Surfshark's apps have a good amount of features and pretty much everything the vast majority of users will need from a VPN.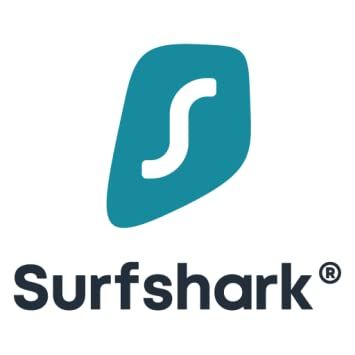 Get the world's best cheap VPN for less than $2 a month
It's no surprise you'll find Surfshark on many of our other top VPN lists – while it's seriously cheap, it also provides a premium service that's better than much of the competition, regardless of price. Sign up for less than $2 a month, and you'll even have 30 days to claim your money back if it turns out Surfshark's not for you.View Deal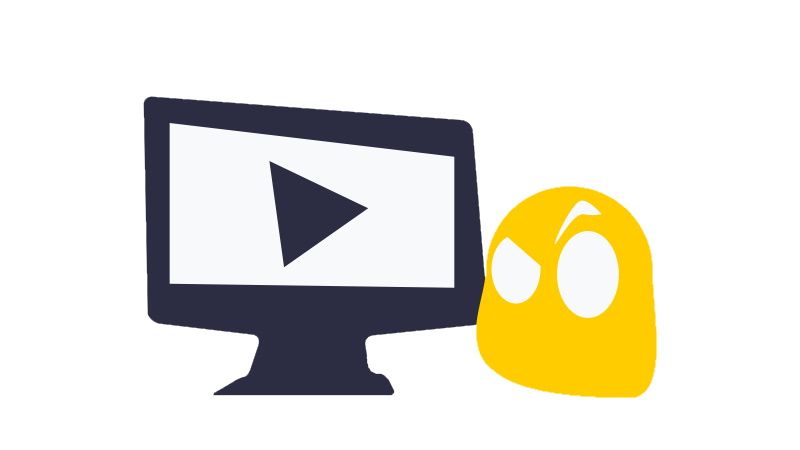 CyberGhost is a Romania-based VPN service that offers a staggering 6,200+ servers across more than 89 countries – that gives you tons of scope for finding the best connection. Security is also tight with a selection of protocols for you to pick from, plus automated HTTPS redirection and optional data compression for when on mobile.
CyberGhost's real power lies in its streaming and torrenting functionality. While the apps aren't the very best, they do offer an excellent filtering system which helps users identify and connect to servers which will perform best at a certain activity.
These filters include the best servers for Netflix and torrenting, which for some will be a very useful feature that's lacking from pretty much any other VPN service available – cheap or not.
So, although CyberGhost's user experience isn't quite up there with the very best, it's a fantastic choice for those looking to stream and torrent without breaking the bank – and you'll also be covered by an unusually long 45-day money-back guarantee, so you'll be able to test it thoroughly before committing.
Sign up now on the CyberGhost website for just $2.75/mo
---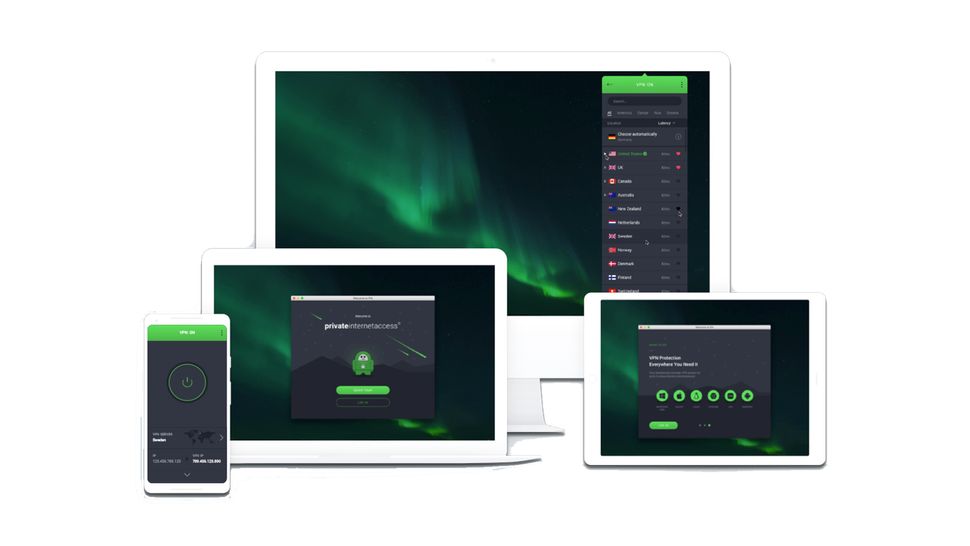 Private Internet Access is a solid VPN service that does everything well without costing you too much. That means a good selection of over 2,700 servers in 47 countries, all of which support torrenting.
You'll also be able to get apps for pretty much any device, with support for Mac, Windows, Android, iOS and Linux, and the 10-device limit means you should be able to cover everything with one plan.
What's also impressive is PIA's ability to use features like SOCK5 port forwarding, or the option to set the apps to give automatic protection when you access unsecured Wi-Fi. You'll also have access to a kill switch, and this can even notify you with a vibrate when used with your phone.
With all of this plus excellent connection speeds, PIA is a great cheap VPN. However, its desktop apps just fall a little short, and that's why it's not higher up this list. If you're after a popular, reliable cheap VPN, though, PIA's definitely worth a look.
Sign up now on the Private Internet Access from only $2.69/mo
---
NordVPN is one of the most secure and well-known VPNs on the market, but it's also surprisingly one of the best value. While it's not quite as cheap as Surfshark, it does offer a huge amount of configuration and security features few providers can match.
Recently independently audited for the second time in two years, it's one of the few verified zero-logging VPNs, and that's just the start. With double 2048-bit encryption, DNS leak protection, two kill switches and the choice to pay in Bitcoin, it's the security-conscious user's dream.
However, Nord doesn't sacrifice usability for privacy, and it's one of the easiest VPNs to get to grips with. The desktop clients are laid out well, and the map interface is pleasing. However, when using the mobile apps, be aware that the map interface is something of a hindrance rather than a help – but that's a small quibble as you'll usually set and forget.
If you love TV, though, Nord is one of the best streaming VPNs, and will give you access to tons of Netflix libraries, BBC iPlayer, Hulu, Amazon Prime video, live sport events and more.
While it's one of the finest VPNs on the market, it isn't the absolute cheapest. However, if you're looking for good security alongside streaming power, Nord does offer great value.
Sign up now on the NordVPN website from only $3.49 per month
---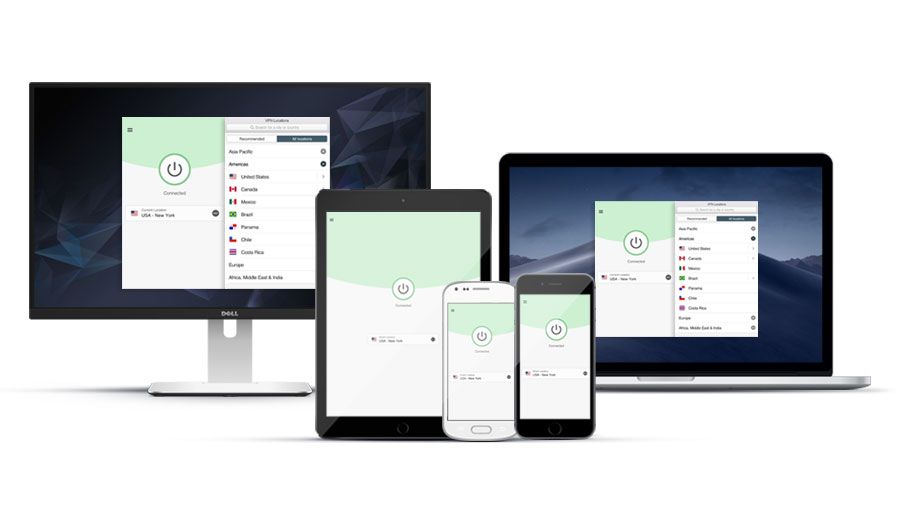 OK, ExpressVPN isn't quite as cheap as some of the other VPNs on this list, but we think the package it offers makes its worth its slightly higher price tag.
With a wide range of server locations, all of which provide blazing speeds, no matter where you are – or where you want to appear to be – you'll be able to find a great connection.
Express's apps are also incredibly easy to use, but under the surface you'll find a huge amount of powerful features. There's a wide range of protocols, split tunneling, a kill switch, and the VPN also uses 'Perfect Forward Secrecy', which uses a brand-new key each time you connect, as well as changing it every hour when you're connected. That ensures that in the very unlikely event that one session becomes compromised, the next will be secure.
You'll also be able to stream from plenty of Netflix locations, as well as access Hulu outside the US and iPlayer from outside the UK – plus, its great selection of mobile VPN apps means you can cover just about every device you own, no matter what it is.
Even cheap VPNs need great support, and Express has the best in the business – the live chat works very well with replies coming in seconds, and no matter what your issue is, the operator will be able to help.
The only downside is the fact that Express is a little more expensive than other services, but when you consider what you're getting, we reckon it's worth the investment.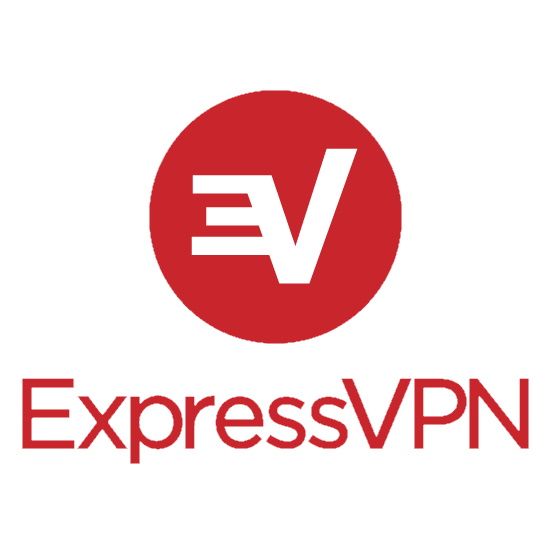 Save 49% and get 3 free months of ExpressVPN
Tom's Guide readers signing for a full 12 months on ExpressVPN will end up with 49% off the normal monthly price and three months additional coverage absolutely FREE. Backed up by a 30-day money-back guarantee, and you'll even be able to get a refund if you don't like the service – but we're sure you will.
View Deal
---
Is a cheap VPN worth it?
If you pick the right one, it certainly is. While some cheap services might not have many servers, provide poor connection speeds or, at worst, leak sensitive data, all of the options on this list provide premium-quality VPN protection for a great price.
If you really can only spare $2 a month, Surfshark is the absolutely the best cheap VPN. However, if you can spare a little more we'd steer you towards ExpressVPN. Although you might be spending a few extra dollars a month, Express's functionality is class-leading, and is top of our best VPN guide.
Are cheap VPNs secure?
While quality varies a lot in the VPN market, the five services on this list are all reliable, secure VPNs that we rank among the top VPNs no matter the price.
All feature at least AES-256 encryption, most have extra features to keep you and your data private, and they'll all also work well as a Netflix VPN, Suffice to say, if you pick your cheap VPN from this list, your data will be as secure as it would be with any other VPN
Can you get a VPN for free?
It's not impossible to get a free VPN, but if you do you'll be sacrificing a lot in terms of performance and, in some cases, security.
Free services still have to make money, so if users aren't paying the provider directly with a subscription, it uses other techniques to earn revenue. Often you'll find the VPN might inject ads into pages you're browsing, and in the worst case it may well be selling your data.
Also, many free providers offer paid options as well, so the free versions are limited to encourage you to upgrade. You may find your connection speeds are throttled, and you'll usually have a data limit which is measured in Mb rather than Gb.
While free options are available, if you're looking to stream TV or use a VPN daily, it's worth spending the $2 a month on Surfshark rather than risking it – at least you know where your provider is making its money if you pay for a subscription.
Why are VPNs so expensive?
In actual fact, while some VPNs can be fairly pricey, on the whole they're one of the cheaper digital subscription services – especially if you go with one of our recommended cheap VPNs.
However, good VPNs aren't free because they need constant maintenance to ensure their servers are running reliably and securely, and technical teams to keep updating the service to ensure you can still access sites that actively block the use of VPNs – think Netflix and BBC iPlayer.
Also, none of the VPNs on this list will show you any sort of advertising when you're using it, and you'll also have unlimited bandwidth and data to use. Therefore, the only place they make their money is from user subscriptions, and starting at less than $2 a month, we think that's a pretty reasonable price to pay for total internet anonymity and data security.