We're all at it, streaming everything we can get our hands on. But you've no doubt noticed that what you get for your subscription seems to be reducing by the month thanks to the ever-growing number of streaming services available. To fix that, simply use a streaming VPN to tap into free streams and global libraries of content.
Using the best VPN for streaming is a super-simple way to get access to free streams of sporting events and popular shows from other countries. If you're a Netflix subscriber you'll have a huge amount of geo-restricted content unblocked at the touch of a button, and the same goes for Hulu and Disney+, too.
However, not every VPN is able to unblock streaming sites – in fact, it's a pretty tough task that only the very best can achieve. That's why we've tested all the top providers hands-on, and rounded up the five most effective streaming VPNs here.
What makes a great streaming VPN?
When choosing a streaming VPN, there are three things to prioritize – reliable access to plenty of streaming sites, a decent variety of servers, and excellent speeds. Our top pick ExpressVPN combines all these with a clean, polished interface that makes streaming overseas content super simple, all alongside excellent privacy.
Not all VPNs have that combination, and it's worth mentioning that in mid-2021 Netflix cracked down hard on VPN use. Subsequently we saw almost every provider begin to struggle, although the best have now rallied and are performing well.
It's worth noting that most streaming sites forbid the use of VPNs, and threaten deactivate your account. However, in our experience we've never heard of this ever happening. If you're comfortable with that, simply keep reading to discover the five best streaming VPNs available today, and take your pick of the bunch.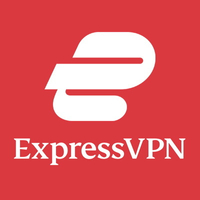 (opens in new tab)
1. ExpressVPN – the best streaming VPN today (opens in new tab)
Whether you're on holiday and want to watch what you're used to or want to explore content from around the world from home, ExpressVPN can unblock Netflix, iPlayer, Hulu, Peacock, Prime, DAZN and plenty more – plus you can now claim three free months.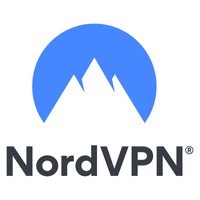 (opens in new tab)
2. NordVPN – big name is excellent for streaming (opens in new tab)
If you're looking for brand-name confidence, NordVPN could be the choice for you. With access to tons of Netflix libraries as well as local networks and sites around the world, it's a safe choice – and it's reasonably priced, too.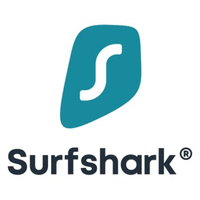 (opens in new tab)
3. Surfshark – bargain VPN that's great for streaming (opens in new tab)
Surfshark is an excellent option for anyone on a budget that's also looking to access the world's content. You'll get access to US Netflix, plus iPlayer, Amazon Prime and more, and for less than $2.50 a month, it's super affordable.
The best streaming VPN today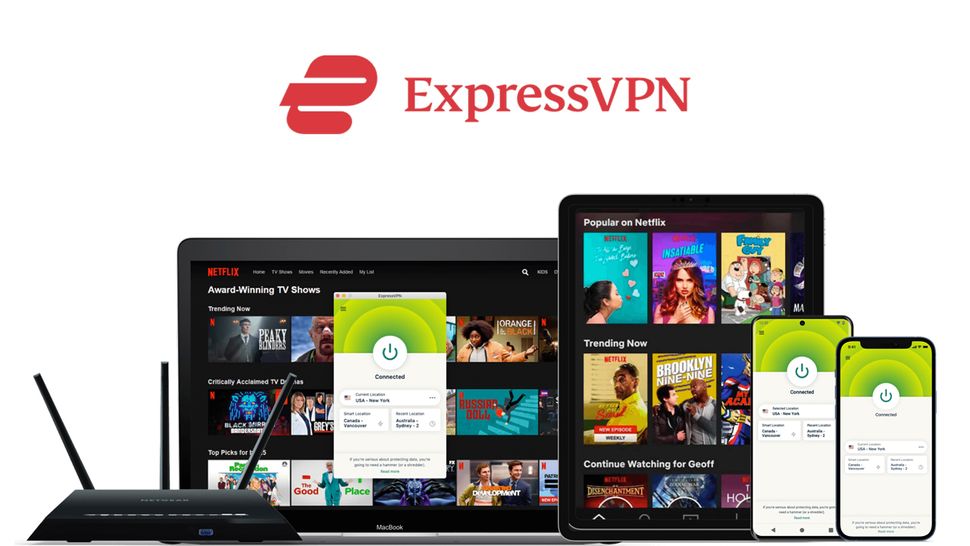 (opens in new tab)
In our ExpressVPN review the British Virgin Islands-based provider came out as our #1-ranked VPN. However, one of its standout features is its excellent capability as a streaming VPN, as it offers the triple whammy of speed, security and excellent international coverage.
That all means you can get access to over 3,000 servers across 94 countries, so no matter where you are it should be possible to get stuck into streaming media from back home. Connection speeds are reliably fast, so even streaming in 4K and HDR shouldn't be an issue.
Unlike many other providers, ExpressVPN unblocks Netflix, iPlayer, Amazon Prime, YouTube and more – all the more impressive when you know these streaming services are constantly trying to actively block VPNs.
On the rare occasion that you find a certain server is unable to access your chosen site, a quick message to the 24/7 support team will sort out the issue. It's staffed by knowledgeable and genuinely helpful people that want – and know how – to get you what you need.
While streaming might be a priority, security is also paramount and ExpressVPN sports enterprise-level encryption along with a selection of protocols. That means you're guaranteed online anonymity, letting you stream in peace without the threat of third-parties potentially invading your privacy.
All that, and you also get a 30-day money-back guarantee, meaning it's essentially free to try for a month to make sure it suits you perfectly.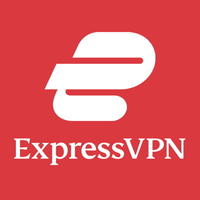 (opens in new tab)
Tom's Guide readers get 3 months FREE of ExpressVPN (opens in new tab)
Sign up for a full 12 months on ExpressVPN and you'll get three months extra FREE. And don't forget, if you just want to give it a try with no obligation, there's a 30-day money back guarantee that you can rely upon without any quibbles.
(opens in new tab)
NordVPN is built for security, and it's a great streaming VPN to use if you're concerned about anyone else watching with you (for a more in-depth analysis, check out our NordVPN review). The fact that it offers more than 5,500 servers in 60 countries is just a bonus which ensures great speeds no matter where you end up.
On top of excellent encryption there's a handy SmartPlay feature. This encrypts your data in a more streamlined fashion, allowing you to eke out every last drop of performance from your connection. Especially useful for streaming in HD, Nord's SmartPlay also sidesteps streaming services' VPN blocking tools, meaning you're guaranteed to have access to anything you want to watch.
After a couple of unreliable months, it now appears that NordVPN is performing better than ever as a Netflix VPN – in our testing it was able to unblock a wide range of locations, including the UK, US, Canada, Japan, and more.
NordVPN's mobile apps are fully featured and provide much the same experience as the desktop clients. However, one thing we wish it had changed is the map-based interface – on a handheld screen it makes selecting servers a hassle, and we'd like to see a regular list from the start.
Other than minor issues with the apps, however, NordVPN is an excellent streaming VPN that almost always performs reliably.
Sign up on the NordVPN website (opens in new tab)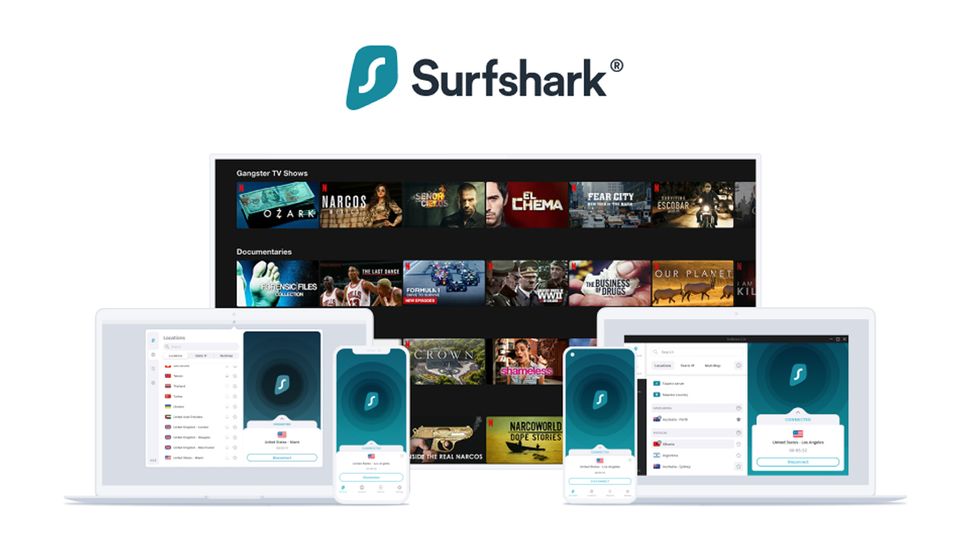 (opens in new tab)
In our Surfshark review, we found that the provider delivers an excellent mix of speed and value, but doesn't scrimp on security. As such, it's an ideal streaming VPN for use with US Netflix, Amazon Video, BBC iPlayer, YouTube and more.
Another bonus is that Surfshark works very well as a Fire Stick VPN, so it's a great option for getting geo-blocked media streaming on your big TV. It's simple to use, which is perfect for beginners, but there's a fair number of settings to tweak, too.
Compared to some other further up the list there's not a huge amount of configuration on offer – but if all you're interested in is getting access to overseas Netflix then that's probably not a problem, and the unlimited simultaneous connections mean you can protect every device you own with this powerful yet cheap VPN.
With a seriously tempting price and a 30-day guarantee, Surfshark's an excellent streaming VPN that should be on your list.
Sign up now on the Surfshark website (opens in new tab)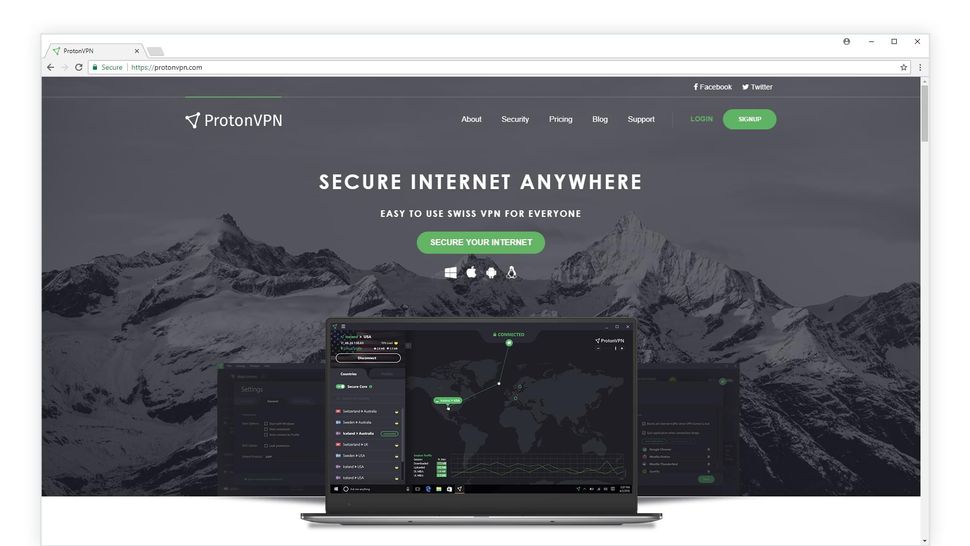 (opens in new tab)
In our most recent Proton VPN review, we discovered that not only is the Swiss provider one of the most secure VPNs on the market, but that it's a real streaming powerhouse as well.
First up: Netflix. In our testing Proton VPN easily evaded Netflix's blocks in a good range of locations, including some hard-to-crack countries like Japan. This is an excellent showing, and right up there with the best.
After that, Proton VPN completed a clean sweep of streaming services, including Disney+, BBC iPlayer and Amazon Prime Video, meaning whatever you want to watch, you'll be able to access it with Proton VPN.
You'll have the option to bag yourself Proton's very capable free VPN, although you'll have to upgrade to the Plus plan to unblock streaming content and its power as a torrenting VPN. It's not hugely cheap, but special offers occasionally make Proton more affordable, and for the service you'll get we think it's well worth it.
Sign up now on the Proton VPN website (opens in new tab)

(opens in new tab)
In our Private Internet Access review we found that the well-established and popular provider is one of the very best streaming VPNs. From Netflix and BBC iPlayer to Amazon Prime Video and YouTube, it's a force to be reckoned with.
In fact, it's only sitting at fifth on this list because of a single failure – the Australian streaming platform 10Play. If you don't expect you'll be needing access to that, PIA is as capable as every other provider here.
PIA will also appeal to those who like to torrent. With a rare port-forwarding feature alongside excellent encryption and privacy credentials, there's a lot to like. However, while they're compact and easy to use, we'd be lying if we said that the desktop apps didn't feel slightly old-school compared to some of its rivals.
More important for many, though, will be the price. As the cheapest provider on this list, it's an absolute steal considering the power under the hood. So, if you're looking for a bargain VPN for streaming, PIA may well be the one for you.
Sign up now on the Private Internet Access website (opens in new tab)

Streaming VPN FAQs
What is the best streaming VPN?
We rate ExpressVPN (opens in new tab) as the best streaming VPN on the market. It delivers excellent speeds, unrivalled content unblocking performance, and has servers in just about every country you could ask for. What's more, you'll get a 30-day money-back guarantee so you can test the service risk-free for a month.
How does a streaming VPN work?
Every VPN works in the same way – it diverts your device's connection away from your internet provider's and instead uses one its own servers. Doing this means your ISP can't see what you're viewing, and an added bonus is that VPN server traffic is much more encrypted than the naked connection from your router.
A streaming VPN can get you access to overseas content by rerouting your connection through one its servers in a foreign country. By doing that, to any website it seems like you're in that country, and subsequently you'll be able to access any and all content that's usually only available if you're physically in that area.
What can I use a streaming VPN for?
There are two basic cases for using a streaming VPN – you're either abroad and want to watch familiar but now geo-blocked content form back home, or you're at home and want to watch geo-blocked content from abroad.
Whatever your reasons, there's a huge amount of content on offer that you can only get with a streaming VPN. Netflix has a vast amount of content that's only available in certain areas, and services like Hulu and BBC iPlayer are only available in one country.
However, there's more to be had if you're a sports fan. If you're away from home and don't want to miss a game that's being shown on domestic TV, you can access that through a streaming VPN. The same goes if you're a paying customer of a sports streaming service – just turn on your streaming VPN, log in to your streaming service and watch.
What are the best TV streaming services?
There are more video services to pick from these days than there were big chain video rental stores in the nineties. We've come a long way. But some practices still seem outdated, like geo-restrictions to keep certain content for particular locations. All the best services have these in place, but many don't seem too concerned about VPNs which get around the issue.
From Netflix and Amazon Prime Video in 4K and HDR to BBC iPlayer, Hulu and YouTube and Disney+ – there are lots of streaming services to pick from and enjoy anywhere using a VPN. Want to find the best one for you? Check out our best video streaming services guide.