10 Coolest Things the Amazon Echo Show Can Do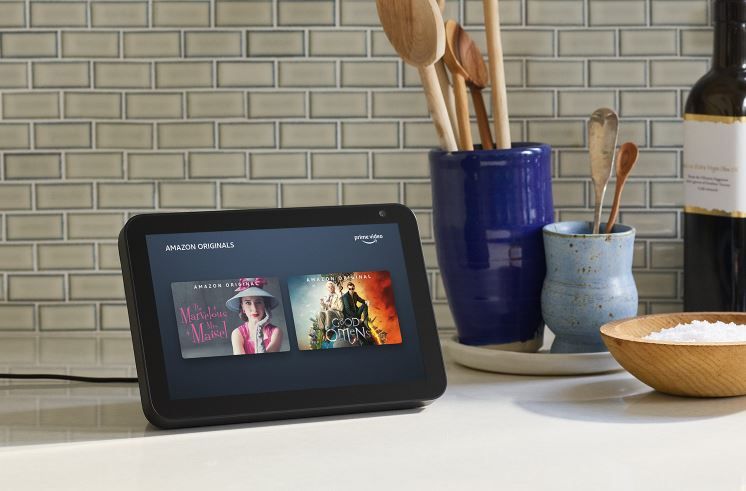 Welcome to the Show
Amazon has several Alexa-enabled smart displays, from the $45 Echo Show 5 to the $249 all-new Echo Show 10, the latter of which can rotate to keep you in the frame. These displays have features not available on Amazon's other Alexa-enabled devices. From making video calls and checking your security cam feed, to singing along with lyrics and enhancing your shopping, here are some of the coolest things you can do with the Echo Show.
Read our full Echo Show 5 review
Read our full Echo Show 8 review
Read our full Echo Show review
See what's new with the all-new Echo Show 10
Make video calls
You can use the Echo Show's camera to make video calls to other Echo Show owners, or to anyone with the Alexa app on their smartphone. However, the person you want to call has to be in your contacts list. You can even "drop in" on other Echo Show owners, but some may find that creepy. The newest device, the all-new Echo Show 10, has face-tracking technology, and will actually turn on its base to follow you around the room.
Credit: Tom's Guide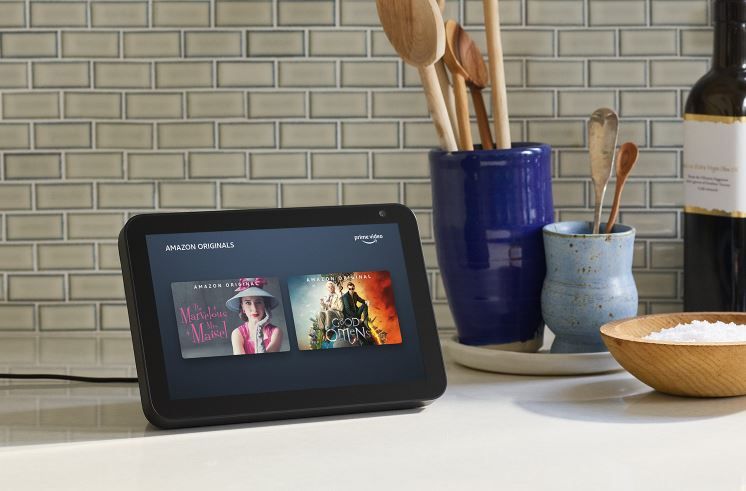 Watch videos hands-free
You can get your Echo Show to start playing movies, trailers and videos merely by asking Alexa. For example, you can say, "Alexa, play the Justice League trailer." To narrow your query, Alexa will present several options on-screen, which you can then select by voice, or by tapping the display. At the moment, this skill is limited to YouTube and Amazon Video.
Credit: Tom's Guide
See your security camera feed
Alexa can be used to command a wide variety of smart-home devices, but the Echo Show's display enables a new feature: watching a feed from your smart security camera. It works with a wide range of the best home security cameras and the best video doorbells, including those from Ring, Blink, Arlo, and Nest.
Credit: Tom's Guide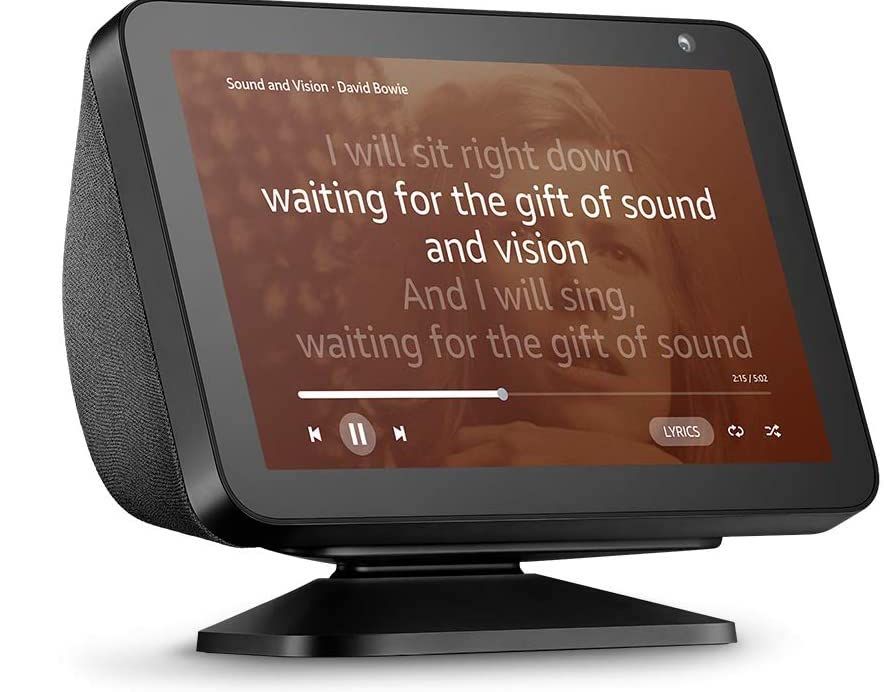 Sing along with song lyrics
The Echo Show can be your personal karaoke machine. Ask Alexa to start playing a song, and as the tune cranks out of the Show's stereo speakers, the lyrics will be displayed on its screen. It also works when playing audiobooks, too.
Credit: Amazon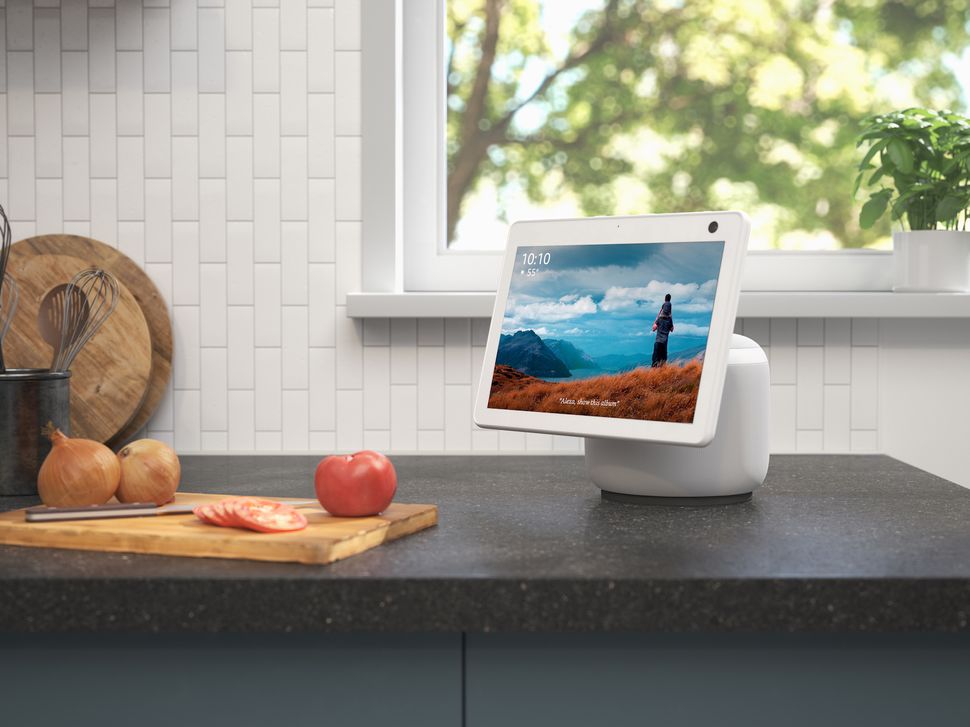 Use it as a digital photo frame
By default, the Echo Show displays random background photos. In the settings menu, though, you can change the background photos to ones you've uploaded to Prime Photos, or through the Alexa app on your smartphone.
MORE: Best Camera Phone - Top-Rated Smartphone Cameras
Credit: Amazon
Cook something
The Echo Show can be your sous chef in the kitchen. Ask it for a recipe, and it will pull up a bunch of options for whatever you're trying to cook. It will then provide you a list of ingredients and step-by-step directions, which you can navigate by voice—so you don't have to get your sticky fingers all over the display.
MORE: Best Recipe Apps - Discover, Track and Organize Meals
Credit: Tom's Guide
Find a restaurant nearby
Don't feel like cooking? The Echo Show can present a list of restaurants based on your Alexa query, along with ratings from Yelp. Selecting one of the options gives you the address, phone number and hours the restaurant is open.
Credit: Tom's Guide
View and edit your calendar
Saying "Alexa, show my calendar" will bring up a scrollable daily planner, displaying your events for each day. Using your voice, you can also add events to your calendar by specifying the date, time and the name of the event. It will also show you the current weather for the day and week if you ask Alexa.
MORE: Best Calendar Apps - Set Reminders, To-Do Lists
Credit: Tom's Guide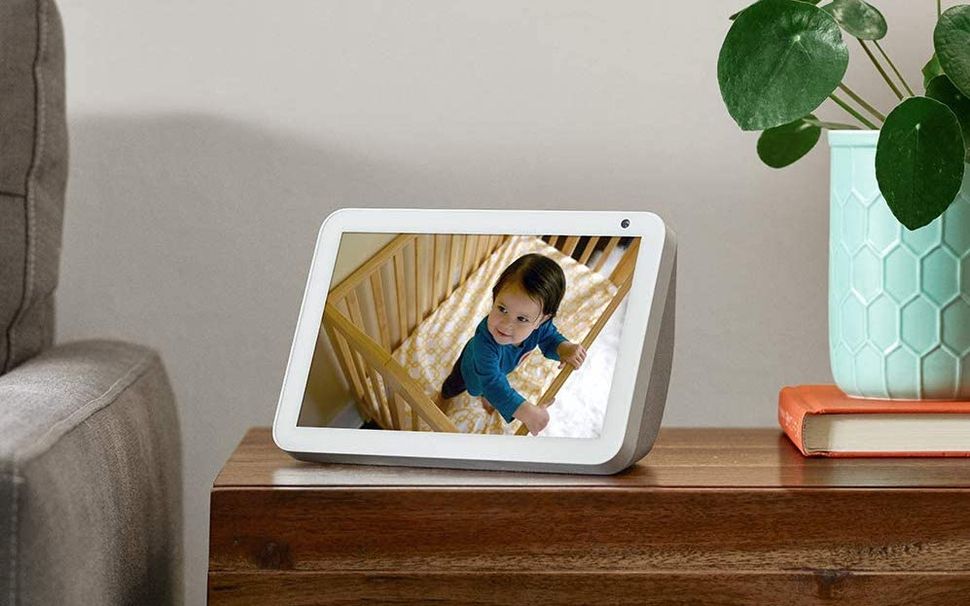 Use it as a baby monitor
Alexa's Drop-In feature lets you instantly start viewing a live feed from another Echo Show. By placing it in your child's room, you could pop in, virtually, to make sure everything is OK. Just make sure that the kid's Echo Show is set so that only you can use Drop In. You can also view feeds from Arlo baby monitors and others on the Echo Show's display.
MORE: Best Baby Monitor - Night Vision Video and Monitoring
Credit: Tom's Guide