The best website builders can help you get a site up and running in no time, without any prior experience or coding knowledge—a blessing for small business owners and independent contractors or online sellers. There's a wide range of solutions to choose from, and with the deals on this page, you can be sure you're getting the best bang for your buck with the best cheap website builders available.
If you're looking for outstanding ecommerce support and great marketing tools, for instance, you might want to check out Squarespace. Use coupon TAKE10 at checkout for an extra 10% off plans this month (make that 50% if you're a student). Alternatively, GoDaddy offers an intuitive builder and plenty of options for hosting, email, and more. It's a highly reputable one-stop shop, offering 30% off build-your-own bundles for all of August.
We've scoured the internet for the best cheap website builder deals for August 2021. Have a look below, and be sure to check out our detailed reviews of each builder featured to find the right fit for you.
The best cheap website builder deals for August 2021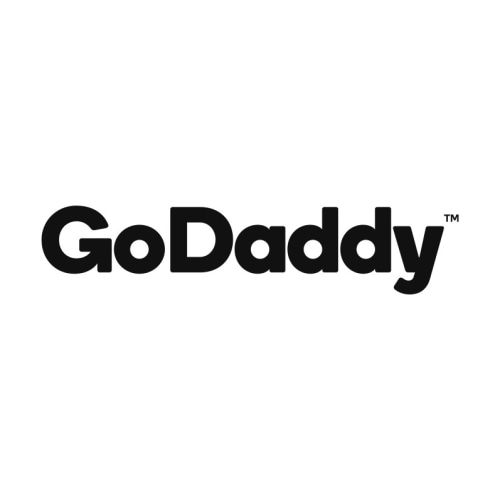 GoDaddy: Save 30% on build-your-own bundles
GoDaddy has a simple, intuitive website builder that's aimed at beginners. While the editing options are a little limited compared to others, if you just want to get a beautiful site up and running in as little time as possible, this is a good option. This month, bundle the builder with hosting, professional email and more to save 30% on your final bill. You can learn more about the builder in our GoDaddy review.
View Deal
Zoho Sites: Save up to 37% with Starter and Pro annual plans Zoho is known for its responsive, feature-rich software that runs the gamut from CRM to accounting and, of course, the Zoho office suite. But it also offers a very cost-effective and easy-to-use site builder solution, which we cover in our Zoho Sites review. For users of other Zoho software, this is fantastic news, as integrations are seamless and built-in. Zoho's offering 37% off Starter plans and 26% off Pro plans right now.
View Deal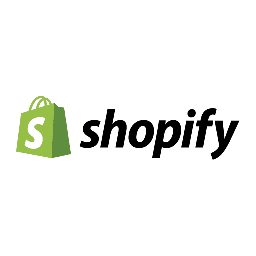 Shopify: Save 25% on all annual plans
Shopify is no stranger to great deals. In fact, last month, Shopify was offering 10% off on all annual plans. But if you were waiting for a better deal—this is it. Shopify has taken another 15% off for a total of 25% off with annual plans. Shopify is the go-to for simple ecommerce solutions, and, as we mention in our Shopify review, has top-notch security.
View Deal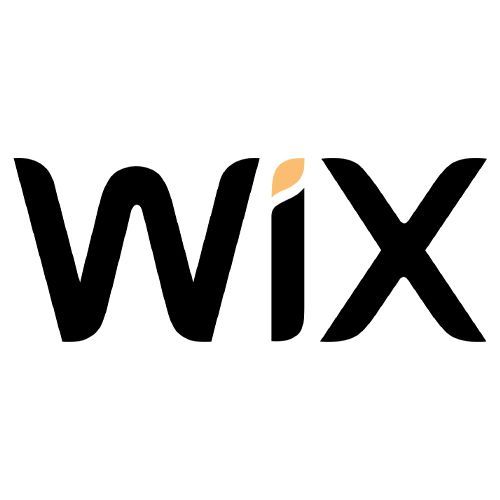 Wix: 50% off premium plans when upgrading from free
Each week, from Tuesday until Thursday, Wix allows existing users to upgrade sites to a yearly premium plan, for 50% off. This includes the VIP and Unlimited personal packages, and the Business VIP and Business Unlimited plans, and is emailed to all users weekly.
This time-limited deal offers a great opportunity to Wix customers, who can even get existing premium plans refunded if the same one is on sale that week. A 14-day money back guarantee is also offered on all premium plans. Read our Wix review to learn more.
View Deal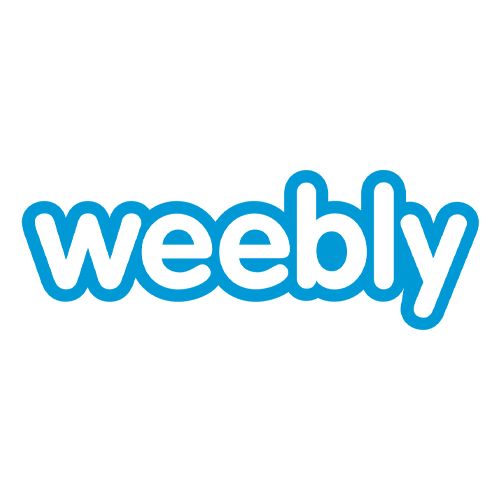 Weebly: Save over $200 with a free domain, ad credits, and email marketing
Weebly's another great tool for getting an online store up and running in record time. If you're looking to start selling today without spending a bundle, Its builder has a ton of great templates and excellent ecommerce tools—you can read more about them in our Weebly review. This month, save $20 with a free domain and get $100 in Google ad credits, plus $96 in email marketing for business plans.
View Deal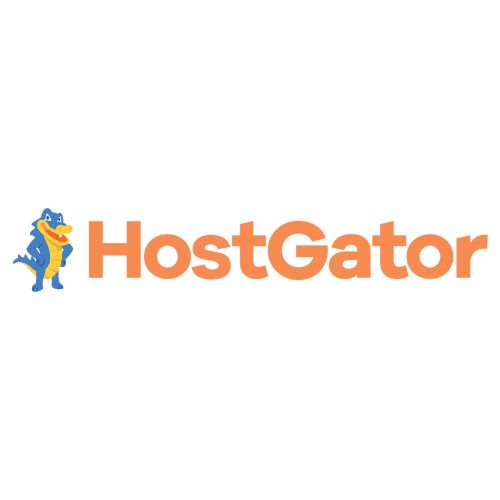 HostGator: Use code SNAPPY to save 50%
HostGator is one of our favorite website builders. It's powerful but intuitive, with competitive pricing and a bunch of comprehensive video tutorials to get you started. That pricing's even better, as HostGator has extended their 50% off deal through August. Just use the code SNAPPY on checkout and you're good to go. Find out more about the web host and its builder in our HostGator review.
View Deal
Website builder August 2021 deals round up
---
What is a website builder?

A website builder is an online application that allows you to build websites without any knowledge of code. Using a website builder, you can create a website simply by dragging and dropping various components like text, images, and video onto a blank web page.
Since most website builders are meant for beginners, they also bundle together web hosting and domain registration to create a one-stop shop for everything you need to launch your website. This helps you save time and effort as you launch, although the finished website isn't always as feature-rich as a custom-made one created by a professional developer.
Make sure you read our website builder buying guides for different needs, including: our guide to the best website builders; the best website builder with ecommerce: for those selling online; the best website builder for small business; and the best website builder for photographers and the best website builder for musicians.
When should you use a website builder?

Website builders have been getting more and more popular over the years. However, they aren't suited to all occasions. For example, if your business website has very specific requirements or needs advanced customization to work, a website builder may not be the right choice for you.
However, if what you are looking for is a way to launch a fully functional website within hours, not days, a website builder may be your best option. It's also worth noting that website builders cost significantly less than the expense of designing and maintaining your own self-hosted website, which is another reason why they are so popular among small and medium-sized businesses.
What to look for in a website builder?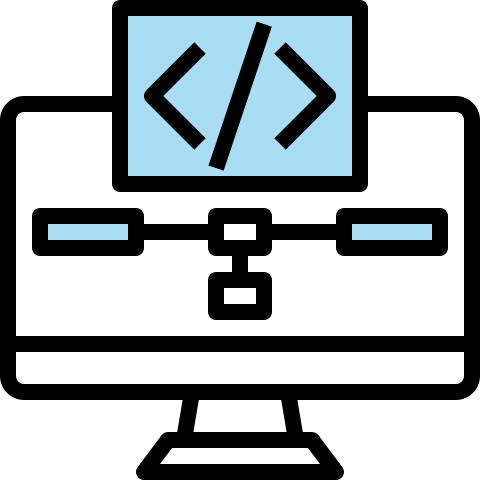 When looking for a website builder that's both affordable and functional, there are a few things you should keep in mind. Your website builder should come with excellent customer support and offer decent server performance. Depending on your requirements, you also need to choose a subscription plan that offers sufficient storage space and bandwidth.
However, if you want to make the most of your website builder, you will also want it to be easy to use and have a great user interface. Using any website builder involves some sort of learning curve, and you need to choose one that's suitable for your technical expertise. For example, Wix is a website builder that offers a very intuitive interface for you to work with. It even uses artificial intelligence to make the website-building process easier for beginners.
Scalability is another important thing to consider. You want to create your website using a tool that leaves space for future growth. A website builder that offers flexibility in terms of design and resources as well third-party integrations is always a good choice.
Finally, you may need your website builder to have specific features depending on your industry and profession. E-commerce websites, for example, can benefit from features like a built-in tax calculator or a shopping cart. A news blog, on the other hand, will need a good content management system in order to make publishing new articles easy.
Free vs cheap website builders — Which is better?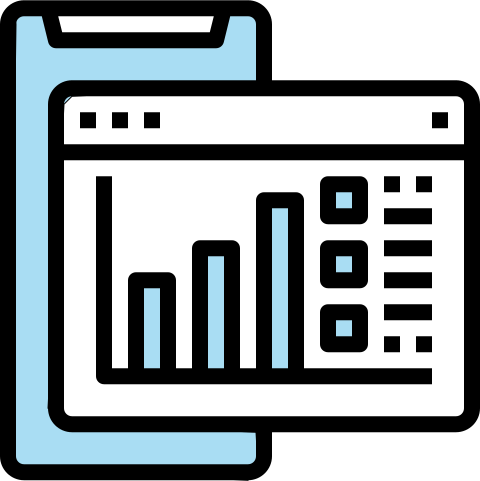 Major website builders often offer a free plan that allows you to "test-drive" their services before you make an annual commitment. While these plans are indeed free forever, they are highly limited both in terms of features and resources. Some even display compulsory ads on your website as a means of compensating for the free offering.
If you are building your website as a hobby or for other personal reasons, a free plan might just suffice. However, professionals and business owners should always consider buying into a paid plan if they want to create a successful website.