When looking for the best web hosting services, you'll find that it can become expensive if you're not careful. For those on a tight budget or no budget at all, the best free web hosting services can prove useful, but be aware: free hosting isn't as good as it appears to be.
Firstly, many free web hosts aren't really free; many offer unusable web hosting; and many also lack the web hosting security and management tools you'll need. Additionally, free hosts usually provide extremely poor levels of customer service and support, meaning you'll have to deal with problems on your own: and it's worth noting you'll almost certainly run into problems with many "free" hosts.
We strongly recommend taking a look at the best web hosting services before signing up with a free host, as many of the top web hosts' packages start from as little as $0.99 a month. This is what makes them an attractive option.
If you're set on going ahead with a free host—which we don't recommend—make sure you check our list of the best free web hosting services below. We comprehensively tested 18 supposedly free services, and the four we've listed are the only providers offering reliable, functional hosting for free.
What are the best free web hosting services?
At the end of the day, there's really very little choice available when it comes to selecting the best free web hosting. Most options aren't even worth considering, but there are a few providers that continue to offer reliable service across the board.
With its generous server resources, beginner-friendly control panel, and excellent reputation, Byethost has made the number-one spot on our list. Notable features include email support and the Softaculous auto-installer, and we're big fans of the platform's overall service.
Infinityfree is another great option, and it has been topping lists of the best free web hosting services for years. Consider 000webhost if you're looking for a reliable option backed by a leading premium host, while GoogieHost is a decent option with generous storage limits.
The best free web hosting services, compared

| Web hosting provider | Disk space | Bandwidth | Control panel | One-click installer |
| --- | --- | --- | --- | --- |
| Byethost | 1GB | 50GB | VistaPanel | Softaculous |
| InfinityFree | Unlimited | Unlimited | VistaPanel | Softaculous |
| 000webhost | 300MB | 3GB | cPanel | WordPress auto-installer |
| GoogieHost | 1GB | 100GB | cPanel | Softaculous |
---
The best free web hosting available today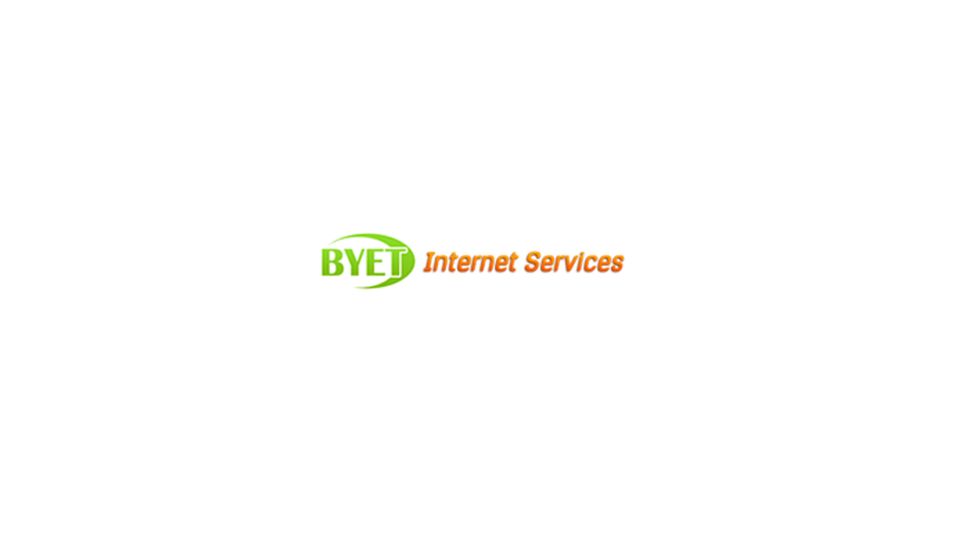 Byethost offers high-quality free web hosting based on a freemium model. That is, it encourages you to upgrade to a paid subscription after signing up for a free plan. But the free plan is excellent. With 1GB of storage, 50GB of bandwidth, and absolutely no advertising to speak of, there really is a lot to like here.
On top of this, all users will have access to the beginner-friendly VistaPanel control panel, which is designed to make ongoing management easier than ever. Take advantage of the built-in FTP (file transfer protocol) account and online file manager to upload and organize files.
Other noteworthy tools include the Softaculous one-click installer, which makes it extremely easy to install programs like WordPress and Joomla. There's also a free site builder, and a selection of free domains are available if you really want to keep costs to a minimum.
On the downside, some login links aren't properly secured, and support is limited to online ticketing. But it is a free service, so we really can't complain about this.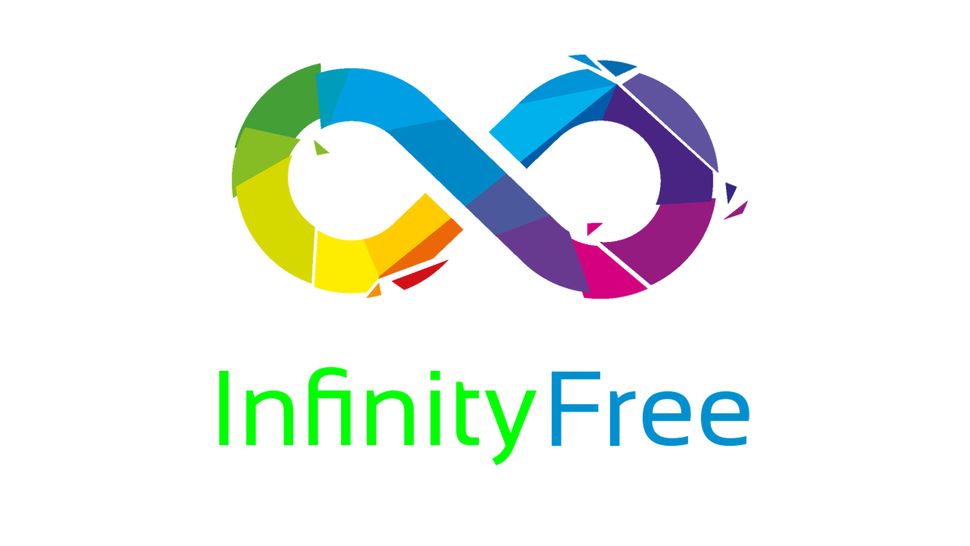 InfinityFree stands out as an excellent all-around free hosting option. It offers unlimited storage, bandwidth, and domain connections, although you will have a daily limit of 50,000 hits. But if you're getting this many visitors, you should probably be using a premium host anyway.
Apart from somewhat average performance, we found very few other obvious flaws. You won't ever have ads placed on your website, you'll benefit from a 99.9% uptime guarantee, and will have access to a suite of other tools.
Additionally, you can either import your own premium domain name or select a free subdomain from the InfinityFree library. You will even have access to the Softaculous one-click installer, which makes initial setup easier than ever.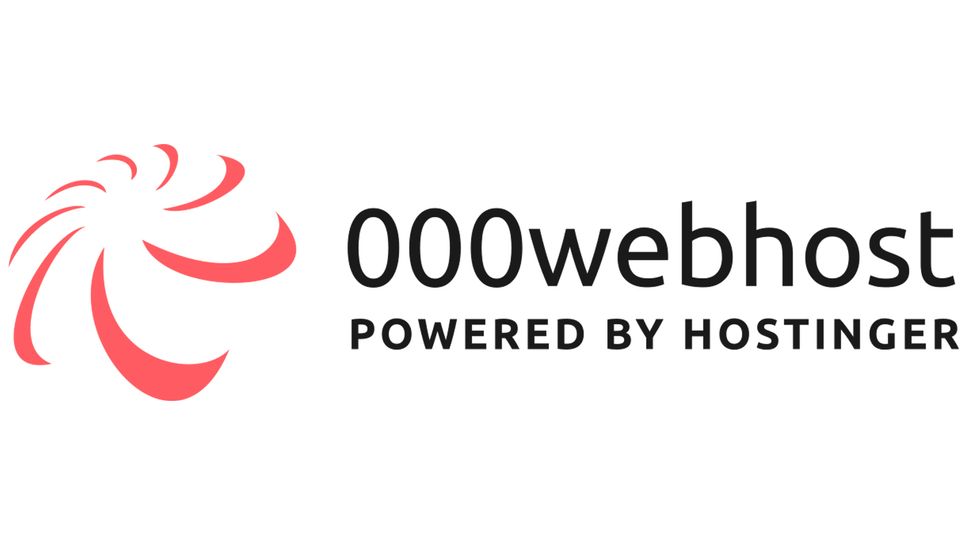 If you're looking for a reliable free host that's been working in the industry for years, you simply can't overlook 000webhost. It's run and managed by hosting powerhouse Hostinger, and it offers a very impressive selection of advanced tools and features.
For example, you will have access to a cPanel control panel, a free integrated website builder, and a 99% uptime guarantee. However, email accounts are notably absent, there's no one-click installer, and you will be limited to 300MB of storage and 3GB of bandwidth.
Learn more about Hostinger in our Hostinger review.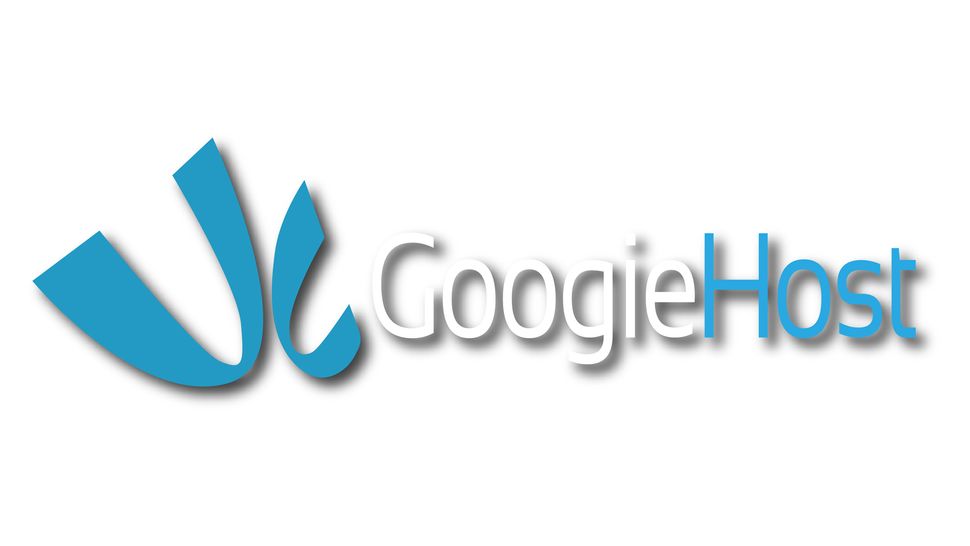 Although it's far from our number-one choice, some people will like GoogieHost because of its generous server resources and built-in cPanel control panel. Benefit from 1GB of storage and 100GB of bandwidth, and harness the power of the Softaculous one-click installer.
There are also free subdomains available if you require one, along with access to a free Site.pro website builder, a free SSL (secure sockets layer) certificate, and more. However, the poor design of the GoogieHost website certainly doesn't inspire confidence in its services, and customer service options are very limited.
---
How to choose the best free web hosting for you
When trying to choose a free web hosting service, there are a few important things that you need to keep at the front of your mind. First, remember that free hosts won't ever be anywhere near as good as premium options.
In general, you will have to deal with security vulnerabilities, poor performance, and limited features. You may also be faced with strict resource constraints, and you'll likely be left to fix things yourself if anything goes wrong. 
That said, there are a few decent options out there. For example, 000webhost is managed by Hostinger, an industry leader in the hosting space. Although it offers very limited storage and bandwidth, you can rest assured that it provides secure, reliable service. 
Platforms like InfinityFree and Byethost are also worth using, especially if you're looking for advanced features and generous server resources. GoogieHost is another option worth considering.
How we test free web hosting
To test free web hosting, we begin by creating a new account with the hosts we want to test. Following this, a simple website is created with each host, and its performance is monitored over a period of time using Uptime.com. 
Uptime and server response times are the two main metrics that we focus on during long-term monitoring. However, we also complete short-term testing with Dotcom-tools and Bitcatcha to analyze page load speeds. 
On top of this, we perform a complete analysis of every aspect of a host, from its control panel and user interface to the resources and security measures included.
Further reading on web hosting
If you're looking for specific hosting services for a given setup, make sure to read our guides to the best VPS hosting, the best Linux web hosting, the best WordPress hosting, the best unlimited hosting, and the best cloud hosting services.