Verizon phone deals have never been better. Whether you're after a flagship from Apple or one of the best cheap phones available, Verizon has great promotions, freebies, and trade-in schemes to sink your teeth into this month.
That's not to say it's always the cheapest or most deal-friendly carrier. In fact, while it is a premium brand with a lot to offer, Verizon is often one of the pricier options around — that's why we're crawling the Internet in search of the best Verizon phone deals you can get right now. (Also, make sure to check out our list of the best unlimited data plans).
Verizon is rated as one of the best phone carriers in the US and for good reason. Not only is it a great option for the best cell phone plans, but it also has the best customer service rating and it's the fastest network in many speed tests.
The carrier offers plans on all of the key handsets you'd be after. That means the iPhone 15, Samsung Galaxy S23, Google Pixel 7, and plenty other popular devices.
There are plenty of solid discounts on the latest phones for new and current subscribers as well as anyone who wants to switch to a new network. From iPhone deals to the latest Samsung Galaxy S23 deals, here are the best Verizon phone deals you can get right now.
Plus, make sure to read our guide to this week's best Verizon promo codes for more ways to save on your next purchase. Or you can check out our guide to the best Visible deals. The Verizon-owned network offers unlimited 5G plans for $30/month and $45/month.
Verizon phone deals of the week
The best Verizon iPhone deals
The best Verizon Android phone deals
Accessories
Is Verizon a good carrier for phone deals?
Yes — in fact, Verizon ranks as No. 2 right now in our best phone carriers guide. This position comes down to a couple of key factors but mostly, it's due to its speed and coverage.
When we've done tests on the LTE speeds, Verizon has been the highest performer. Its 5G reaches more than 70 cities and we've seen it easily offer 1Gbps download speeds.
Combine Verizon's expanding 5G service with its extensive LTE network, and that's pretty comprehensive coverage. Verizon's overall 5G speeds don't quite match those of its rivals — the carrier's nationwide network isn't nearly as fast as Ultra Wideband — but performance is strong on the carrier.
However, Verizon is by no means an affordable carrier and is frequently one of the most expensive options. You will likely find cheaper prices from T-Mobile or maybe even AT&T but its high performance makes up for this cost.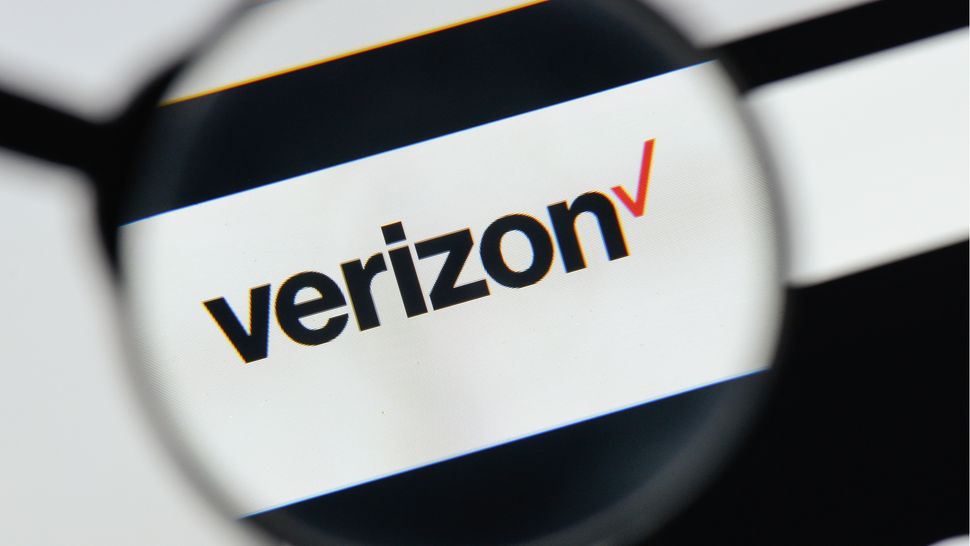 What kind of promotions does Verizon offer?
Trade-in scheme: Verizon has a number of great offers when it comes to phone deals but the main one is its trade-in scheme. Verizon can offer you up to $700 off when you trade in on a large number of its phones.
However, this is a maximum amount, reserved for high value (that is, newer and more expensive) devices. But even if you're trading in a budget handset, you should see a pretty significant reduction in price on your new device.
Verizon recently extended its trade-in scheme to also cover old or or damaged phones (as long as they are free of battery damage). This obviously won't get you as much but its nice to know if you have a damaged phone.

Upgrades: If you're an existing Verizon customer, you will have the option to upgrade. This is going to give you a number of pretty big discounts across a load of handsets when you log in. This is limited to unlimited plans and Verizon doesn't always offer this kind of discount so it is worth checking when you upgrade.
Free plans: On a number of cheaper devices like the iPhone SE or Moto G Stylus, you can often get the phone for free. You do have to take out an unlimited plan, and the "free" part of the deal comes in the form of monthly bill credits, but this is a great promotion for those who know they'll be investing in a budget handset.