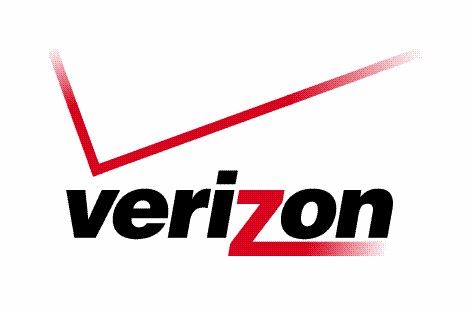 Verizon is now offering a new Fios service with a speedy 150mbps download speed and 35mbps upload speed. That's 10x faster than the current "Turbo" speed of Time Warner Cable.
The company announced monday that customers in its Fios offering areas are now eligible for this blazing fast service. Small businesses will also be eligible for the service towards the end of the year.
Unfortunately for those customers, this service is as expensive as it is fast. The 150/35 Mbps service is priced at a hefty $194.99/month, much more than many of their customers are willing to pay.
Regardless, Verizon states, "The new 150/35 Mbps FiOS Internet offer establishes a new benchmark for high-speed Internet in America and paves the way for a flurry of emerging bandwidth-intensive applications to reach mainstream status."
Verizon believes its new service will become necessary as Americans adopt more broadband intensive practices such as 3D streaming. The company explained that the new service will allow users to download a full two hour high definition film in less than five minutes, or 20 high definition photos in six seconds.
"By offering the fastest mass-market Internet service in the nation, we're supporting the immediate and future speed needs of bandwidth-hungry consumers," Verizon added.
What do you guys think? Too expensive or worth the money?