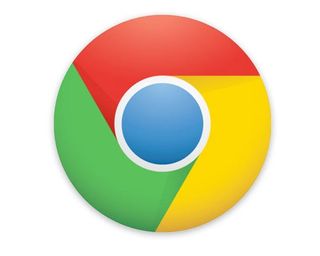 You won't be able to keep the Chromebook, but you can try it for the duration of your stay - and you can even take it with you outside the hotel. The devices come with free Wi-Fi connectivity at airports in San Francisco, Dallas, Chicago, New York and Boston.
However, the question I have is "Why?" Could it be that demand for those notebooks isn't too hot and there needs to be extra help to push them out the door? Google has been rather generous with Chromebooks so far and has given away thousands of them to developers in addition to tens of thousands of initial Cr-48 notebooks. The company also told some of its Chromebook forum contributors that they would get a free Chromebook.
Google has not released sales numbers of Chromebooks, but it has been no secret that the prices starting at $349 for Acer's Cromia and $429 for Samsung's Series 5 are much higher than initially expected. There is a good chance that consumers aren't picking those Chromebooks up as fast as anticipated and they certainly are not waiting in line as they did for an iPad 2. We don't know how well the Chromebook sells, but we will keep our eyes on this one.