The next big Apple Event could happen sometime this spring and see the launch of rumored devices expected for Apple in 2022. From an updated iPhone SE to the first-ever Mac Pro, several signs point to new Apple products ready to debut in March or April.
Like all the Apple events in 2021, the next Apple Event will probably be virtual, broadcast from Apple Park. While it'll be too early for the iPhone 14, an iPhone SE 3 with 5G and the A15 Bionic chip could hit the stage. Similar to the iPhone SE (2020), the iPhone SE 3 might maintain a sub-$400 price point.
But Apple isn't known for hosting an event with just one device. Other possible announcements could include a 27-inch iMac Pro, a refreshed iPad Pro 2022, the iPad Air 5 or Mac mini. The company could also launch a new color of the iPhone 13, updates to popular Apple services and more.
With all the rumored announcements planned for Apple this year, exciting times are ahead. But it's a lot to keep track of, so we've outlined everything you need to know about what could be announced at the next Apple event.
Spring Apple event possible date
The next Apple Event doesn't have an official date yet. Based on precedent, we believe Apple will hold a spring event sometime in March or April. 2021's Spring Loaded keynote took place on April 20, so we'll be keeping our eye on a similar calendar window.
It's also worth noting that one iPhone SE 3 rumor claims the phone's launch could happen in May. That strikes us as pretty late for a launch, given Apple's track record for spring events, but it's something to keep in the back of your mind.
Apple always sends outs an official invitation one week before the event is scheduled to air. The invitation should feature a theme hinting at the announcements, and correspond with a special Twitter hashflag.
Spring Apple event: iPhone SE 3
The iPhone SE 3 (or iPhone SE Plus) could present two big upgrades compared to the iPhone SE released in 2022. First, it should get 5G connectivity now that several of the best 5G phones cost under $500 and even under $400, which is how much we expect the iPhone SE 3 to cost.
Second, the iPhone SE 3 should be powered by the A15 Bionic chip that's found in the iPhone 13. This would make the new budget iPhone faster than its predecessor. It could help improve the iPhone SE's battery life generation-over-generation too.
Rumors suggest the iPhone SE 3 will maintain the same design, bearing resemblance to the iPhone 8 complete with Touch ID and a sizable forehead. It's also possible for the new handset to adopt the iPhone XR's body, but we've only seen concept art suggesting a sleeker look.
We haven't heard anything about the iPhone SE 3's cameras yet. We'd like the phone to support night mode, and perhaps a better selfie camera. You can read up on all the iPhone SE 3's potential features for more details
One thing to bear in mind, is a more recent rumor claims that Apple will call this device the iPhone SE Plus 5G, which will take the current design of the iPhone SE but update its specs, notably to include 5G connectivity. A more radical iPhone design would come at another time.
Spring Apple event: iMac Pro
Last spring, the 21.5-inch Apple iMac evolved into a colorful collection of M1-powered 24-inch iMacs. The 27-inch model remains due for an update.
In 2022 we expect the big-screen iMac will receive a refresh and one leaker with an extremely strong track record (Dylandkt) said that it'll be rebranded as the iMac Pro. This should differentiate it from the 24-inch iMac, but the Pro labeling suggests more upgrades are under wraps.
What we do know, based on rumors, is that the iMac Pro should feature the M1 Pro and M1 Max chips seen in the new MacBook Pros. It could offer HDMI, SD Card, USB-C ports, and possibly Face ID. Dylandkt said the price will start "at or over" $2,000 as
Spring Apple event: iPad Pro 2022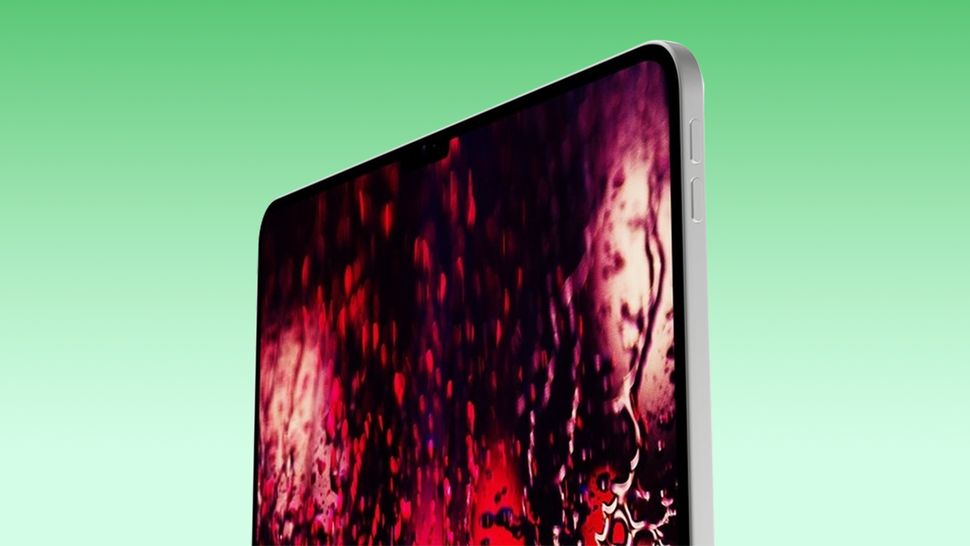 We haven't heard much on the iPad front, but that doesn't mean the Pro model won't see a refresh in the spring. Apple launched the iPad Pro (2021) at the last spring event, after all.
The iPad Pro 2022 could sport the M1 Pro chip found in the latest MacBook Pro computers, but another rumor suggests that the next iPad could benefit from the first 3-nanometer chip. We don't know much about this new chip beyond possible boosts to both performance and efficiency.
A new iPad Pro 2022 rumor backs up some of these claims, while also touting a larger battery and potentially wireless MagSafe charging facilitated by a magnetic Apple logo on the tablet. Time will tell if these prove to be correct, but we've rounded up the biggest iPad Pro 2022 rumors thus far for your perusal.
Spring Apple event: iPad Air 5
We hadn't originally included the iPad Air 5 in a list of potential reveals at a Spring 2022 Apple event, but signs point to such a tablet arriving soon. Specifically, the Eurasian Economic Commission gave regulatory approvals to some Apple tablets that sound very much like the iPad Air 5.
This update to the iPad Air lineup could feature a faster chip — possibly Apple's A15 Bionic — along with 5G connectivity. Apple could also make improvements to the tablet's front camera. Earlier iPad Air 5 rumors claimed that Apple was considering an OLED panel for the updated tablet, but more recently, analysts have claimed that the iPad Air 5 will stick with OLED.
Spring Apple event: Mac mini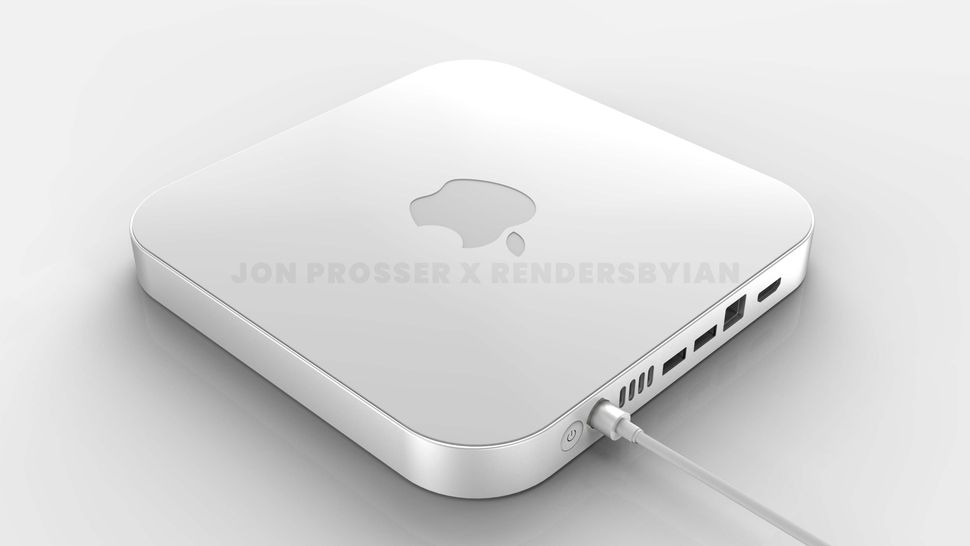 There have been rumors swirling around an upgraded Mac mini with a M1X chip and potentially a new design. The jury is out on whether this device will be shown off at the next Apple event.
iDrop News claims insider information from a person involved in Apple's marketing that said Apple had originally planned to launch a new Mac mini alongside the upcoming MacBook Pros but will delay the launch in order to let the laptop "shine."
However, the same report claims supply chain insider information, which has production for a new Mac mini ramping up. As such, there's a chance a new Mac mini could be revealed soon; when exactly isn't clear.
What was announced at the last Apple event?
iPhone 13 and iPhone 13 Pro: The iPhone 13 lineup's brighter display, longer battery life and powerful cameras make it the best iPhone series ever. The iPhone 13 Pro's adaptive 120Hz display is stellar, too.
Apple Watch 7: Coming sometime this fall, the Apple Watch 7 features larger displays and a curvier chassis, plus a brighter screen compared to last year's model.
iPad (2021): Though it's an incremental upgrade, the Pad 2021 is a well-made tablet with a dated design that offers a great screen, smooth performance, and good battery life for a reasonable price.
iPad mini (2021): The iPad mini 6 2021 is the small-but-powerful iPad we needed, with an amazingly portable, light design and speedy A15 Bionic processor.
Apple events: What's next?
Other products we've heard early rumors about include the AirPods Pro 2, which are arguably due for a refresh. Further on the horizon are Apple Glasses or an Apple VR and mixed reality headset. And an Apple Car could come at some point down the road.
Tim Cook is allegedly planning to step down after "one more" big product reveal sometime between 2025 and 2028, so at least one of those innovations could be a few years out.
So, keep your eyes tuned to Tom's Guide, as we've got our eyes on Apple events.