iOS 18 won't be like recent iPhone software updates, according to insiders familiar with Apple's plans for next year's big release. In recent times, we've gotten relatively uneventful updates, characterized by this year's iOS 17 release. Sure, there were some significant changes in that update, but you wouldn't call iOS 17 a major overhaul — more like a fine-tuning that resulted in some new and enhanced capabilities.
That's not the approach Apple is taking wth iOS 18, according to insiders familiar with the company's plans for its next phone update cycle. No less an authority than Bloomberg's Mark Gurman calls the iOS 18 update "even more critical than usual." That's because hardware updates to the iPhone 16 may not be as noteworthy as what Apple introduced with this year's iPhone 15 models, which included an upgraded main camera for the entry-level phone and a new titanium design and more powerful chipset for the iPhone 15 Pro models.
"Apple is banking on [iOS 18] to sell people on the new [iPhone] models," Gurman wrote in a recent column.
Apparently, a key way to do that will be through AI, which promises to take center stage in some of the features being planned for iOS 18. That puts Apple in the position of hoping to answer Google, which makes AI-driven features a centerpiece of the experience with its Pixel phones, and Samsung, as Samsung eyes AI features for the upcoming Galaxy S24 launch.
Can Apple make its own unique mark with the planned features in iOS 18? We won't known until we get the first iOS 18 preview midway through 2024 at the earliest. But here's what we know about iOS 18 and its planned features so far.
iOS 18: Potential release date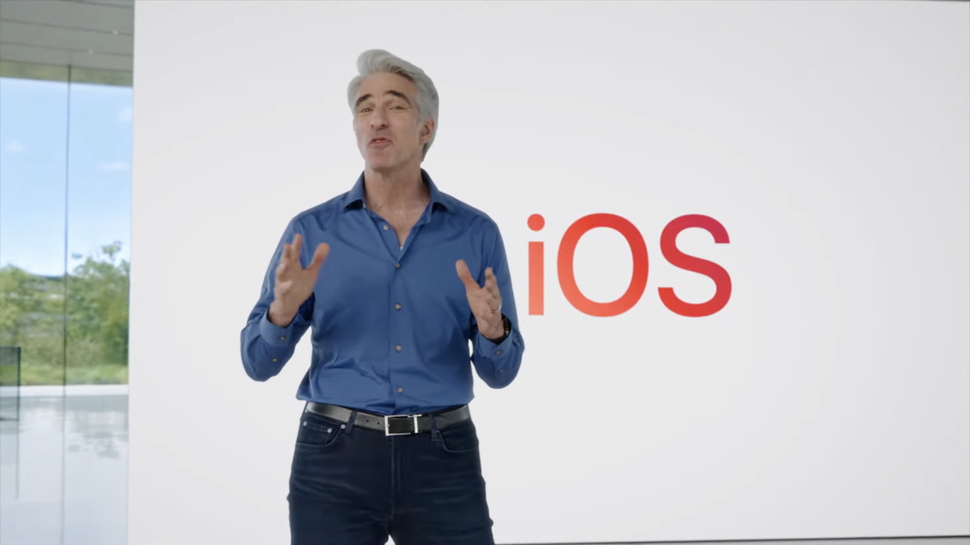 Though Apple doesn't release a schedule for its iOS updates, we have a pretty good idea of what to expect from the iOS 18 launch given the company's predictable track record of scheduling iPhone software updates.
If past performance is anything to go by, the first we'll hear of iOS 18 will be at 2024's Worldwide Developers Conference, when Apple previews the software update along with similar updates to its iPad, Apple Watch and Mac software. There's no set date for WWDC 2024, but Apple's developer event usually takes place in early June.
A developer beta for iOS 18 would be available for iOS 18 at WWDC 2024, with a public beta following a few weeks after that. Past iOS beta programs have run all summer-long in the past with frequent updates for bug fixes and new features. It should all culminate just before the start of fall when a full version of iOS 18 becomes available to download right as the iPhone 16 models arrive in stores. Usually, that occurs around mid-September.
Reports surfaced in early November that Apple was pausing development on iOS 18 to eliminate bugs that had emerged during the first milestone release of an internal version of the software. However, that pause was only expected to last a week, so it wouldn't have any impact on Apple's normal release schedule for its iOS updates.
iOS 18: Supported devices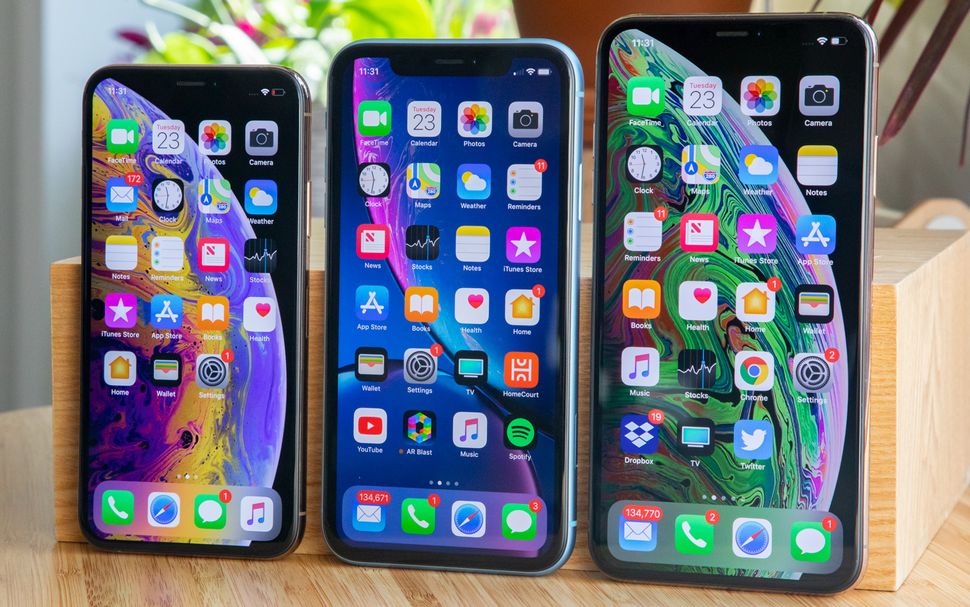 There's no official word on which current iPhones will be able to run iOS 18 and which will see the end of support. For iOS 17 this year, Apple dropped support for the iPhone 8, iPhone 8 and iPhone 8 Plus — all devices that came out in the fall of 2018. That's in line with Apple's habit of providing five years or so of software and security support for its phones.
Should Apple stick to that five year window, that would place phones released in 2019 on the chopping block for iOS 18 support. As of next fall, the iPhone XR, iPhone XS and iPhone XS Max will be hitting that five year mark, meaning they're the most likely to be cutoff from future iOS updates.
That said, we won't know which phones are definitely supported until Apple announces it. That usually happen amid the iOS preview during WWDC.
iOS 18: Rumored features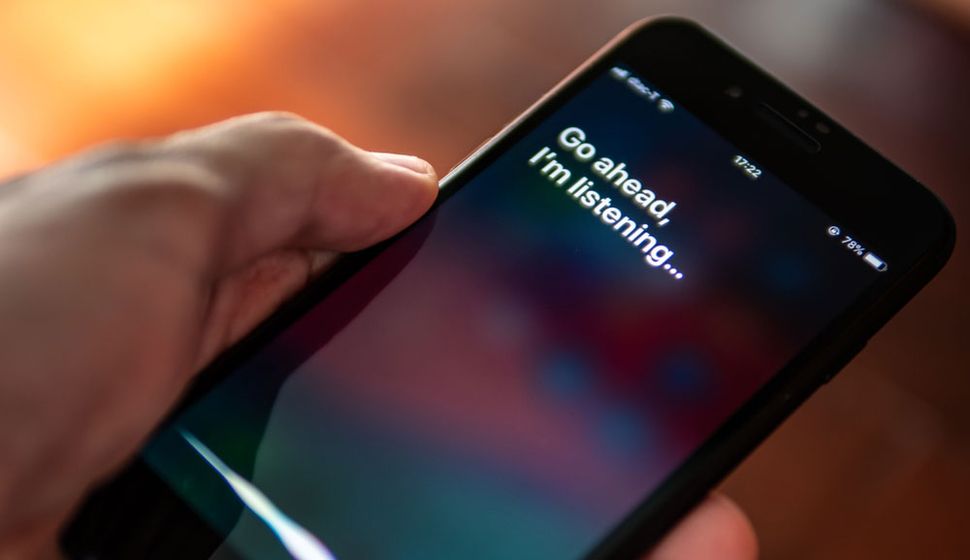 It's far too early to talk about specific features coming to the iPhone with the iOS update. But a general theme is emerging in the initial reports about Apple's iOS 18 plans, and it all centers around artificial intelligence playing a central role in the update.
In the past year, we've seen a lot of tech companies introduce a lot of AI-powered products from OpenAI's ChatGPT to Google's Bard chatbot and its Tensor G3-powered Pixel 8 flagships. For the most part, Apple has stayed on the sidelines, but that's apparently changing with in the next 12 months, particularly when it comes to the software found on its phones.
Specifically, Apple is said to be investing heavily to develop conversational AI, according to a report in The Information. The idea is that iPhone users would be able to automate tasks that involve multiple steps using simple voice commands. Think of it as a smarter version of Siri, the built-in digital assistant on your phone.
Adding to that speculation, analyst Jeff Pu of Haitong International Securities, expects Apple to launch its own AI chatbot in late 2024, citing the company's plans to build AI servers to handle the expected workload. The late 2024 timing lines up with the likely release dates for the iPhone 16 and iOS 18.
The iPhone 16, in particular, could benefit from Apple's AI efforts. Leaker Revegnus took to the social network formerly known as Twitter to proclaim that Apple is going to use large language modules (LLM) for its Siri revamp. For current iPhones, that means a lot of AI features will be cloud-based; the iPhone 16, however, should have the processing power to carry out those AI features on the device itself.
A lot of this will likely be powered by the A18 family of chips slated for the 2024 iPhone lineup. All iPhone 16 models are expected to run on an A18 system-on-chip of some sort, with the more powerful silicon fueling the iPhone 16 Pro models. Whatever the model, there should be enough processing power under the hood to handle any AI features Apple develops, which not only helps with speed, but also with privacy, as none of your data or queries has to leave your iPhone.
You'll notice a lack of specifics in the talk about these AI-driven features coming to iOS 18. We expect more details to emerge between now and WWDC 2024, as we also get word of more conventional updates to existing apps.
iOS 18 outlook
Even without a lot of the finer details at this point, iOS 18 sounds like a very significant update that will deliver plenty of new capabilities to your iPhone — even current models. We're eager for more details to emerge about the update between now and the middle of 2024, particularly how Apple intends to expand the AI-driven capabilities of its phones.
More from Tom's Guide