Cyber Monday deals aren't over yet. Although the Cyber Monday is behind us, many retailers are extending their sales through Cyber Week. After all, the holiday season is just beginning. The challenge now is finding items that are still in stock.
Many of our favorite Cyber Monday deals are running low on inventory. Our advice: If you see an appealing deal, grab it as soon as possible. Otherwise, if you "hold out for a lower price," you could wind up waiting for awhile or missing out on stock.
So what Cyber Monday deals can you still snatch up? I've been tracking deals for just about 15 years now and my favorite deals today are on 4K TVs. They're dirt cheap and selling at prices even I didn't think we'd see. Best Buy, for instance, has 4K OLED TVs on sale from $999. That includes the excellent LG C2 OLED TV, which we rated the best TV of 2022. Keep in mind that over the weekend OLED prices started at $569 (via Best Buy). However, all of those inexpensive OLED TVs have sold out. Could they reappear later today? Possibly, but I'd buy any TV the minute you see it on sale because TV deals are like PS5 consoles — here one minute, gone the next.
Tech items aren't the only devices seeing big discounts. One of the best deals this week comes courtesy of Nectar, which makes our favorite overall mattress. Nectar is taking 33% off sitewide, though the sale is set to end soon. Nectar's pricing is not only the best sale we've seen from the mattress maker all year, but it beats the retailer's Cyber Monday deal from last year. (Check our Cyber Monday mattress deals guide for more bedroom-related discounts).
That said, there are plenty of mediocre Cyber Monday sales out there as well. The purpose of this guide is to highlight the deals we think you should look at now. You should also check out our Cyber Monday deals live blog for the best sales still available.
Cyber Monday deals — Quick links
Best Cyber Monday deals now
Top Cyber Monday deals today
TVs
Mattresses
Streaming
Appliances
Apple
Laptops
Robot vacuums
Kitchen
Gaming
Phones
Fitness
Smart Home
Audio
VPN
Are there Cyber Monday deals at Apple?
The Apple Store doesn't have proper Cyber Monday deals. Instead, the retailer extends its Black Friday promo though Cyber Monday. During its current sale, you can get up to a $250 Apple gift card with eligible devices. However, we're seeing better Apple Cyber Monday deals from Amazon.
1: iPad 10.2": was $329 now $269 (lowest price ever)
2: MacBook Air M1: was $999 now $799
3: Apple Watch SE 2022 (GPS/40mm): was $249 now $229
4: MacBook Pro 14": was $1,999 now $1,599
When is Cyber Monday 2022?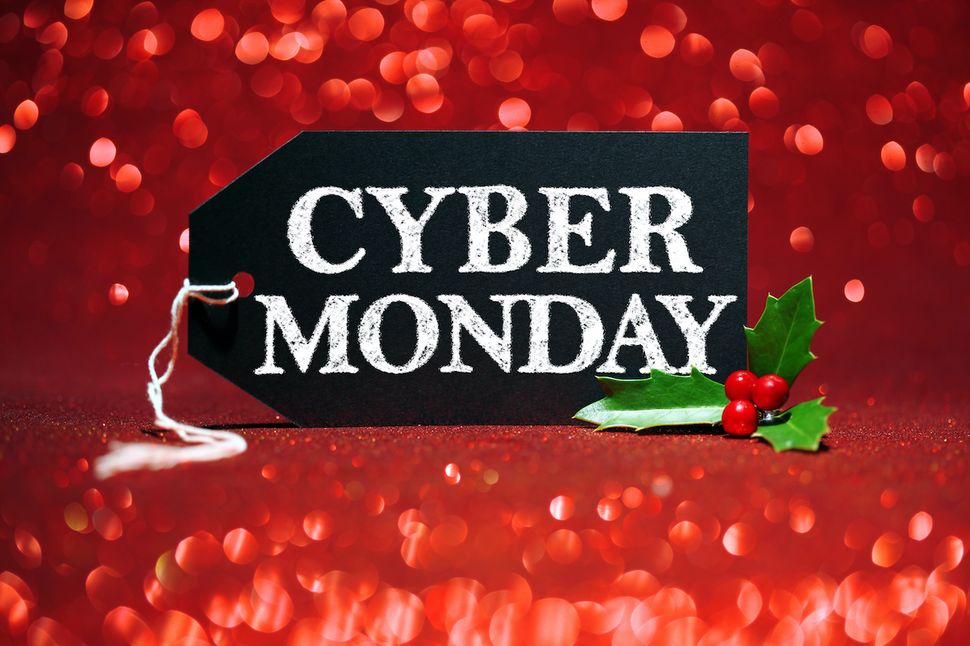 Cyber Monday 2022 will fall on Monday, November 28. However, Cyber Monday sales are happening now. In the past, some of the earliest Cyber Monday deals we've seen have started on Thanksgiving Day. Likewise, many Cyber Monday sales will also extend beyond November 28 and last through the first week of December.
Mattress discounts and Cyber Monday
From weighted blankets to mattresses, we expect to see massive discounts on all things related to the bedroom. Mattresses will undergo epic price drops as popular brands like Purple, Saatva, and Tuft & Needle offer the lowest prices of 2022. Make sure to follow our Cyber Monday mattress deals coverage for the best sales of the season.
What to expect from Cyber Monday deals
Lego sets, Apple devices, small kitchen appliances, and 4K TVs will be high on many people's shopping lists. Fortunately, these are the items that tend to see the steepest discounts on Cyber Monday.
Earlier this summer we saw the MacBook Air M1 on sale for just $849 and the iPad on sale for an all-time low of $279. That beats last year's best Cyber Monday deals for these Editor's Choice devices. However, given that Cyber Monday deals are the lowest prices of the year, we can expect 2022's best deals to drop even lower. For reference, some of the best Cyber Monday deals of the previous year include 75-inch 4K TVs from $499 and AirPods from $89.
When it comes to Cyber Monday deals on consoles, the PS5 and Xbox Series X might be easier to find, but don't expect any price cuts. Beyond tech, Cyber Monday deals also discount kitchen appliances, such as Instant Pots, air fryers, and coffee machines. There are also excellent discounts on mattresses with epic dollar-off discounts on some of our favorite brands like Nectar, Casper, Purple, and more. Expect to save as much as $500 on a new mattress.
Cyber Monday deals and PS5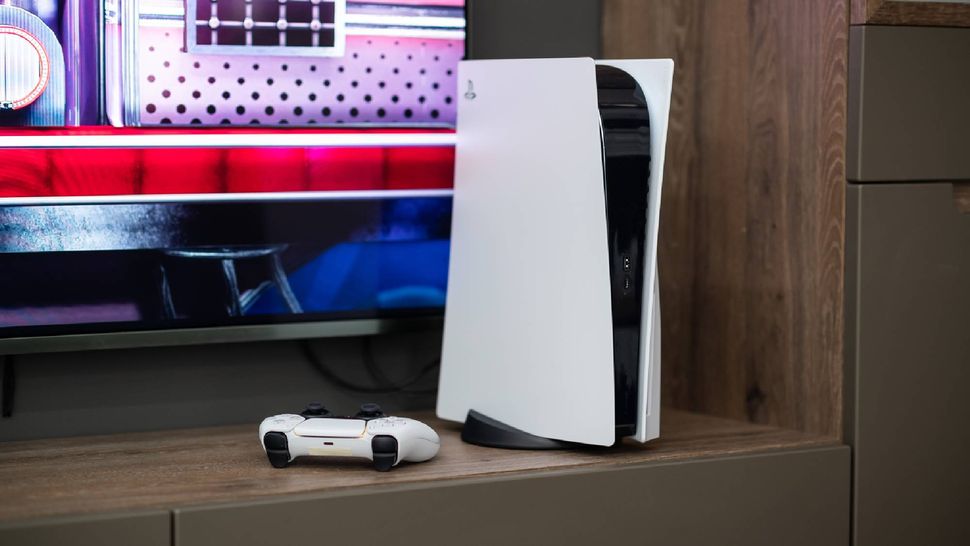 When it comes to Cyber Monday deals on consoles, the PS5 and Xbox Series X will be easier to find in stock. That said, make sure to follow our PS5 restock and Xbox Series X restock coverage for tips on how to get a console before the holiday rush.
Cyber Monday deals and Apple
The Apple Store doesn't offer Cyber Monday deals per se. However, in previous years we've seen them extend their Black Friday sale through Cyber Monday. That said, we recommend buying your Apple devices from other Apple-authorized retailers, such as Best Buy and Amazon. They tend to offer better dollar-off discounts on Apple gear, whereas the Apple Store might just offer free gift cards with the purchase of select devices.
iPhone 14 and Cyber Monday deals
Good news for anyone who wants to buy a new iPhone. Last year, Cyber Monday deals dropped the price of the then recently announced iPhone 13 to $0. Although iPhone 14 deals are already offering Apple's new phone for free, we expect to see bigger trade-in discounts as we get closer to Cyber Monday. Yes, there will be hoops to jump through — you'll likely be required to trade-in your old phone and open a new unlimited data plan — but expect to see generous Cyber Monday deals on Apple's latest devices.
In-store Cyber Monday events
Cyber Monday deals are generally online only sales. However, we've noticed an uptick in console restocks that are taking place in-store. Best Buy and GameStop have had (or will have) PS5 in-store restocks. While it's very likely we'll see similar in-store events in November in the lead up to Thanksgiving — we don't expect to see many in-store Cyber Monday deals once the first sales begin.