Make no mistake, Cyber Monday is the biggest retail holiday of the year. Retailers from Amazon to Walmart offer their steepest discounts of the year as they try to entice shoppers with cheap 4K TVs, discounted Apple gear, and sitewide discounts on apparel.
Although the Cyber Monday 2023 is still months away, it's never too early to start planning. I've been covering deals and retail holidays for over 10 years now. So I'm creating a full-proof guide to finding the best Cyber Monday deals in 2023. Whether you're shopping for your first OLED TV or a new pair or running shoes, I'll point you to the best deals as they happen. (Also, check our Cyber Monday mattress deals guide for bedroom-related discounts).
Cyber Monday deals — last year's best sales
Phones
Smart Home
Are there Cyber Monday deals at Apple?
The Apple Store doesn't have proper Cyber Monday deals. Instead, the retailer extends its Black Friday promo though Cyber Monday. Last year, it offered up to a $250 Apple gift card with eligible devices. However, we usully see better Apple Cyber Monday deals from Amazon.
When is Cyber Monday 2023?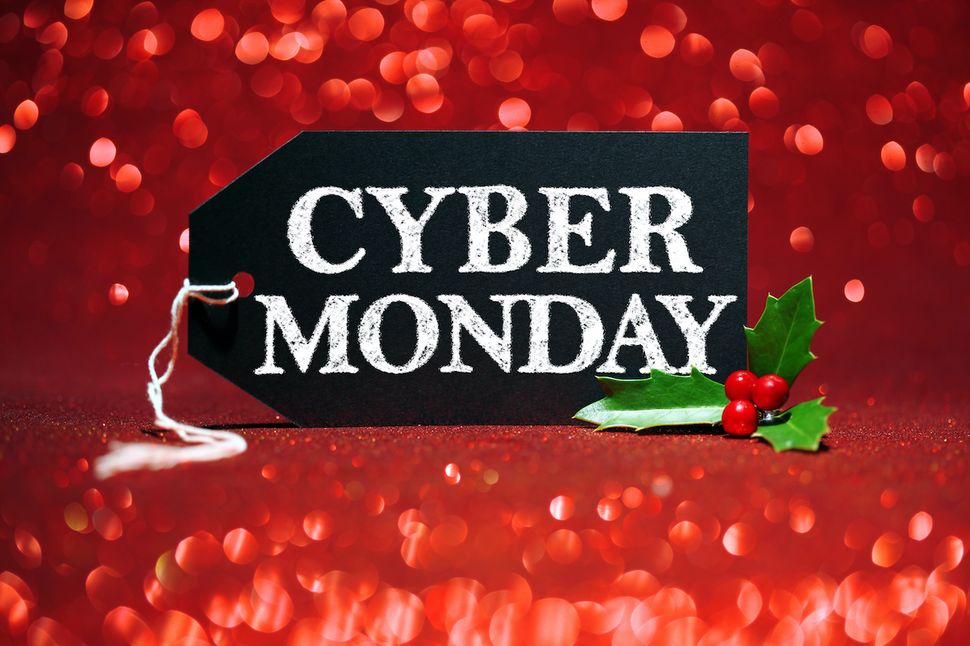 Cyber Monday 2023 will fall on Monday, November 27. However, in the past, some of the earliest Cyber Monday deals we've seen have started on Thanksgiving Day. Likewise, many Cyber Monday sales will also extend beyond November 27 and last through the first week of December.
Mattress discounts and Cyber Monday
From weighted blankets to mattresses, we expect to see massive discounts on all things related to the bedroom. Mattresses will undergo epic price drops as popular brands like Purple, Saatva, and Tuft & Needle offer the lowest prices of 2023. Make sure to follow our Cyber Monday mattress deals coverage for the best sales of the season.
What to expect from Cyber Monday deals
Lego sets, Apple devices, small kitchen appliances, and 4K TVs will be high on many people's shopping lists. Fortunately, these are the items that tend to see the steepest discounts on Cyber Monday.
Earlier this summer we saw the MacBook Air M1 on sale for just $849 and the iPad on sale for an all-time low of $279. That beats last year's best Cyber Monday deals for these Editor's Choice devices. However, given that Cyber Monday deals are the lowest prices of the year, we can expect 2022's best deals to drop even lower. For reference, some of the best Cyber Monday deals of the previous year include 75-inch 4K TVs from $499 and AirPods from $89.
When it comes to Cyber Monday deals on consoles, the PS5 and Xbox Series X might be easier to find, but don't expect any price cuts. Beyond tech, Cyber Monday deals also discount kitchen appliances, such as Instant Pots, air fryers, and coffee machines. There are also excellent discounts on mattresses with epic dollar-off discounts on some of our favorite brands like Nectar, Casper, Purple, and more. Expect to save as much as $500 on a new mattress.
Cyber Monday deals and PS5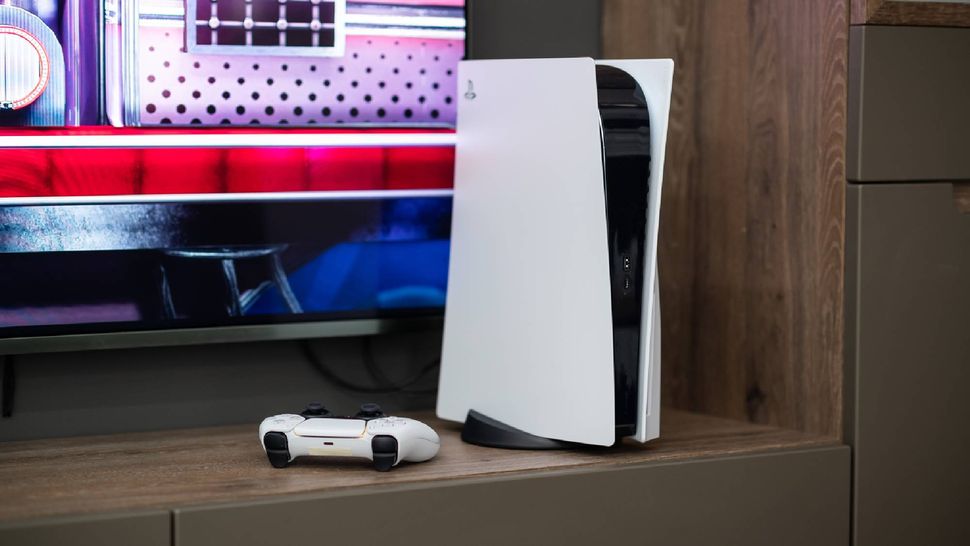 When it comes to Cyber Monday deals on consoles, the PS5 and Xbox Series X will be easier to find in stock. That said, make sure to follow our PS5 restock and Xbox Series X restock coverage for tips on how to get a console before the holiday rush.
Cyber Monday deals and Apple
The Apple Store doesn't offer Cyber Monday deals per se. However, in previous years we've seen them extend their Black Friday sale through Cyber Monday. That said, we recommend buying your Apple devices from other Apple-authorized retailers, such as Best Buy and Amazon. They tend to offer better dollar-off discounts on Apple gear, whereas the Apple Store might just offer free gift cards with the purchase of select devices.
In-store Cyber Monday events
Cyber Monday deals are generally online only sales. However, we've noticed an uptick in console restocks that are taking place in-store. Best Buy and GameStop have had (or will have) PS5 in-store restocks. While it's very likely we'll see similar in-store events in November in the lead up to Thanksgiving — we don't expect to see many in-store Cyber Monday deals once the first sales begin.