6 Games to Remember Tom Clancy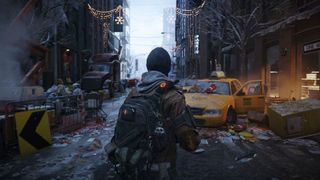 Remembering Tom Clancy
When it came to spy thrillers, few authors could compete with Tom Clancy. The novelist died on Oct. 1 at the age of 66. In addition to his vast library of espionage potboilers and films, Clancy put his name behind a prodigious number of video games. As co-founder of Red Storm Entertainment (now Ubisoft Red Storm), Clancy played a direct role in bringing many of his properties into the world of gaming. If you want to honor his on-screen legacy, here are six good ways to get started.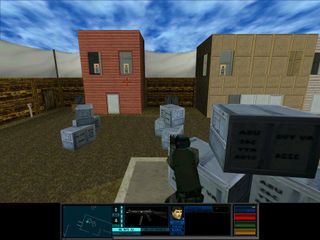 Tom Clancy's Rainbow Six (N64 / PlayStation / Dreamcast / PC / Mac) — 1998
"Rainbow Six" helped pioneer the tactical shooter genre, where players to rely on stealth and subtlety in their gunplay rather than brute force. The player joins RAINBOW, a counterterrorism unit that must unearth and foil a deadly biological weapon that could wipe out humanity.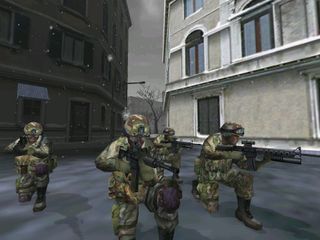 Tom Clancy's Ghost Recon (Xbox / PS2 / GameCube / PC / Mac) — 2001
Like "Rainbow Six," "Ghost Recon" is a first-person shooter for the more tactical fan. This game challenges you to make use of a diverse squad of specialists, conserve your resources and upgrade your abilities as you progress. In typical Clancy fashion, the story centers on a power struggle in the Baltic States, where only the American Ghost team can restore balance.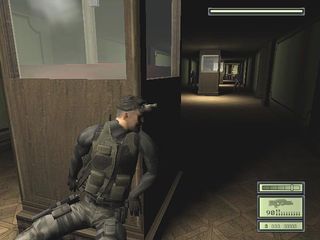 Tom Clancy's Splinter Cell (Xbox / PS2 / GameCube / PC / Mac) — 2002
By far the most successful of Tom Clancy's video game series, "Splinter Cell" introduced the world to superspy Sam Fisher. Players in this stealth action title guide Fisher in a globetrotting adventure as he discovers a Sino-Georgian conspiracy that could destabilize the entire world.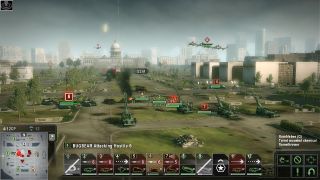 Tom Clancy's EndWar (Xbox 360 / PS3 / PC) — 2008
For a Clancy-based strategy game that works, try "EndWar." After an oil crisis forces a third World War, it's up to the player to take control of the United States, the EU, or the Russian Federation in order to collect resources, build armies and oversee battles in order to restore order to the world — or conquer it. The game was also notable for successfully pulling off real-time strategy controls on consoles.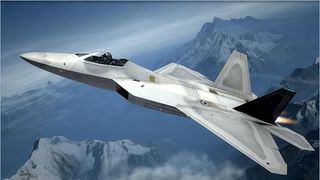 Tom Clancy's H.A.W.X. (Xbox 360 / PS3 / PC) — 2009
If you pine for the forgotten days of the combat flight simulator game, look no further than "H.A.W.X." When a South American private military contractor attacks Brazil, it's up to combat pilot David Crenshaw to lead an elite squadron of bleeding-edge aircraft to stop them. The game is compatible with flight-stick controllers for those who crave a little more verisimilitude.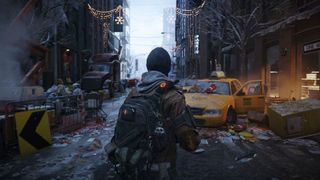 Tom Clancy's The Division (Xbox One / PS4 / PC) — 2014
Like all great authors, Clancy's creations will outlive him. "The Division" is an upcoming massively multiplayer online shooter that will allow players to band together and improve their skills as they progress. After a virulent disease causes civilization's collapse, humanity's survivors must investigate what caused the collapse of civilization as they survive in a harsh new world.