We won't sugarcoat it – free iPhone VPNs simply can't match the performance and protection the very best VPN services offer. However, there are a few free VPNs that offer remarkably comprehensive cover for absolutely nothing.
If you head to the App Store and search "VPN", you'll be faced with a huge amount of providers. You'll see big names like NordVPN and ExpressVPN, but also a ton of free services scattered between them. We strongly suggest not downloading any free iPhone VPN unless you've been recommended a particular provider by a trusted source.
This is because if a service's privacy and security credentials haven't been verified, the very information you're looking to keep anonymous by using a VPN could be at risk. Plus, many just don't work very well.
However, there are a few free services for iPhone that are safe and offer good functionality for basic use. All you need to do is keep scrolling.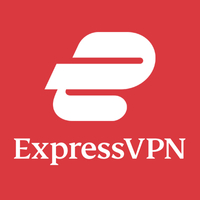 Try #1-rated ExpressVPN risk-free for 30 days
ExpressVPN makes no compromises and is simply the top VPN on the market right now – for iPhone users and just about everyone else. It's super secure, can unblock virtually any streaming site, and offers a 30-day money-back guarantee to try it out risk-free. Even better for Tom's Guide readers, as they can get it for three months FREE.
What can you use a free iPhone VPN for?
Short for virtual private network, a VPN is a security tool to help you secure your sensitive information every time you go online.
To do that, the software reroutes your internet traffic via its own encrypted servers to protect your online anonymity – whether this is a paid or free service.
As you can generally choose from several servers based in distinct countries, this means that VPNs can also spoof your real IP address making you appear in a totally different location within a click.
Perhaps the most important of all VPN uses is the extra layer of protection that such software will give you when connected to public Wi-Fi. That's because every time you access an open network, your iPhone is more vulnerable to be attacked by intruders looking to steal your data.
So, when choosing your free iPhone VPN, you should look out for strong encryption, a diverse range of security features and watertight privacy policy.
The downsides of a free iPhone VPN
The first thing you should keep in mind is the degree of safety of your free iPhone VPN. There have been many instances of malicious free VPN apps used to scrape users' data. Plus, many freebies use ads to make a revenue – and we all know how invasive these can be.
Even when an app's security is sound, a free iPhone VPN inevitably comes with some limitations compared to its premium counterparts.
For starters, the majority of providers impose a data limit on their freebies. That's going to be an issue if you're after all-day protection or you want to use it while carrying out activities like torrenting or watching videos.
You're likely to experience slower connections, too. That's mainly because the network coverage is generally way smaller here. Servers can get overcrowded, or they might be simply too far from your real location to deliver faster speeds.
People are increasingly using VPNs for streaming, and you'll have to be ready to make sacrifices here, too. We've already mentioned data caps, but many free VPNs aren't actually optimized for unlocking streaming libraries. And when they do, their abilities cannot match up with premium services.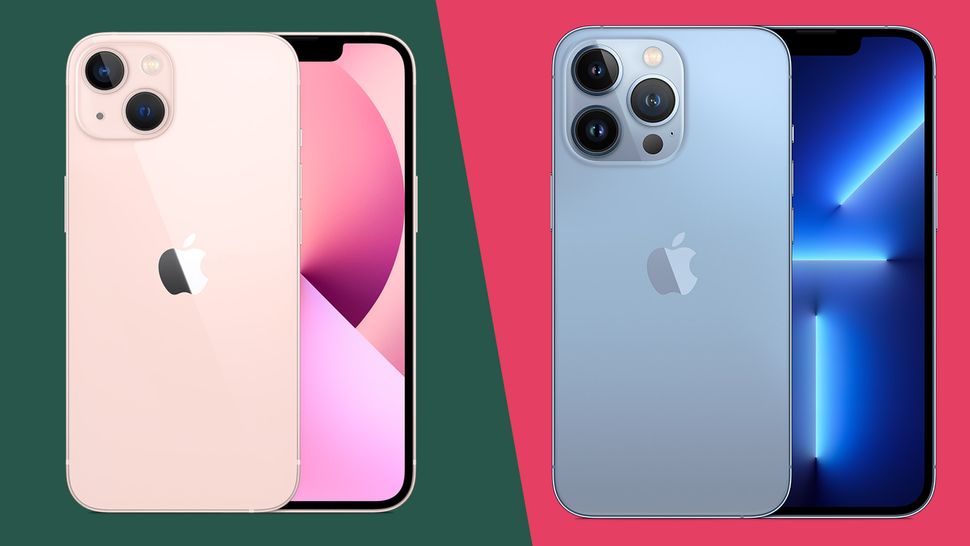 Is a free iPhone VPN worth it, then?
This really depends on what you are looking for in your software.
If you are simply after a bit of extra security on your everyday activities like staying safe on public Wi-Fi or accessing your emails securely, then a free iPhone VPN is the right tool for you. You can also use it to easily switch browsing locations and access foreign versions of a website.
On the contrary, if you want a VPN for streaming or torrenting, you should opt for a premium version instead. Also if you need maximum online security all day long, a paid plan is likely to serve you best.
The good news is that there's no need to spend a fortune, though. Check our guide of the best cheap VPN providers right now to take your pick. You can even take advantage of VPN free trials instead. Plus, all our favorite services offer some form of money-back guarantee – you'll need to spend some money upfront but you'll have plenty of time to claim a refund.
Trial a top-rated iPhone VPN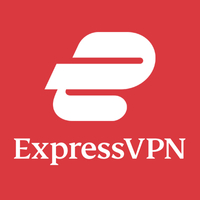 ExpressVPN – try the best VPN risk free for 30 days
If you want the best way to get a free iPhone VPN, we'd suggest trying out ExpressVPN – its 30-day money-back guarantee is generous and, if you choose to, you'll be refunded no questions asked. However, it's also our highest-rated VPN, and you can claim three free months on 12-month plans.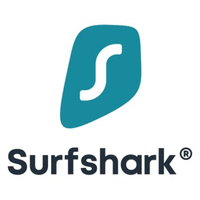 Surfshark – the best-value iPhone VPN on the market
If Express is a little pricey but you're still considering a fully featured VPN, Surfshark is an excellent choice. For less than $2.50 a month you'll get unlimited connections, intuitive iOS apps, really swift servers and world-class streaming support – plus a no-quibble 30-day money-back guarantee.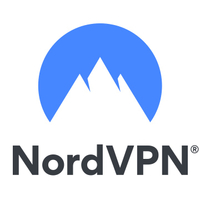 NordVPN – the biggest name is a safe bet
NordVPN is probably on your radar, and it's definitely a paid service that's worth considering. With over 5,000 servers, great streaming power, polished apps and incredible encryption, around $3-4 a month doesn't sound too bad – and again, make a claim within 30 days and you'll get every penny back.
The best free iPhone VPNs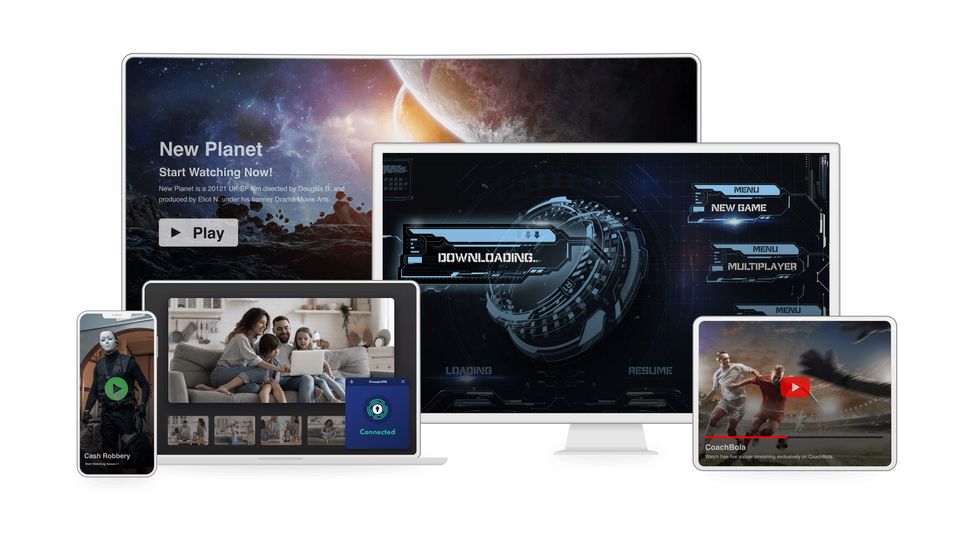 A fairly new entry on the VPN game, PrivadoVPN has already made a name for itself with its safe freemium VPN which comes packed with a few extra features compared to the competition.
Its iOS apps are pretty simple, and advanced users might wish for a little more customization, but the basics are very well covered.
PrivadoVPN Free offers 10GB of a high-speed data a month, which is generous and should be enough for most users. As a safeguard, even if you do use this up, you'll be able to use an emergency server – albeit at around 1Mbps. At full speed you'll be able to peak at around 350Mbps – faster than some paid VPNs, and likely much faster than your mobile data!
Privado's real party piece is its ability as a streaming VPN. In our testing it was able to unblock Netflix US, Prime Video, BBC iPlayer and Disney+ and more. It's the only free provider that can promise this, and while at first we were skeptical that this would last, it's been reliable for over a year. It's a great achievement for a freebie, and absolutely sets it apart from the crowd.
It is worth mentioning that the provider hasn't undergone an independent audit of its servers nor privacy policy yet, but in our testing we couldn't find anything untoward and consider it a safe VPN to use.
So, if you're looking for a quality free iPhone VPN to keep you safe online and even unblock geo-restricted streaming sites, PrivadoVPN Free is the one to go for.
Sign up now on the PrivadoVPN website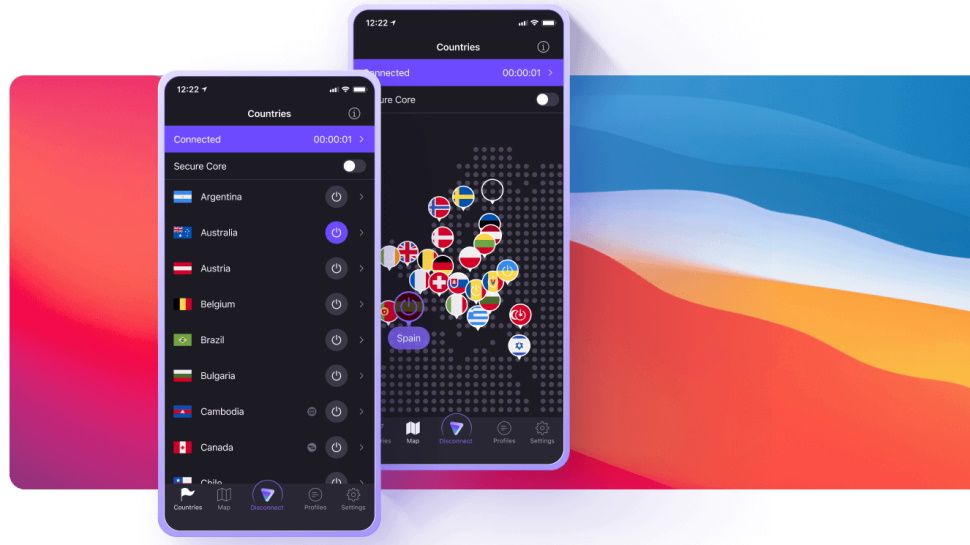 The Swiss-based provider Proton VPN is another excellent choice for those looking for a free VPN for iPhone.
Proton VPN Free is the only provider to offer unlimited data to its non-paying users. In terms of connection speeds, it isn't too bad either. We reached peaks of 380Mbps last time we checked. That means you can execute all the major everyday activities you'll generally do online, including watching YouTube videos and sending large attachments in emails.
With Proton you also won't need to worry about your online privacy. Its free version comes packed with the same basic security features as its premium plan. These include excellent encryption, a range of protocols to choose from, a reliable kill switch, split tunneling and a zero-logging privacy policy backing you up.
As you might expect, though, Proton VPN free comes with some limitations. Even though its free network coverage just increased from 29 to over 100 servers, these are only located in three countries (US, Netherlands, Japan). So, those looking for a UK or Canadian IP will be left wanting. These also exclude the extra safe Secure Core servers.
What's more, its free servers don't support P2P sharing, so this isn't a great torrenting VPN, and its streaming unblocking abilities are just for paid subscribers. So, if you fancy globetrotting on Netflix or any other platforms, you'll have to look elsewhere – or just download PrivadoVPN above...
Overall, Proton VPN is a great choice if you want to boost your iPhone security all day long without putting hands in your wallet, and for those who need unlimited data, it's a great alternative to Privado.
Sign up now on Proton VPN's website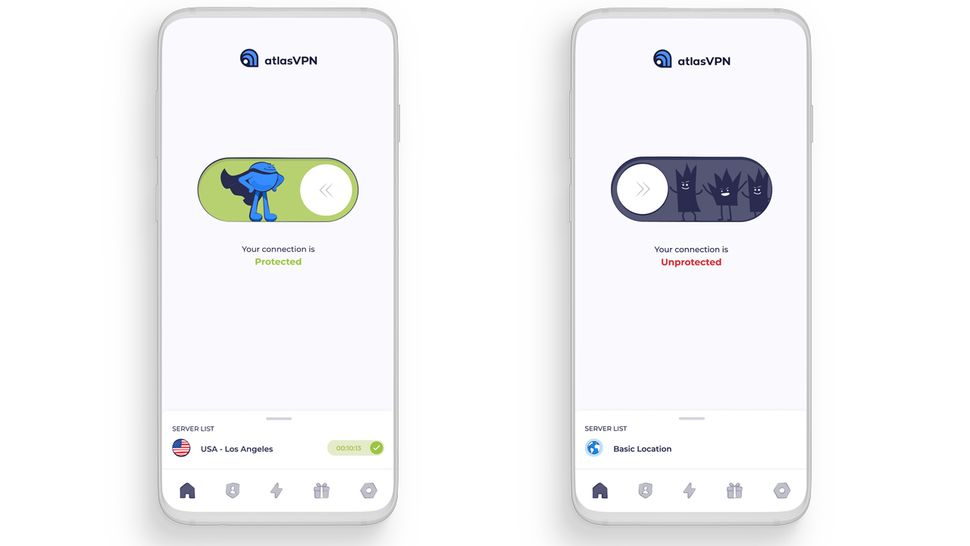 Recently acquired by Nord Security, Atlas VPN isn't just a decent cheap VPN. The provider offers a very capable freemium plan, too.
Atlas comes with a generous 10GB per month, although when used as a Mac VPN it allows 20GB. As you can use it on two devices at once, it can be useful to cover all your Apple gadgets. Bear in mind, though, that unlike Privado once your data is up you need to wait until the start of the following month to keep using the software.
The server coverage is pretty limited, too - only three locations across two countries. But this might be just enough for some users. It's quite nice to use on iPhone, though, offering a much better use of screen space than its Android counterpart.
Its iOS apps have already been independently audited, too. Even though we'd like to see these checks extended to its other applications, it shows the provider's commitment towards transparency.
Another happy surprise was seeing Atlas VPN free managing to unblock Disney+. This might not match up with Privado's capabilities, but it's better than Proton in this regard.
Sign up now on the Atlas VPN website

Free iPhone VPN FAQ
Can I stream with a free iPhone VPN?
Free iPhone VPNs might be useful for many things, but for streaming we'd strongly advise users to opt for a premium service like ExpressVPN.
With no data limits and excellent regional unblocking on sites like Netflix and iPlayer, the best paid-for services don't have anything to worry about from the free contenders.
However, from time to time we do see some free iPhone VPNs perform well for streaming. So, if you trust the VPN to be secure, there should be no harm in downloading one to give it a go. At the time of writing, Privado VPN is a good bet as a free straming VPN.
Why do I need a free iPhone VPN?
Despite iPhones being generally more secure against malware and viruses, users put their online privacy at risk every time they access the web.
A free iPhone VPN will especially come in handy if you're often connecting to unsecured public Wi-Fi hotspots, or if you just want peace of mind with a sensitive search once in a while.
For those looking to torrent, stream, or simply after a VPN you can have on all day with no hassle, then a paid provider is your best bet.