Google Pixel 6 event recap: All the big Pixel 6 and Pixel 6 Pro news
The Pixel 6 and Pixel 6 Pro are now available to pre-order — here's what to expect from the new phones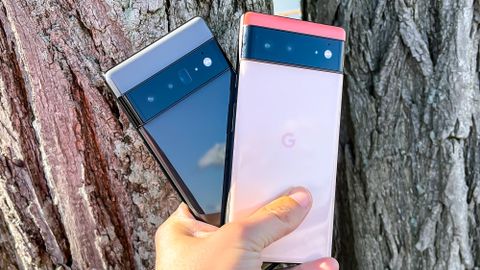 (Image: © Tom's Guide)
It's the morning after the night before of the official full reveal of the Google Pixel 6 and Goggle Pixel 6 Pro. And we have some fresh tidbits of information to share with you, from how the Pixel 6 eraser mode works to why the Pixel 6 Tensor chip is big deal.
But we've also had our chance to play around with the new Pixel phones. So check out our hands-on Google Pixel 6 review and Google Pixel 6 Pro review to read our first impressions on both the handsets; make sure to keep an eye on Tom's Guide for out full reviews coming soon. If you like the sound of these phones then check out our guide on how to pre-order Google Pixel 6.
As for the main event itself, here's everything Google announced.
Google Pixel 6 ($699): In addition to the new Tensor chip, the Pixel 6 gets a new 50MP camera that captures 150% more light. You also get a 6.4-inch display with 90Hz refresh rate, faster charging and a bigger battery than Pixel 5. Plus, there's cool new camera features like Magic Eraser.
Google Pixel 6 Pro ($899): The Pixel 6 Pro features 6.71-inch display and Google has confirmed a 120Hz refresh rate along with three rear cameras. You get a 50MP main lens, 12MP ultrawide and 48MP telephoto with 4x optical zoom and 20x Super Res Zoom, plus a bigger battery than the regular Pixel.
Google Pixel Pass: Google didn't talk about this during its hour-long virtual event, but there's a new Pixel Pass, which is a $45/month subscription for the Pixel 6. (Pixel 6 Pro owners will pay $55.) Pixel Pass gives you a new phone along with preferred care for the device; you also get subscriptions to the Google One, YouTube Premium and YouTube Music Premium and Google Play Pass services. After two years, Pixel Pass holders can upgrade to a new Pixel device. Here's a closer look at whether Pixel Pass is worth it.
Sadly, both the rumored Google Pixel Watch and Google Pixel Fold were missing in action. But going by the rumors so far, we can potentially expect them next year.
Refresh
Despite the fact that Google has already revealed a lot about the new phones, there's still plenty we don't know. Much of that revolves around the new Tensor SoC; leaked Pixel 6 benchmarks have given us an idea of how fast it might be, but we suspect that's only telling half the story.
It'll be fascinating to find out just what the new silicon is capable of — and why Tensor could be a game-changer for the Pixel 6.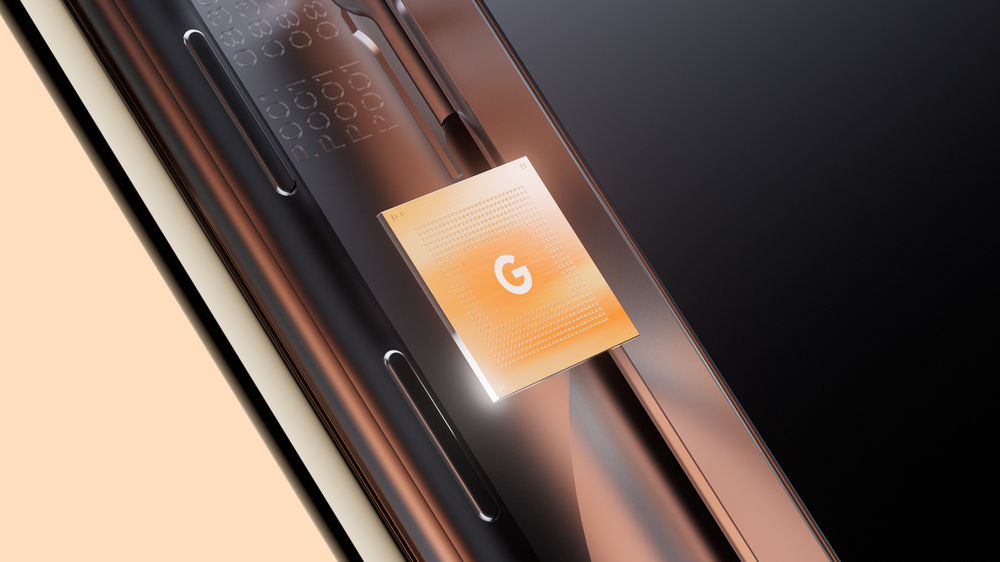 Regardless of how fast Tensor is, we know it will enhance AI and machine learning (ML) on the Pixel 6. Photography will be one of the main areas that benefits from that, and we've already seen multiple leaks around new features such as Magic Eraser and Face Unblur.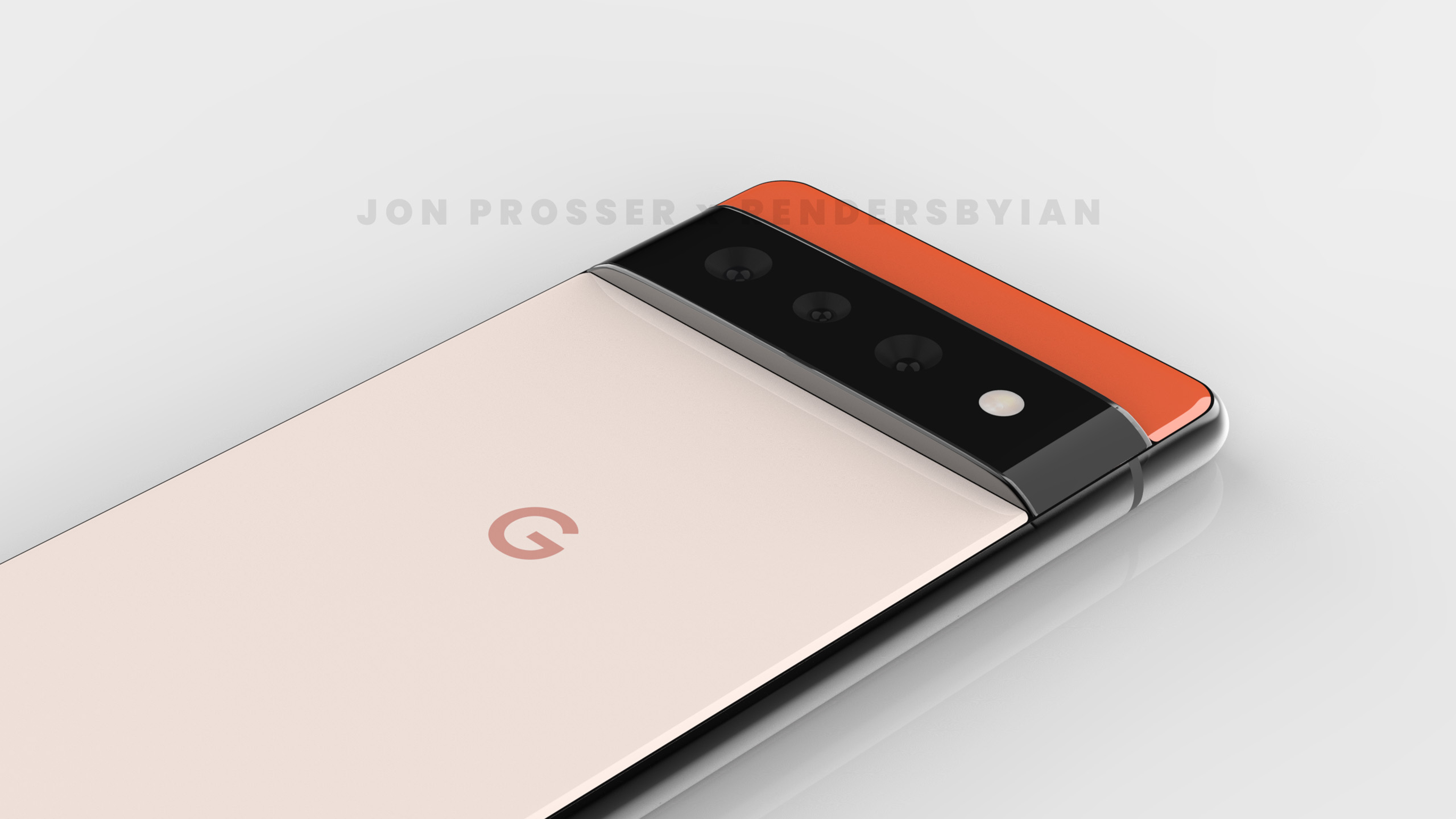 So what else do we know about the Pixel 6 and Pixel 6 Pro's cameras, beyond the fact that they'll get some exciting new software features?
Well, Google has already confirmed that the Pixel 6 will have both a main sensor and ultra-wide camera. The Pixel 6 Pro, meanwhile, adds a 4x optical-zoom telephoto lens. Google also says that the main wide-angle sensor now lets in 150% more light, but it isn't sharing any details beyond that.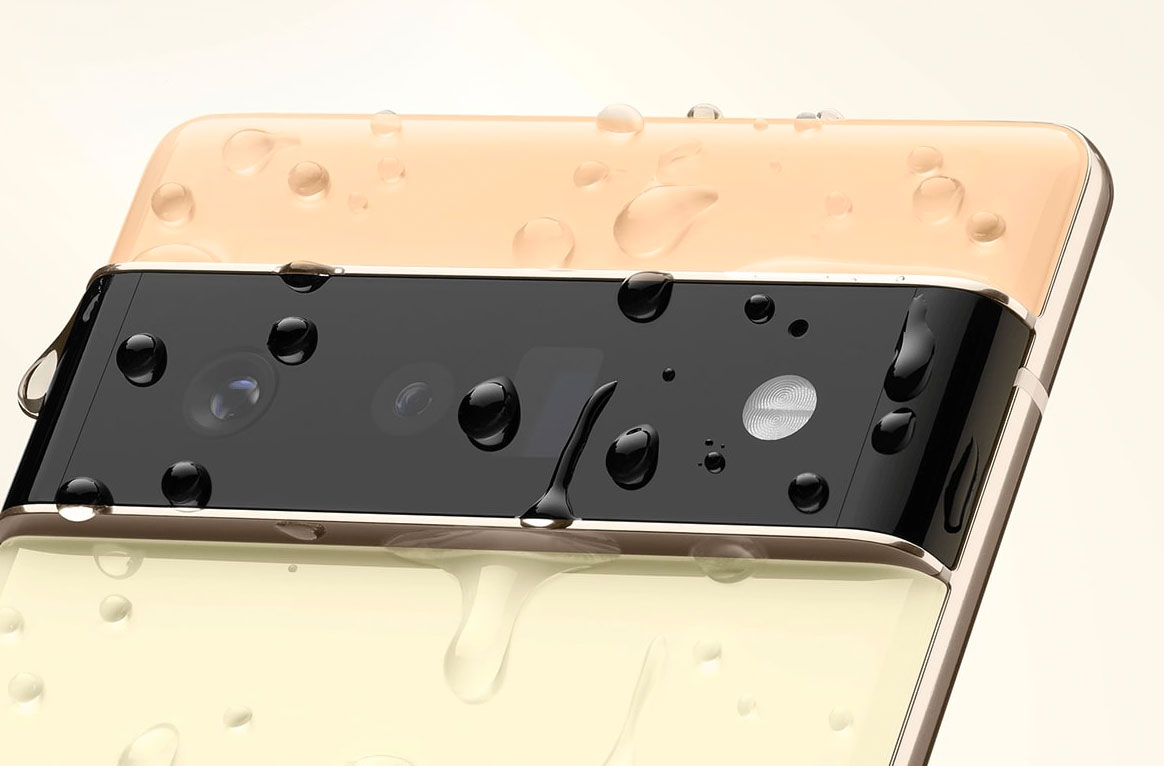 A bunch of rumors and leaks have filled in many of the gaps left by Google. For instance, findings within the code of the latest version of the Android Camera app suggest that the main camera on both phones could feature the 50MP Samsung GN1 sensor.
That was further backed up another Pixel 6 Pro leak, which claimed that the ultrawide-angle camera will use a 12MP sensor while the telephoto lens will be 48MP. The below leaked image of the Google Pixel 6 Pro's cameras from Evan Blass lends further credence to the claimed specs.