The best unlimited data plan comes down to more than just which plan has the lowest price. Sure, a low monthly bill is attractive — and you've got plenty of choices for cheap, unlimited data — but some unlimited plans pack in more perks, making them a better overall value.
Every unlimited data plan also includes unlimited talk time and text. But you can get other benefits like LTE hotspot data, the ability to use your plan when you travel overseas and HD video streaming. We would also consider a wireless carrier's 5G coverage if you're looking to buy one of the best 5G phones.
Best unlimited data cell phone plans at a glance
1. Cheapest unlimited plan: Mint Mobile
2. Best value unlimited plan: Visible
3. Best unlimited plan overall: Verizon
4. Best unlimited value from a main carrier: T-Mobile
5. Perfect for big streamers: AT&T
Finding the best unlimited data plan is especially key these days, as many wireless carriers make it a condition of reaping the biggest discounts in their phone deals. (Look no further than the best iPhone 12 deals to see how signing up for an unlimited plan is part of the conditions you have to meet).
Fortunately, we've studied the unlimited data plans offered by AT&T, T-Mobile and Verizon to assess which one best fits the needs of different types of users. In addition, we've looked beyond the big carriers to find lower-priced options from Mint Mobile, Visible and others.
Here's a closer look at the best unlimited data plans for a wide range of different smartphone users. And if you don't need all that data, we've outlined the best tiered data plans among the limited options available.
The best unlimited data plans you can get today
The best unlimited data plan on a budget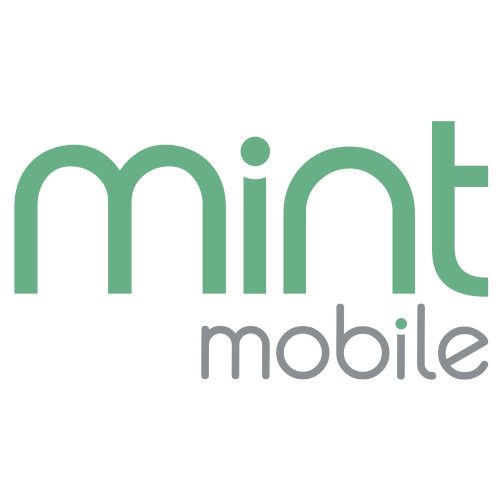 Mint Mobile | Unlimited data | $30/month - Unlimited data on a budget
If you're simply after an unlimited data plan at its lowest price, Mint Mobile is the way to go. It lowers the cost of unlimited data all the way down to just $30 a month. At that price, you still get 5G access and no limits on your speeds, usage or video quality. However, you only get that price for three months — after that, you'll have to sign up for another 12 months to hold onto the $30 rate.

Pros: Cheapest overall unlimited plan, 5G speeds
Cons: Speed restrictions, price increases after 3 monthsView Deal
The best unlimited data plan overall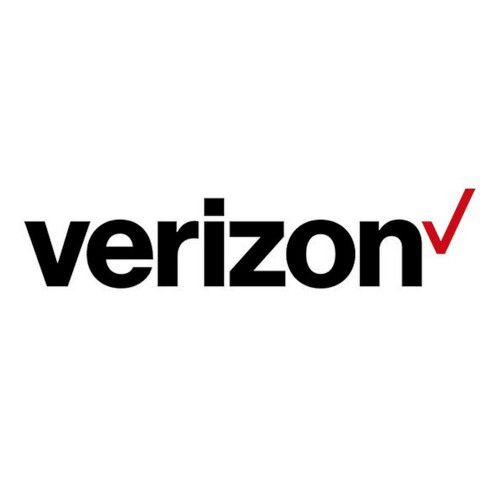 Verizon | Play More Unlimited | $80/month - Best unlimited plan overall
On the complete opposite end of the spectrum to Mint Mobile, Verizon's Play More plan will cost you $80 each month. But it is also just about the most feature-packed option out there. It includes 5G and subscriptions to Hulu, ESPN+ and Disney+, plus 15GB of LTE hotspot data. Verizon added 12 months of either Apple Arcade or Google Play Pass for streaming gaming. There's also the benefit of Verizon's impressive coverage and speeds as well helping to make this the best overall unlimited data plan.

Pros: Excellent coverage, free streaming subscriptions, 5G access
Cons: Not the cheapestView Deal
The best value unlimited data plan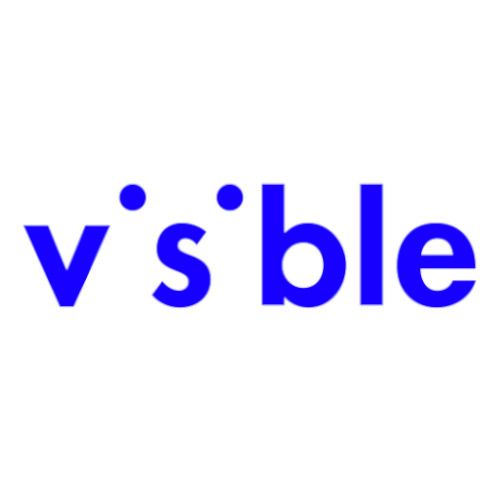 Visible | Unlimited data | $40/month - The best unlimited data prepaid on a budget
While Mint Mobile offers the cheapest price for unlimited data , Visible's unlimited option is also a great value. You get unlimited 5G data that makes use of Verizon's coverage and speeds, unlimited hotspot data and no caps on LTE speeds. (5G speeds are currently capped at 200 Mbps.) The other major benefit of Visible's unlimited plan is the 'Party Pay' setup. This allows you to cut down the cost if friends or families join a plan with you. All of the contracts will be separate and you each pay your own bill. This can get your bills down to just $25 per month.
Pros: Very affordable, 5G unlimited data, group paying scheme
Cons: Not many added benefitsView Deal
The best value unlimited from a main carrier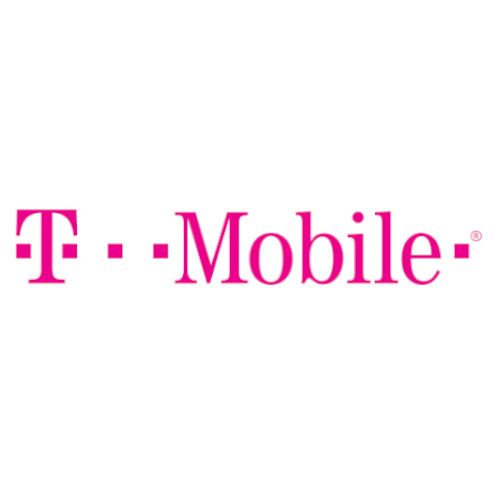 T-Mobile Magenta | Unlimited data | $70/month - Best value unlimited plan from a main carrier
T-Mobile's Magenta plan has a lot going for it. You get 100GB of priority data and 5GB of LTE hotspot data with unlimited hotspotting data at 3G speeds. While Magenta doesn't have quite as many features as the Verizon option above, it is cheaper and actually sees its best value when combined with other lines. T-Mobile throws in the third line for free meaning you're only paying $35 per line for four lines.

Pros: Attractive perks, affordable price, benefits for additional lines
Cons: HD video streaming costs extraView Deal
The best unlimited plan for Comcast customers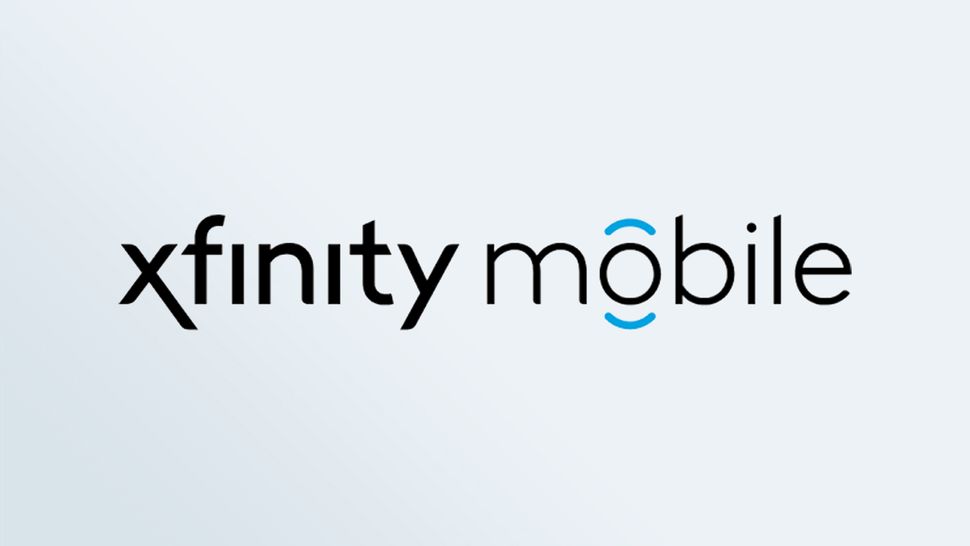 Xfinity Mobile | Unlimited plan | $45/month - Best unlimited plan for Comcast customers
If you're already getting internet service from Comcast — and there's a good chance you are, since it's the nation's largest ISP — consider bundling in phone service through Xfinity Mobile. The price is certainly right, at $45 a month for unlimited data on a single line. And for months where you know you won't use that much data, you can switch to by the gig pricing.
Pros: Low cost, uses Verizon's network
Cons: Only available to Xfinity internet customersView Deal
Feature-filled unlimited data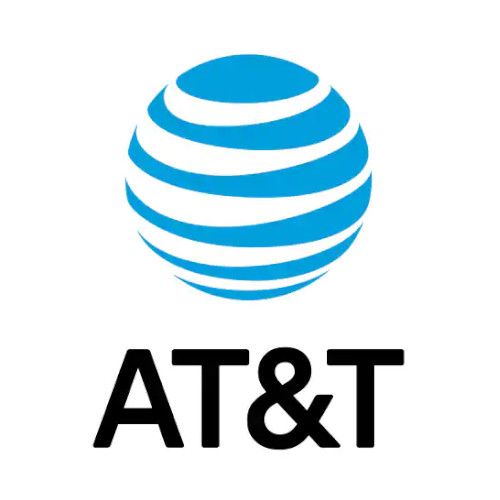 AT&T | Unlimited Elite plan | $85/month - AT&T's feature-packed unlimited plan
This is definitely not a cell phone plan for those on a budget, with AT&T charging $85 per month for a single line of its Unlimited Elite plan. However, this plan includes free access to the HBO Max streaming service, and you can stream in both HD and 4K (at least in instances where the latter is supported). AT&T removed all data caps from this plan, so your speeds won't be slowed no matter how much data you use. The plan now features 40GB of hotspot data as well. If the $85 price tag is still too high, though, AT&T does offer two other unlimited plans at $75 and $65 (neither of which have HBO Max included).

Pros: Unlimited 5G data, free HBO Max, 40GB of hotspot data
Cons: ExpensiveView Deal
Best unlimited data plan for travelers
Google Fi | Unlimited plan | $70/month - Best unlimited plan for traveling
Google Fi's unlimited plan is not one of the most affordable plans, costing as much T-Mobile's Magenta. But if you travel a lot it will be the perfect option for you. Google doesn't charge you extra for texting or using data in more than 200 countries. There are other benefits to Google Fi's plan too but they're limited to Samsung's latest devices, Google's handsets and a few Moto phones. If you have one of these devices you'll be able to switch seamlessly between cellular networks and Google's Wi-Fi hotspots. However, any handset can use Google Fi and any 5G-enabled phone can connect to the faster network where available.

Pros: Great international coverage, supports lots of phones now
Cons: Some features limited to select phonesView Deal
How to pick the best unlimited data plan for you
Besides making sure to choose a carrier that offers good service in your area — check out our guide to the fastest wireless networks in addition to asking friends and family about coverage — consider both price and perks. With the best unlimited data plans from major carriers ranging in price from $60 to $90 per month, pick the plan that fits in your budget or turn to a discount carrier like Mint or Visible. Also consider what benefits each wireless carrier includes with their different tiers of unlimited data.
Wondering if you need unlimited data? Unless you're streaming video and music fairly regularly, you probably can get away with a tiered data plan, like the ones offered by AT&T and Verizon.
Are there any limits to the best unlimited data plans?
Yes and no. While you do technically get unlimited data on all of these plans, many of them will impose a restriction somewhere in the plan to limit you slightly.
AT&T reserves the right to start throttling data at 50GB for Unlimited Extra; Unlimited Starter customers can be throttled at any time. Unlimited Elite customers no longer have to worry about caps, though, as AT&T has removed that limitation from its most expensive plan. Verizon is able to slow data after 50GB are used by Do More, Play More and Get More customers. T-Mobile also lets you use 100GB of data before throttling can begin, though if you opt for the more expensive Magenta Max plan, there's no cap on data usage at all.
There could also be limits on the quality of video you can stream — some plans restrict video streaming to 480p, requiring you to pay more for HD video streaming. Many plans also impose limits on hotspot data, only allotting a limited amount of high-speed hotspot data. This isn't really as big of an issue as it sounds. For the average person, hotspotting is simply an added benefit and you won't really lose out too much by being limited on it.