YouTube TV may be my preferred choice for the best cable TV alternative, but it can occasionally have some bugs. And unfortunately for those watching on iOS, it just got another one.
Members of the r/youtubetv subreddit (h/t 9to5Google) are reporting errors with the YouTube TV app on iOS and iPadOS. According to their feedback, playback is freezing on both live streams and content recorded to their DVR. Instead of getting to watch their favorite TV shows and movies, all they get is the spinning 'loading' icon.
And YouTube does appear to admit there's a problem. In a separate post on the subreddit, a YouTube TV liaison TeamYouTube_Sam says that the engineering team is aware of a buffering issue with both YouTube TV and YouTube Primetime Channels on iOS devices and that a fix is in the works.
While TeamYouTube_Sam only refers to iOS in their post, it can be safely assumed that this refers to iPadOS as well, as the YouTube TV apps on both mobile operating systems are likely very similar if not identical.
What can I do if my iOS YouTube TV app isn't working?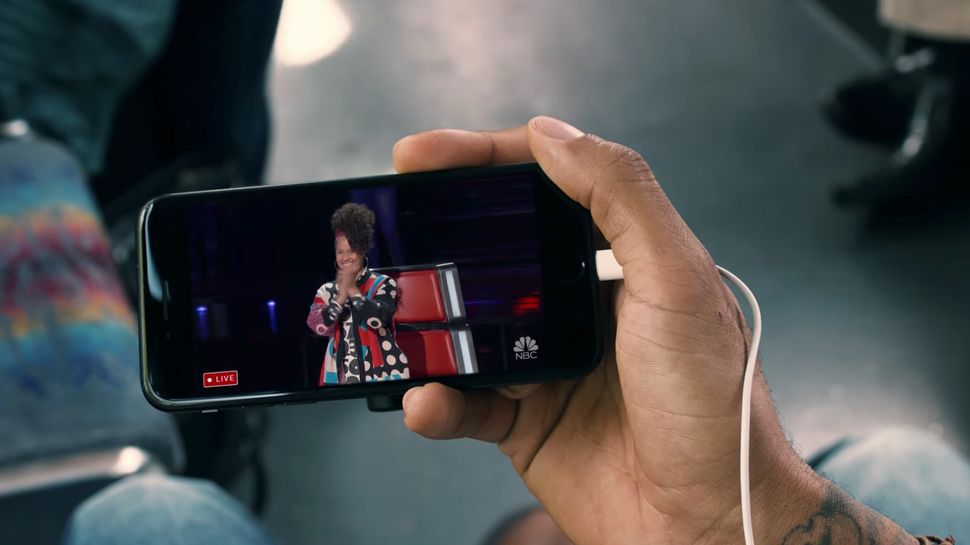 Unfortunately, we don't have a quick fix for this one — though we do have some good news. While the buffering bug is seeming to have a wide impact on iPhones and iPads, many other platforms are seemingly unaffected, including other Apple operating systems.
As of this writing, Google TV, Android TV, Apple TV and macOS seem unaffected by this bug, as does YouTube TV's web platform. Obviously, it's still frustrating to not have the cable TV alternative working across all platforms, but at least there's a wide range of alternatives while a fix is being implemented.
What's honestly more concerning at this point is that these bugs are becoming more frequent with YouTube TV. Most famously, the cord-cutting option froze during the NBA playoffs back in May, but there have since been issues with unskippable ads, cloud DVR issues and, most recently before today, a bug with its TV guide not displaying enough information. It also had to roll out a redesign to its redesign after users complained about the new user interface.
Hopefully, this is just a momentary growing pain for YouTube TV. But these issues can't come up this fall when YouTube takes over NFL Sunday Ticket. A bug during an NFL game could be disastrous for football fans and YouTube TV alike.
More from Tom's Guide