We've a few months to go until Samsung drops its next big flagship phone, the Galaxy S24 Ultra, but the company has already begun dropping a few hints about how it might stand out from the crowd. It's going big on AI, for a start, and it's set to have a few new camera tricks up its sleeve, too.
But overall, how are we expecting it to compare to its predecessor, the Galaxy S23 Ultra? Here are the Samsung Galaxy S24 Ultra specs we're expecting.
Samsung Galaxy S24 Ultra vs S23 Ultra: Specs
Swipe to scroll horizontally
| | | |
| --- | --- | --- |
| Row 0 - Cell 0 | Samsung Galaxy S24 Ultra (rumored) | Samsung Galaxy S23 Ultra |
| CPU | Qualcomm Snapdragon 8 Gen 3 for Galaxy | Qualcomm Snapdragon 8 Gen 2 for Galaxy |
| RAM | 8/12GB | 8/12GB |
| Storage | 256GB/512GB/1TB/2TB | 256GB/512GB/1TB |
| Display | 6.8-inch, 3,088 x 1,440 AMOLED at 144Hz | 6.8-inch, 3,088 x 1,440 AMOLED at 120Hz |
| Rear Camera | 200MP main, 12MP ultrawide, 50MP 5x telephoto, 10MP 3x telephoto | 200MP main, 12MP ultrawide, 10MP 3x telephoto, 10MP 10x telephoto |
| Front Camera | 12MP selfie | 12MP selfie |
| Battery | 5,000mAh | 5,000mAh |
| Extras | Bundled S Pen; Generative AI features; Satellite communications | Bundled S Pen |
Samsung Galaxy S24 Ultra: Core specs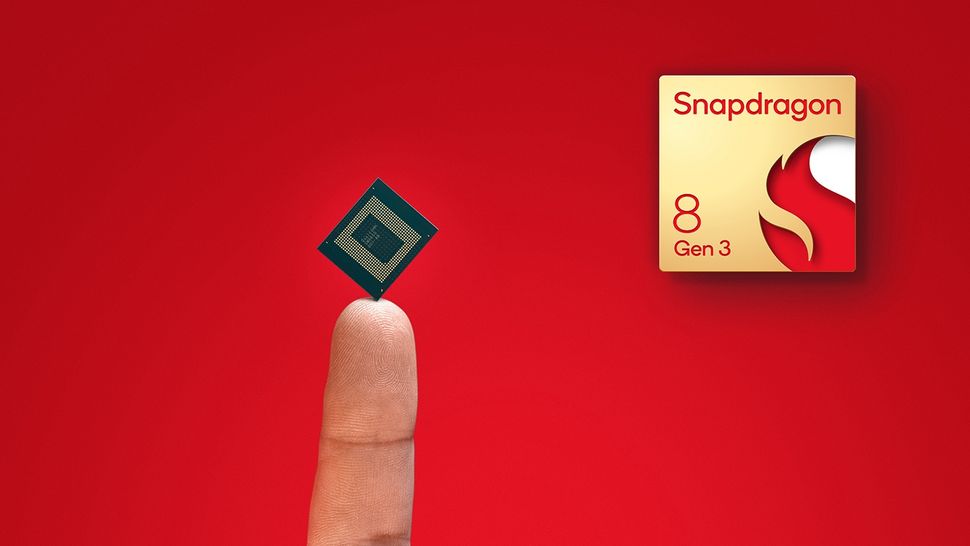 As you can see from the chart above, we're not expecting a huge difference in terms of the core specifications. Yes, the handset will be getting the new Qualcomm Snapdragon 8 Gen 3, likely with a special souped-up 'For Galaxy' version, regardless of the region you buy it in.
But otherwise, there's not much difference between the two. We're still expecting a 5,000mAh battery in the phone, and 8GB or 12GB RAM depending on the storage capacity you need (there were once rumors of 16GB, but these have faded in recent months).
Speaking of storage, that's one area we may see a difference, with rumors of a massive 2TB version popping up. That may sound excessive but remember that recent Galaxy phones haven't had expandable storage, so what you buy on release is what you'll have forever.
Samsung Galaxy S24 Ultra: Display
Display is another area where we're not looking at huge changes. It'll still be a 6.8-inch, 3,088 x 1,440 AMOLED panel, but this time there's talk of a 144Hz refresh rate — up from 120Hz on its predecessor.
Once again, the Ultra model will come with a bundled S Pen for note-taking and doodling. It'll sit in the body of the phone, as before.
Samsung Galaxy S24 Ultra: Camera
The Samsung Galaxy S24 Ultra's camera upgrade is arguably the biggest change. While the 200MP main sensor and the 12MP ultrawide one appear to be unchanged from the S23 Ultra, long-distance photography is set to be revamped.
It may sound a little counterintuitive at first because the 10x zoom camera is set to be reduced to a 5x one. But the flip side of this is that it'll also apparently have a higher 50MP sensor resolution, so the quality of images should be better overall, and maybe we'll see some clever pixel binning to make up for it, as Apple did with the iPhone 15.
Regardless, many users would prefer an improved 5x zoom over a weaker 10x zoom, so the gamble could well pay off.
Samsung Galaxy S24 Ultra: AI smarts and satellite communications
The biggest change to the S24 Ultra over its predecessor could be built-in artificial intelligence. Samsung has revealed that it's working on this for upcoming devices, and while few specifics have been revealed, one example is how calls in foreign languages could be translated on the fly.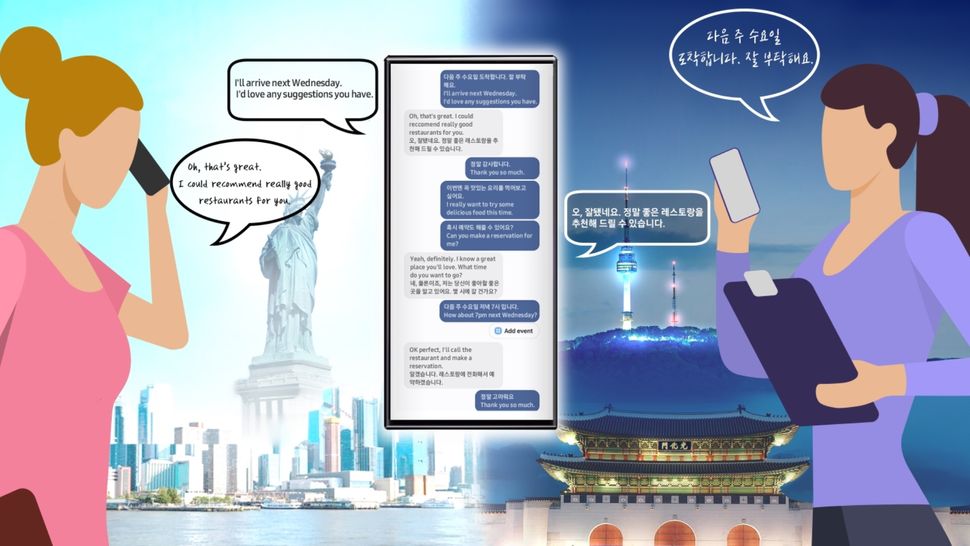 Other possibilities include compressing texts into a small digestible summary, helping you write emails and generative photo editing to make your snaps look better than ever — if not exactly representative of what you captured in the first place.
The only fly in the ointment? Rumor has it that these AI features may be paywalled.
Samsung has also confirmed the arrival of satellite communications on Galaxy smartphones next year, and while not namechecking the S24 family, it seems likely. The expectation is that this will be for emergencies where you don't have cellular reception, and — if nothing's changed from when it was rumored for the S23 — it will likely let you send SMS messages and/or low-resolution images.
Samsung Galaxy S24 Ultra: Outlook
We're still some way off, but it looks like the S24 Ultra could be a serious update for fans of Samsung's flagship smartphone — especially if the AI features pan out the way the company hopes.
Yes, in lots of respects, it may not be a big upgrade from the S23 Ultra, and the rumored reduction in zoom spec is risky. But given that the S23 Ultra is already one of the best smartphones you can buy, a few well-thought-out upgrades might be all this handset needs to get glowing reviews all around. We'll likely find out in January when the phone is tipped for its big unveiling.