Updated: Apple has quietly confirmed that iPads running the forthcoming iPadOS 16 will no longer be able to act as a hub for controlling HomeKit devices.
MacRumors contributor Steve Moser reported that when using the Home app on an iPad with the iPadOS 16 beta, Apple serves up a message noting the change: "A home hub is required to take advantage of features like receiving accessory notifications and allowing other people to control your home. You will not be able to view shared homes until those homes are also upgraded to the latest HomeKit. iPad will no longer be supported as a home hub."
As a result, after a full rollout of iPadOS 16 — effectively the iPad version of iOS 16 — the Apple TV, HomePod or HomePod mini will now be the devices to use as HomeKit hubs, which enables features like controlling smart devices via Siri.
Why does this matter?
Two reasons come to mind regarding why this downgrade matters. First, obviously, Apple users that had been using their iPad, iPad mini, iPad Air or iPad Pro as their home hub likely no longer can. Additionally, they may now need to buy an Apple TV or HomePod mini if they do not already have one and still wish to use the Home app to control their smart home.
Second, this may be a sign that the rumored new HomePod for late 2022 or early 2023 is coming. It would not make a lot of sense to force customers to only two products but not offer multiple options within the product line. At this time, though, this is nothing more than an educated guess. Apple has still declined to provide any comment on a new HomePod.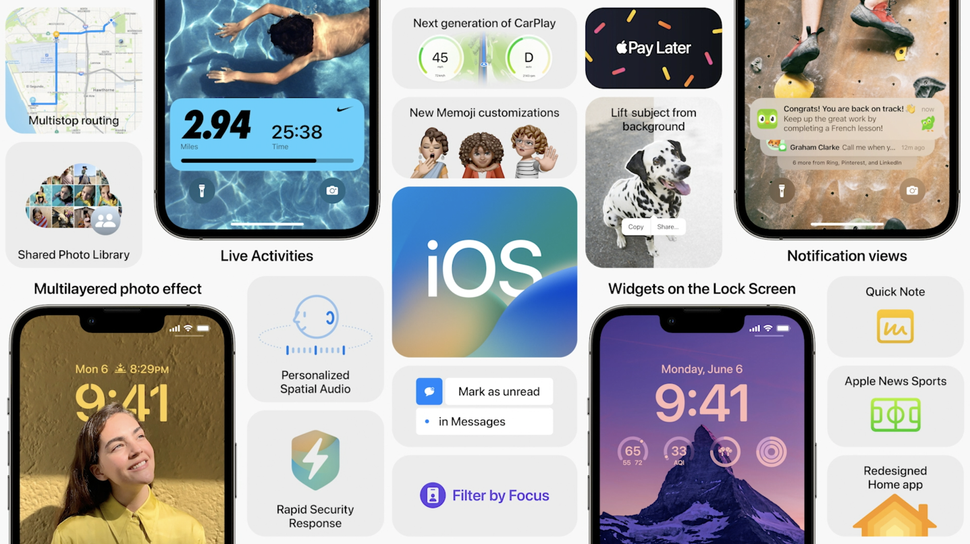 The future of Apple Home
Smart homes were a focus during Apple's WWDC 2022 keynote. The company has redesigned the Home app for iOS 16, iPadOS 16 and macOS Ventura. The new app should provide easier setup and management of smart home devices, and the overview feature should provide an improved user experience.
Apple is also participating in Matter, which is an interoperability standard for smart home devices. This should allow a wide range of smart home devices to work better together with the Apple Home app.
Stay tuned to Tom's Guide for the latest updates on iOS 16 and Apple Home.