There are very few tech products as hyped as the Apple VR/AR headset. The new VR headset from the company that brought you the iPhone and the Apple Watch is rumored to do anything to blow people away to avoid being an underwhelming $3,000 mistake — and that was just the opinion of one headset tester. But regardless, it looks like the new device is a lock to debut at WWDC 2023.
According to the Economic Daily News in Taiwan (h/t MacRumors), the Apple headset is now in the final stages of manufacturing and is in the "supply chain delivery stage." This is based on speculation that Foxconn-subsidiary GIS has been added to the supply chain as the party responsible for lens lamination for the Apple mixed reality device.
This speculation is based on comments made by GIS that indicate it has "successfully entered the metaverse market" and that it will start shipping to customers in the second quarter of this year (April to June), with mass production taking off by the third quarter of the year (July to September). If true, that means that the first units could be on track for a debut at WWDC 2023 in June.
That timeline tracks with what we have been expecting for the Apple VR/AR headset. The most recent rumors indicate that the headset will launch at WWDC on June 5 and that mass production could follow in the subsequent months, which tracks with GIS's Q3 timeline. Our expectation is that a WWDC launch will likely occur but that it will probably be Fall 2023 before headsets are delivered to the public.
Apple VR/AR: What to expect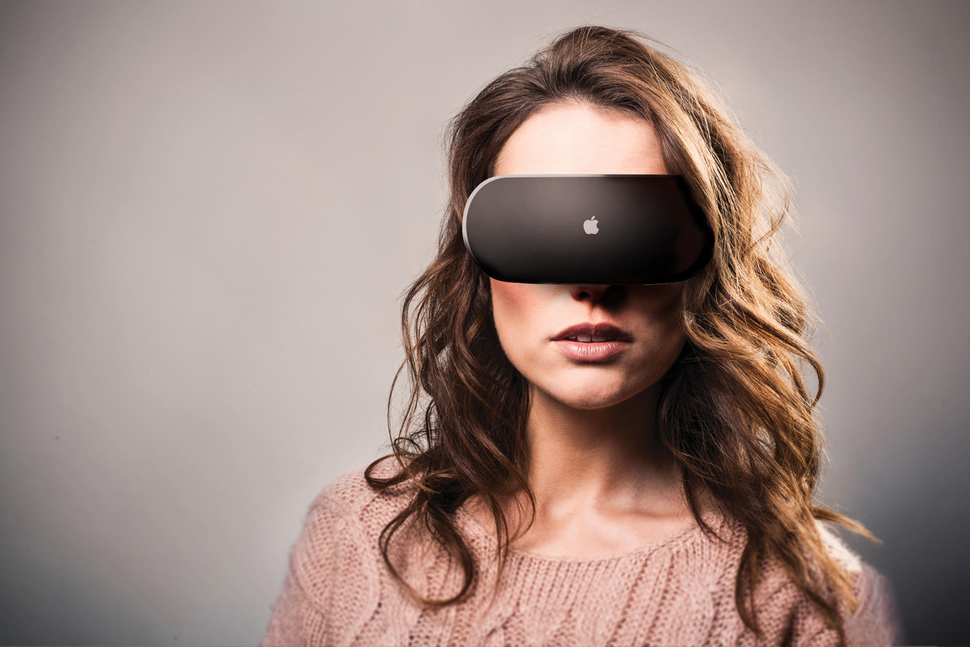 Depending on the day, the Apple VR/AR headset is either Apple's next "iPhone moment" or an idea that even Apple's design team isn't ready to launch. But regardless of the expectations, there are a few features we feel confident could be there if it launches at WWDC 2023.
First, it seems that the VR headset could ditch controllers. According to numerous rumors, the headset could forgo controllers and instead rely on a combination of external cameras or other peripheral devices to allow for hand tracking and gesture control.
The Apple VR/AR headset could also come with a seriously deep app library when it launches. The headset is rumored to get access to iPad apps from launch, meaning that a wide range of apps from sports to gaming and more will be available to users from the start, allowing the Apple headset to compete with the Meta Quest 2 and Meta Quest Pro on apps right away.
However, things aren't all rosy. The device will still likely cost $3,000 — significantly more than the rest of the VR headsets out there. And it is reported to require an external battery pack with terrible battery life, which is definitely disappointing for a $3,000 headset.
But it seems that Apple is okay with this, as most indications are that Apple wants to eventually create a more affordable headset, which could come as soon as 2025. This first one could be aimed more at early adopters — though that won't stop us from watching WWDC with bated breath for the big reveal.
More from Tom's Guide