The long-rumored Apple VR/AR headset will launch with gaming apps, collaboration tools and ways to watch sports, according to a new Bloomberg report that gives us a pretty detailed look at what to expect from the company's upcoming foray into mixed reality.
Apple is posed to debut its roughly $3,000 headset at WWDC 2023 in June, and word is it'll hit store shelves months later. While there's no clearer guidance on when the headset might go on sale, we'd expect it would be available in time for holiday shopping later this year.
People familiar with Apple's plans told Bloomberg the iPhone maker has been developing apps for watching sports, playing video games and meditating using its mixed-reality headset, which has been dubbed the Apple Reality Pro in previous reports. (Bloomberg's latest article doesn't mention a specific product name.) The headset will also include new versions of Apple's existing iPad features adapted for the company's shiny new tech.
The headset's operating system, xrOS, is based on the iOS platform, though Bloomberg specifically says apps will look more like their iPad versions on the Apple Reality Pro. All of that aligns with Apple's ongoing push for improved compatibility among its hardware offerings so users can seamlessly run any app across all their Apple devices.
Beyond support for existing apps on the headset, Apple is busy cooking up a veritable smorgasbord of features for the device. Reading books in virtual reality, snapping photos, and meditating along with audio/visual cues are all apps currently in development. Read on for the 10 biggest takeaways about Apple's upcoming VR/AR headset.
It will run 3D versions of iPad apps
Out of the box, Bloomberg reports that users will have access to millions of existing iPad apps from Apple and third-party developers, with the apps integrated to take advantage of the headset's 3D interface. Reportedly, Apple has been collaborating with developers for months to smooth any wrinkles in the process of upgrading their software for mixed reality functionality.
These offerings include optimized versions of the Safari web browser as well as the apps for calendars, contacts, files, home control, mail, maps, messaging, notes, photos and reminders that you're already using if you own an Apple device. Video conferencing via FaceTime and Apple's TV, music, news, stocks, and weather apps will also be available on the Reality Pro. Most apps will be able to run automatically on the headset, with others requiring slight modifications.
If you're already an iPad user, the headset's home screen should look pretty familiar, with its own control center for features like volume, Bluetooth and Wi-Fi connectivity. As on the iPad, the headset uses a biometric system for unlocking the device. Only instead of scanning your face or fingerprint, the Reality Pro will rely on a scan of your eyes instead.
It's all about the dial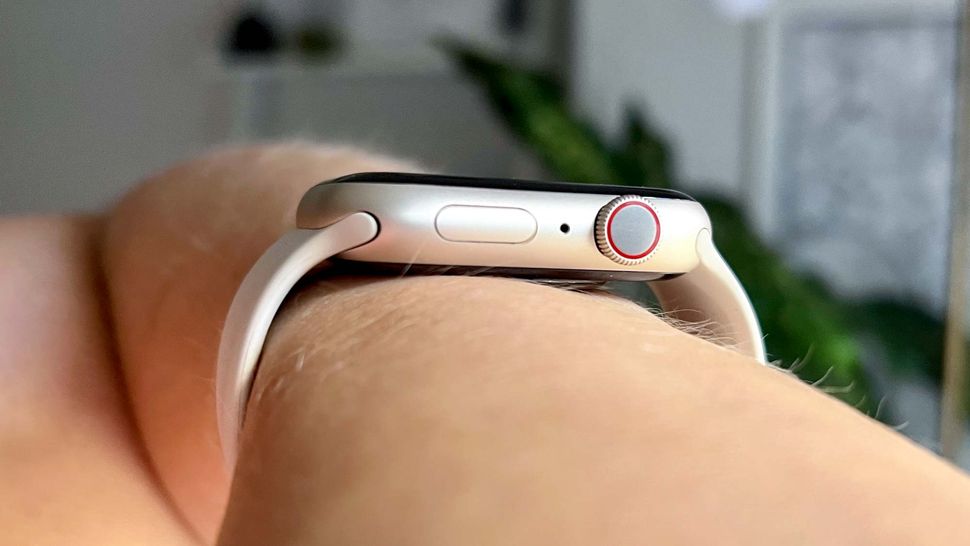 Taking a cue from the Apple Watch, the headset's design will center around a dial that lets the wearer toggle between using virtual and augmented reality, Bloomberg says. Switch to VR, and you'll be fully immersed in your apps. Switch to AR, and you'll be able to see the real world through your headset as well, similar to the ARKit experiences on iPhones and iPads.
Wellnss and fitness are a big focus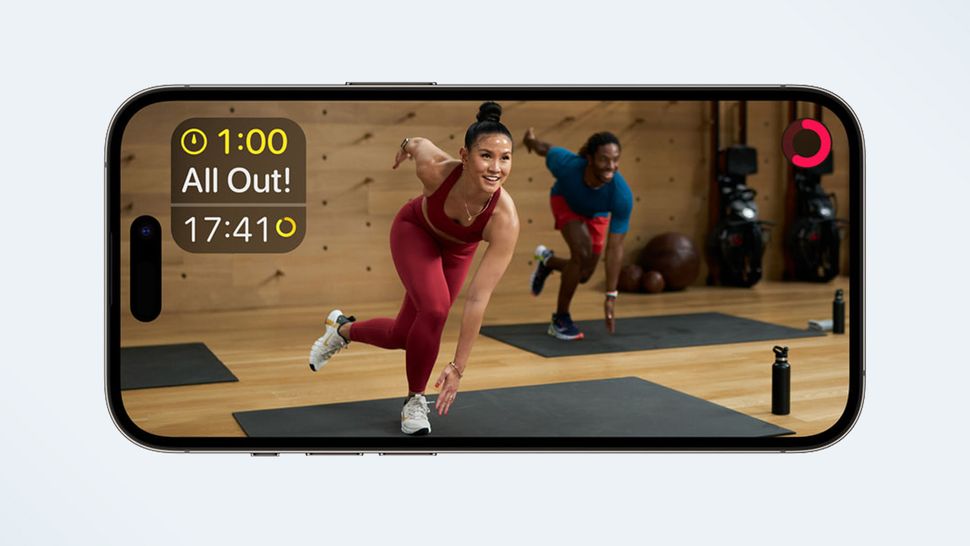 Apple is apparently working on an app that leads users on a guided meditation with accompanying audio and visual cues — a program that sounds a lot like the guided exercise available through the company's Fitness Plus service.
Speaking of Fitness Plus, it's also headed for the headset. According to the report, Apple Reality Pro users will be able to follow along with an instructor in VR as they exercise.
Virtual collaboration is key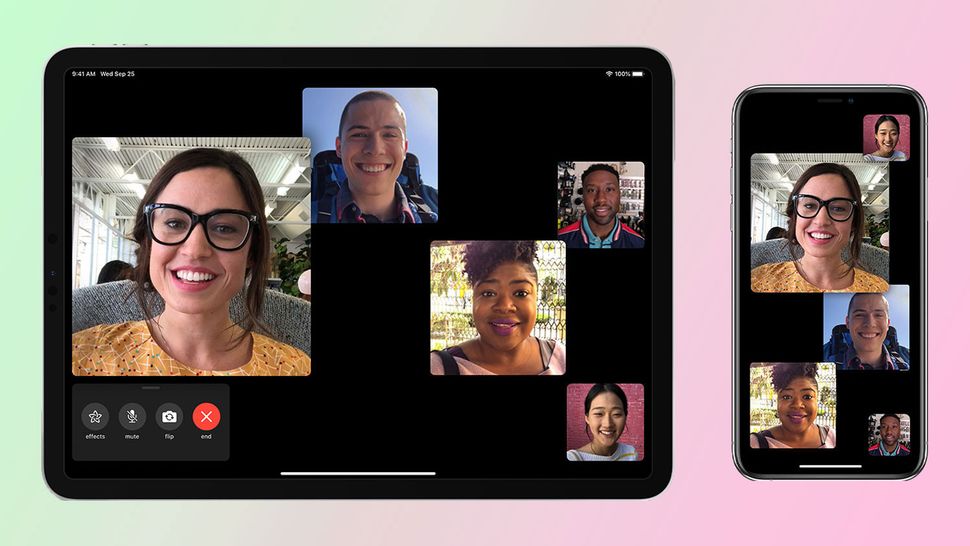 Also getting mixed reality integration are Apple's Freeform collaboration tool, introduced last year for iOS 16, iPadOS 16 and macOS Ventura, and the FaceTime video-conferencing app.
Freeform lets multiple users work on virtual whiteboards together, with changes and edits appearing in real time. Presumably, that's moving to mixed reality with the xrOS version of the app.
As for FaceTime, Bloomberg says the headset will generate 3D versions of participants in virtual meeting rooms to cultivate the feeling of a shared physical space no matter where you are.
Sports — a major selling point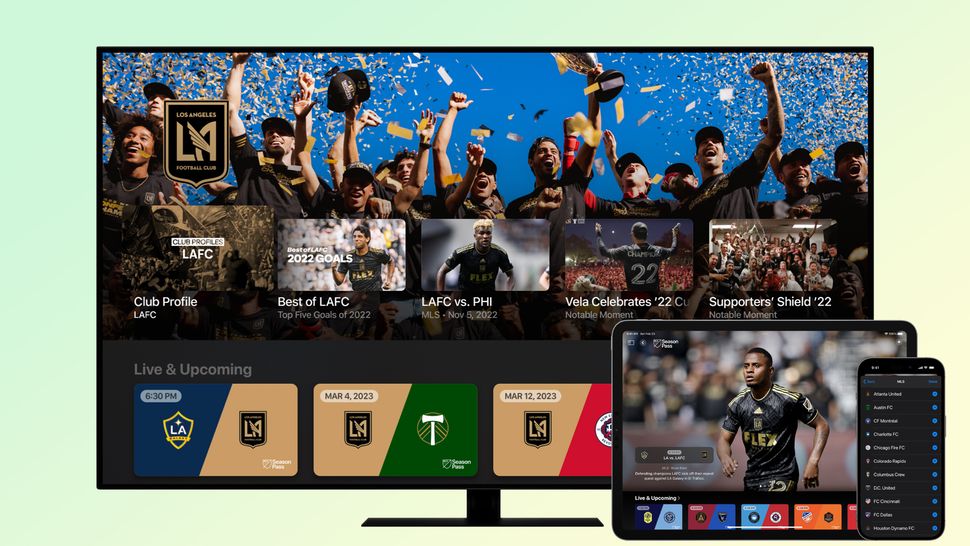 Immersive sports viewing sounds like it will be another key selling point of Apple's new headset. Services for watching sports will be available out of the box, people familiar with the matter told Bloomberg.
That points to Apple integrating its existing sports offerings on Apple TV Plus, which currently include games from Major League Soccer and Major League Baseball. Other reports suggested Apple is working on a deal with the Pac-12 to stream college sports to its various platforms, which would now include virtual reality.
Immersive video push
Look for immersive video to be part of the Apple Reality Pro sales push, based on the Bloomberg article. You'll be able to watch your shows from the desert, the sky, or other virtual environments, according to the report. Presumably, that will occur with the help of the TV app, once it's adapted to work on the headset.
Productivity tool
Apple's headset will feature an in-air virtual keyboard. But if you'd rather hook up an actual keyboard, you'll apparently have that option as well.
In addition, expect productivity tools like Numbers, Pages and Keynote to appear in virtual reality form. Creative apps like GarageBand and iMovie will be around , too.
Games are central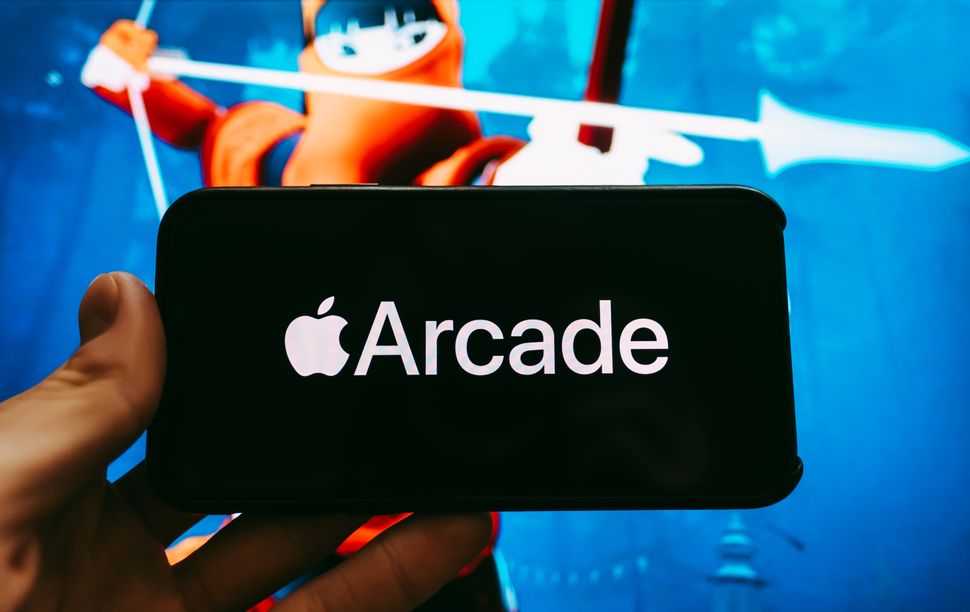 Earlier in the product's development, reports indicated that Apple wasn't planning on making gaming a central focus with the Apple Reality Pro. That's apparently changed now that we're getting closer to the device's big reveal.
Bloomberg reports that gaming will be a key selling point for the headset. We would expect Apple to integrate its existing Apple Arcade subscription game service into the headset as part of the push to include gaming.
A (very) smart interface
Indications are that the headset will keep track of your physical location when you use different apps. Say, for example, you're running a web browser in the kitchen, but go into another room. Apparently, the browser will disappear from view when you're away, popping back up when you return.
Eye and hand gestures onboard
When it comes to operating the headset, you'll use eye and hand gestures, as the presence of an in-air virtual keyboard would suggest. As with other VR headsets, the Reality Pro supposedly tracks down where you're looking. Once you've spotted what you're looking for, you can pinch your fingers to select items and navigate menus.
More from Tom's Guide