Grab the best Xbox Series X accessories and you'll make your time using the console so much more fun.
Whether they're dedicated Xbox Series X or Xbox Series S peripherals, or ones that are forward compatible from the Xbox One, these are the headsets, memory cards and more that you'll want to get to accompany your new Xbox console
Check out the best accessories for your Series X or Series S below. And if you need a console to go with your accessories, here's our where to buy Xbox Series X guide.
The best Xbox Series X accessories you can buy today
Why you can trust Tom's Guide Our expert reviewers spend hours testing and comparing products and services so you can choose the best for you. Find out more about how we test.
1. Xbox Wireless Headset
This officially-licensed pair of headphones sound great, fit well and are easy to set-up. The controls, built into the earcups themselves, are simple to understand too, plus you can easily tuck the microphone away if you don't need it.
There aren't many customization options, but at a reasonably priced $100, and with the ease of set-up, it's still one of the best Xbox Series X accessories.
2. Rechargeable Battery + USB-C Charging Cable
Somehow the Xbox Series X still doesn't offer a rechargeable controller, as the included gamepad still runs on AA batteries. So if you buy just one of the best Xbox Series X accessories on this list, make it this one.
Save yourself some time and money with a rechargeable battery pack. These devices last for years, and keep controllers going for about 30 hours on a single charge. Thanks to an included USB-C cable, you can also play while you recharge.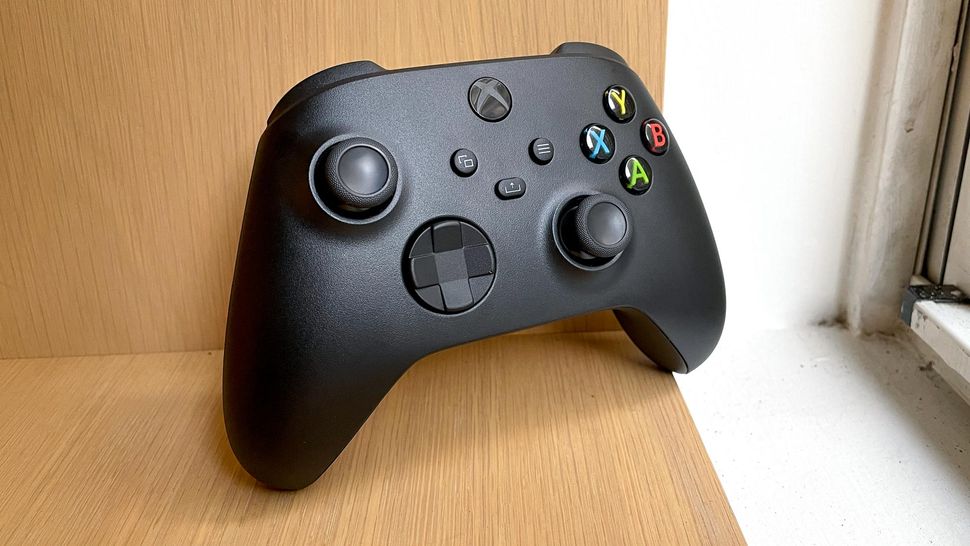 3. Xbox Wireless Controller
A second controller is perhaps the most common accessory that gamers buy for their consoles. And you can't beat Xbox's official gamepad.
It's well worth picking up a second pad, particularly since the Xbox Series X controller works for PC and mobile games too via Bluetooh pairing. Even if you don't have a second player handy, an extra controller can be one of the most invaluable best Xbox Series X accessories.
4. Seagate Storage Expansion Card
If the onboard SSD on your Xbox Series X isn't big enough to hold all your games, then this is the only one of the best Xbox Series X accessories that will let you expand your storage and continue playing at the high speeds you're used to.
This storage card fits into a specially designed slot on the back of the console, and can add either 512GB, 1TB or 2TB of storage to your console depending on the version you get. They're all pricey investments though, costing $139, $220 and $400 respectively. That's right - to add another two terabytes of storage, you essentially have to pay for your Xbox Series X all over again.
You don't have to buy these cards if you just want to store your games somewhere while you're not playing them. however if you want to have a library of games ready to go at any time, this is what you need to have.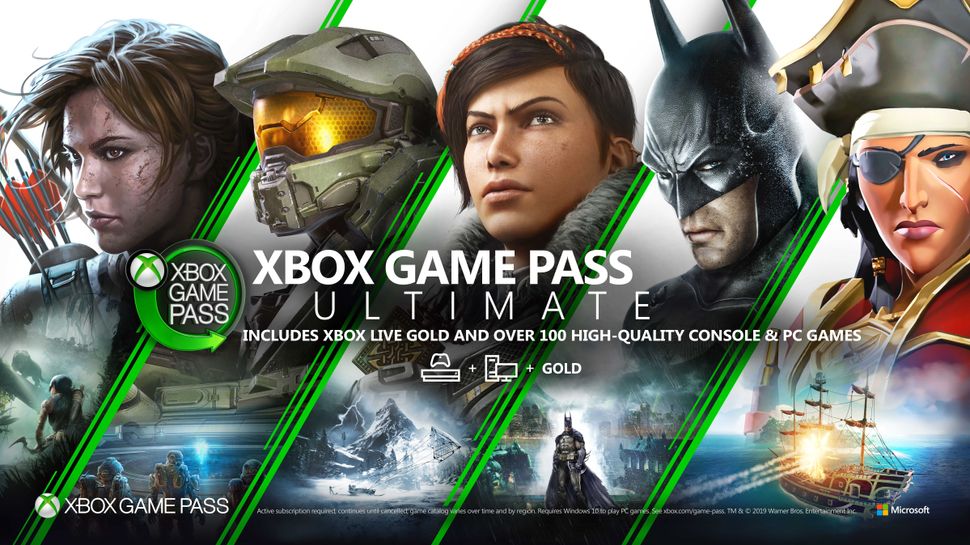 5. Xbox Game Pass Ultimate
You may not think of this subscription service as one of the best Xbox Series X accessories, especially if you prefer to own your media outright. However for most players, Xbox Game Pass Ultimate is well worth a look.
This service gives you access to more than 100 downloadable games across the Xbox Series X, Xbox Series S, Xbox One and PC for a flat $15 per month. Many of these games are even available to stream to Android via the Xbox app. Your save data carries over across platforms, so you can pick up right where you left off on any number of machines. Microsoft has ensured that every one of its first-party titles hits Game Pass the day that the game launches, making this the cheapest way to experience Xbox exclusives.
6. Razer Kaira Pro
The Razer Kaira Pro is designed with the Xbox Series X and Series S in mind, and it worked so well it helped secure it a spot on this best Xbox Series X accessories guide.
This wireless headset pairs with any Xbox console at the press of a button, and provides great sound across a variety of genres. It's comfortable to wear for long stretches, and the battery lasts up to 20 hours. What's really useful, though, is that the Kaira Pro also has Bluetooth pairing, letting you hook it up to PCs and mobile devices as well.
7. SteelSeries Arctis 7X
Perhaps you're a gamer who plays more than just Xbox. If you want a headset that will easily work across multiple platforms while nailing all the basics, the Arctis 7X is just what you need.
This headset will work with basically any platform - Xbox, Switch, PC or smartphone thanks to its Bluetooth connection. While it's tuned for game audio rather than music streaming, it still provides an excellent sound and a high-quality microphone to talk with your teammates with, which slides into the body of the headset when not in use.
8. LG C1 OLED TV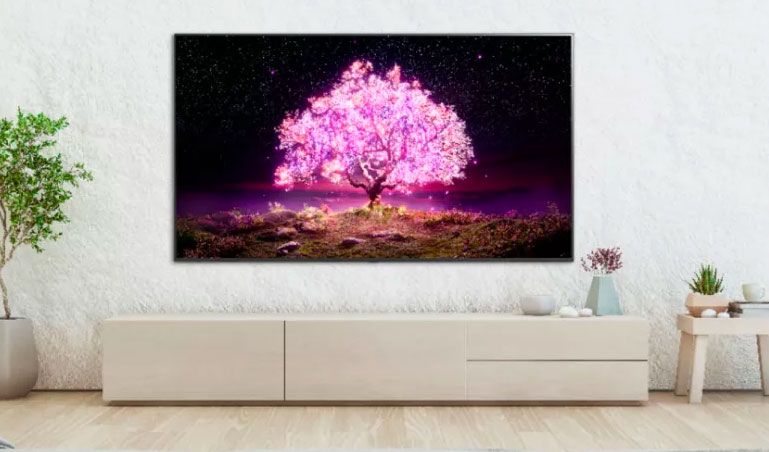 OK, we might be pushing the boundary of what's considered an accessory here, but the LG C1 OLED TV is one of the best gaming TVs around and an ideal partner for the Xbox Series X. The deep black and huge contrast, as well as bountiful brightness of the TVs, which come in a range of sizes with 55 inches being the sweet spot, make games look brilliant; Halo Infinite and Forza Horizon 5 in particular.
But more than that, there's a suite of gaming features from a low-latency gaming mode that has a mix of options to suit what you're playing, as well as support for 120 frames per second gaming, variable refresh rate, Dolby Vision and Dolby Atmos. IN short the the LC C1 OLED TVs are fantastic, and thanks to reduced prices they are more affordable than ever.
9. TCL 6-Series Roku TV (R635)
If you are in need of a gaming-focused TV, but find the LG above is a bit too expensive, then TCL's 6-Series may be just what you need. It still provides a 120Hz refresh rate, comes in three different sizes and is THX Game Mode Certified for excellent performance.
The audio isn't quite up to par with other TVs, but if you're using a headset then that won't matter so much. Also the Roku-powered smart TV features are both a blessing and a curse depending on what you're hoping to watch. But for the money, this is the best way to play games on a big screen as far as we're concerned.
Read our full TCL 6-Series Roku TV (R635) review.