Sony's removing one of the biggest perks of its PlayStation Plus online subscription service on May 9 — the PlayStation Plus Collection.
Until then, PS5 owners with a subscription can claim some of the best PS4 games for free, including God of War, The Last of Us Remastered and Bloodborne. And they'll remain available to play so long as you're a subscriber.
Sony debuted the PlayStation Plus Collection when the PS5 launched. It provided an alternative to Microsoft's Xbox Game Pass, and a way for early adopters to still play some of the top PS4 games on their new system on launch day.
We consider it one of the most underrated PlayStation Plus features for its sheer value: 19 of the top picks from the PS4 library, all free to download. The collection launched with 20 titles, but dropped Persona 5 in May 2022.
So we were disappointed when Sony announced plans in February to shelve the PlayStation Plus Collection. The news came after PlayStation revamped its online membership service last summer, splitting it into three tiers, Essential, Extra and Premium. Though, even after the restructuring, the collection remained accessible to all users regardless of tier level.
Thankfully you still have time to claim these PS4 hits for free (with membership) while you can! Other first-party offerings include Uncharted 4: A Thief's End, Until Dawn and Ratchet and Clank. There's also a range of third-party games available such as Fallout 4, Monster Hunter World and Resident Evil 7. See the full list below.
PlayStation Plus Collection Catalog
God of War
The Last of Us Remastered
Bloodborne
Until Dawn
Uncharted 4: A Thief's End
Days Gone
Detroit: Become Human
Infamous Second Son
Ratchet and Clank
Fallout 4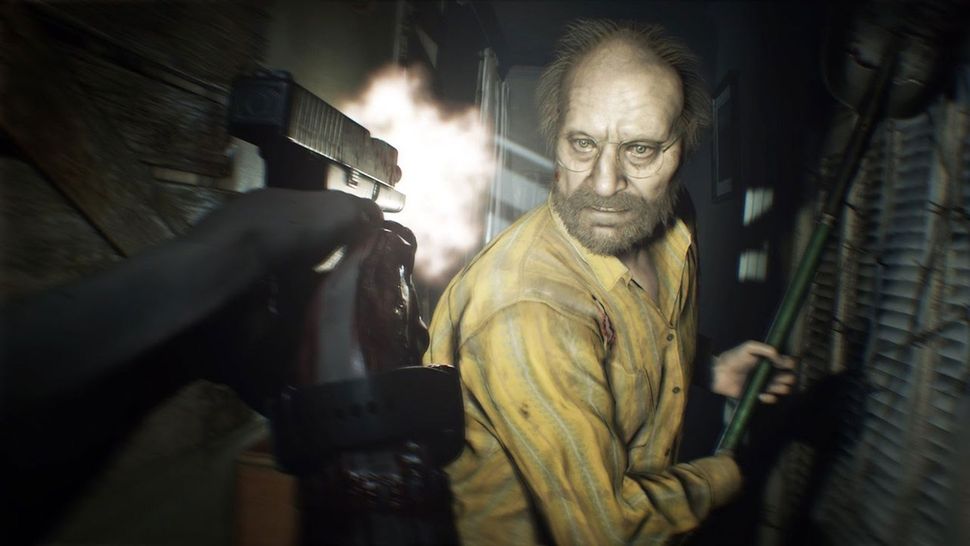 Resident Evil 7
Mortal Kombat 10
The Last Guardian
Batman: Arkham Knight
Battlefield 1
Call of Duty: Black Ops 3 - Zombie Chronicles Edition
Crash Bandicoot N. Sane Edition
Final Fantasy 15 Royal Edition
Monster Hunter World
To reiterate, if you add any of the games in the collection to your PS5 Game Library before the expiration date, you can still play them past May 9 so long as you remain subscribed to PlayStation Plus. So even if you've got a sizeable backlog already, don't let that detour you from getting these games free while you still can.
While you're at it, check out the PlayStation Plus April catalog for subscribers at the Extra and Premium tiers. It's a seriously strong lineup of almost a dozen games, including the deckbuilding roguelike Slay the Spire, and top-tier first-person shooters in the Doom and Wolfenstein franchises.
Or if you have a particular game from your backlog in mind, there's also the ongoing PlayStation Spring Sale, which recently got even bigger thanks to a second wave of discounts.
More from Tom's Guide