The Meta Quest 3, previously known as the Oculus Quest 3 until Meta rebranded it, is expected to arrive this year, and potentially bring with it a whole suite of upgrades.
And we should hope so, as the Meta Quest 2 is nearly three years old, and arguably due for an upgrade. While the Quest 2 offers one of the best all-in-one VR experiences, there's scope for improvement.
Going by the leaks and rumors so far, we can expect more power and better features, with augmented reality also added into the mix. So with that in mind, here's what we know about the Meta Quest 3 so far.
Meta Quest 3 news (updated March 8)
Meta Quest 3 release date
Meta CEO Mark Zuckerberg said that the Meta Quest 3 will be launched later this year.
And other official and unofficial murmurings around the Querst 3 have it pegged for a 2023 launch. We'd place a cautious bet that it'll debut in the fall.
Meta Quest 3 price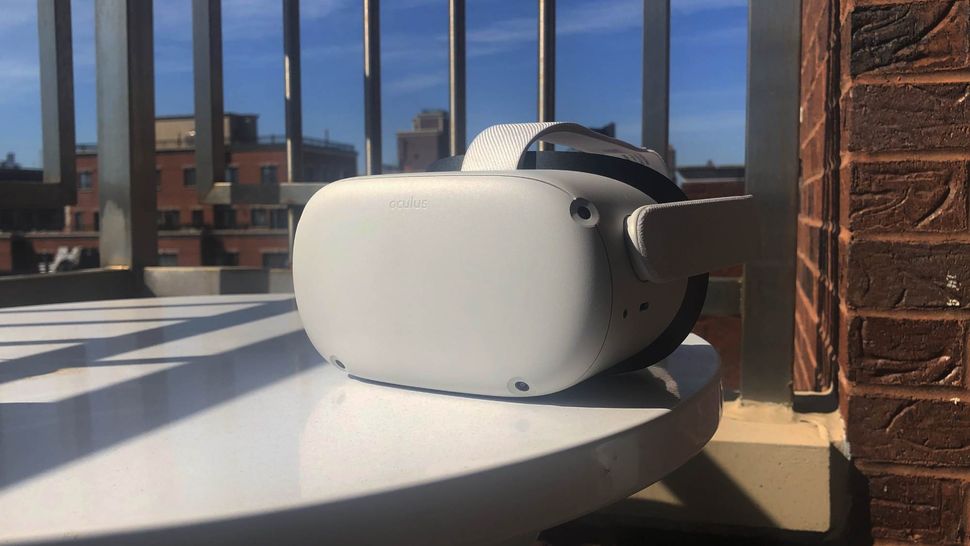 A major leak reportedly from within Meta has spilled a lot of information on the Quest 3, not only supporting a lot of the information in this article, such as more power and a slimmer design, but also emphasizing that the price tag will sit at $400 or above.
This puts it in line with the recent Meta Quest 2 price increase. The Quest 2's 128GB version starts at $399 and 256GB version starts at $499.
Meta Quest 3 specs and rumors
Facebook's parent company, Meta is doing a lot with VR prototypes, which would suggest Meta is looking at new VR hardware. We expect that the Meta Quest 3 will have a 120Hz display by default. The current Quest 2 currently supports a 120Hz refresh rate but it needs apps to upscale content to meet that mark. A speedy refresh rate out of the box would be much appreciated, especially by those who can suffer from motion sickness when using VR headsets.
According to Brad Lynch (opens in new tab), a VR analyst, the expected resolution for the Quest 3 is 4,128 by 2,208 pixels or 2,064 by 2,208 pixels per eye. This represents a 30% upgrade over the Meta Quest 2's 1,920 by 1,832 pixels per eye.
Lynch's subsequent leak unleashed a bevy of specs for the Quest 3. First, the Quest 3 looks set to be a mixed reality headset rather than strictly a virtual reality headset. It plans to do this with a combination of a four-camera array and a depth sensor to allow for mixed reality elements. This may be an indication that the rumored Apple VR/AR headset is shifting the consumer VR market.
In Meta's recent earnings call, Mark Zuckerberg confirmed this saying that the Quest 3 will get Meta Reality — the technology that allows the headset to be used for both augmented reality as well as virtual reality. This was seen in the Meta Quest Pro and will now make its way to the relatively cheaper Quest 3.
With mixed reality on the Quest 3, the headset could get a huge boost in its passthrough mode, giving users a more clear view of their surroundings while wearing the headset.
Additionally, the device is expected to get slimmer and sport a couple of upgrades. Lynch says that the Quest 3 should get an upgrade to the next-generation Qualcomm Snapdragon XR2 Gen 2, which is rumored to be codenamed "Project Halliday."
Speaking of the Snapdragon XR2, Meta has supposedly been working with chip maker Qualcomm to create a second-generation version of this mobile chip, which could have double the graphics power of the Meta Quest 2. This would like result in virtual reality environments and experiences rendered in higher visual fidelity.
The Quest 3 could also get a bump in RAM and storage to 512GB SSD and 12GB RAM. There is no indication if this would be the specs for the base model or a possible max specs for the headset.
PICO 4 introduced pancake optics to virtual reality and the Quest Pro will likely follow suit. It seems that pancake optics are becoming the standard for lens design. The technology allows manufacturers to create thinner, more compact display lenses, which can ultimately contribute to increasing resolution or making room for additional cameras. Without pancake optics, consumer-grade VR could potentially stagnate, so it is nice to see that it may be becoming the standard rather than an expensive feature.
Quest 3 looks set to reintroduce fine-tuning the interpupillary distance (i.e. the distance between lenses). This is a seemingly small quality-of-life change, but it gives users a more comfortable experience, particularly compared to the Quest 2.
The Quest Pro has been rumored to require a charging dock for its controllers and the CAD renderings Lynch shows in his video suggest that the Quest 3 will include a similar charging port.
More recently Lynch found mention of "Eureka" in the Quest app, a name that's widely believed to refer to the Quest 3. Lynch noted that this is a clue that software development kits are being shipped out to developers. From that, we can posit that the Quest 3's hardware has been nailed down and it will be a handful of months until the headset is ready to launch.
On top of that, come code mining into the app found mention of QR code scanning capabilities and a form of eye relief mechanism for the headset. Apparently, the code notes: "you can adjust your lens depth by pressing the buttons inside and pulling the headset forward or backward." This could be useful for people who can suffer from eye strain when using VR headsets.
Meta Quest 3: What we'd like to see
We were very impressed with the Meta Quest 2, but there's still room for the Meta Quest 3 to deliver improvements. Here's what we'd like to see: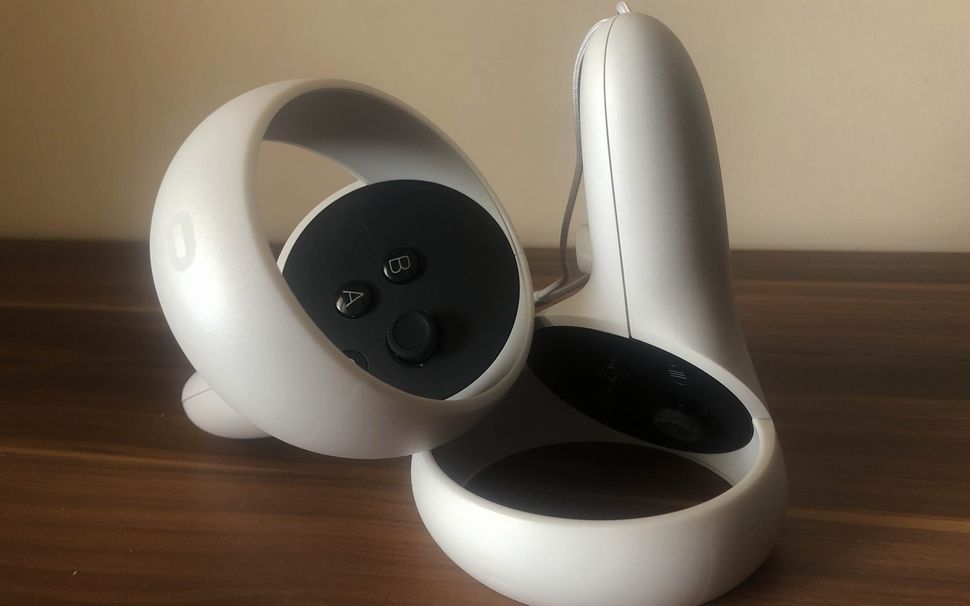 Rechargeable controllers: The Quest 2's controllers relied on a single AA battery each, which delivered around 30 hours of juice. That's not bad, but we feel a USB-C rechargeable battery pack would be a boon, as well as more environmentally friendly. Making the Quest 3 potentially compatible with the Meta Quest Pro's charging dock could signal this is coming.
Boosted hand-tracking controls: Improved hand-tracking would be appreciated in Quest 3, as we found that in Quest 2 it could be a little finickity and not hugely intuitive.
Even higher refresh rate: A 120Hz refresh rate is great, but a 144Hz or higher refresh rate for super-smooth VR games and experiences is on our wish list.
More Oculus apps: The Oculus Store (no name change here) is not short on VR apps and games, but we're always keen to see more. Games that really deliver immersive VR experiences, rather than more arcade-like action, could help the Quest 3 stand apart from its predecessor.
Improved battery life: This would be a huge boost over the Quest 2. We would also like to see a cable bundled into the box, rather than as an expensive optional extra. That way you can plug the Quest 3 directly into a gaming PC.
Meta Quest 3 outlook
The success of the Meta Quest 2 means Meta can simply refine the Meta Quest 3 and have a winner. However, it seems they may be pushing further by transitioning into mixed reality.
VR and mixed reality are still relatively novel arenas with niche appeal. If Meta offers can deliver truly immersive virtual experiences, we could then see the worlds of virtual reality, mixed reality and even augmented reality become increasingly mainstream. That should give us more apps and games to feed our greedy eyes and hands.
Read next: 7 Meta Quest 2 games you should play first.