Super Bowl commercials 2022 recap: Dr. Strange 2, Rings of Power, Coinbase and more
We'll be tracking the best and worst Super Bowl commercials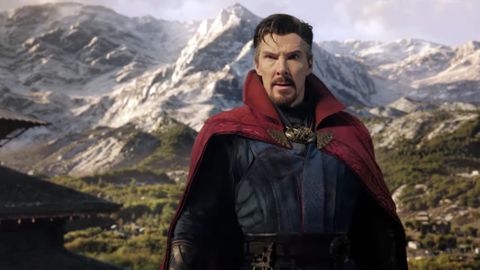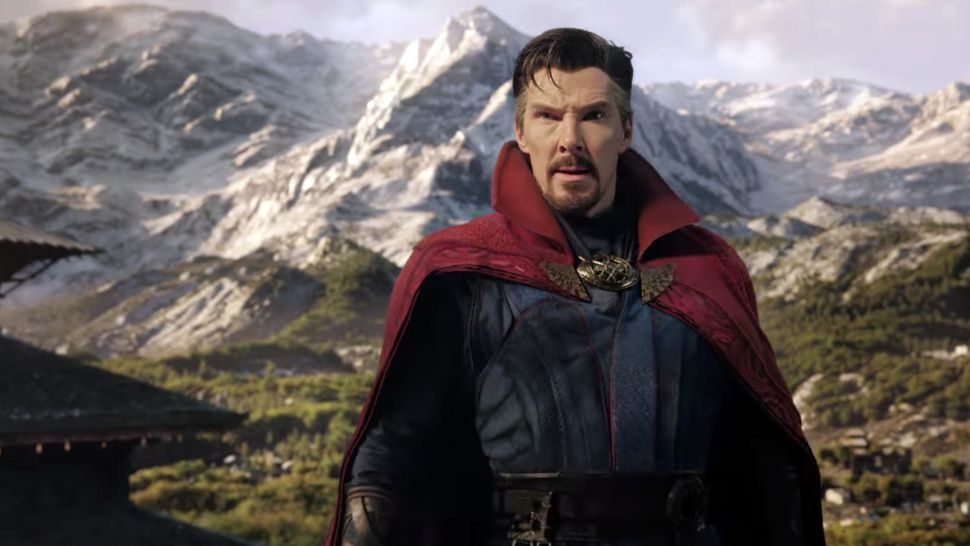 (Image: © Marvel via YouTube)
The Super Bowl commercials of 2022 are in the books, and it was a fun time, wasn't it? Yes, the biggest night of football was also the Super Bowl of ads. How else should the Super Bowl live stream go, anyways?
We got the two huge Marvel ads we expected, as Marvel was tipped to drop Dr. Strange 2 and Moon Knight teasers. The former turned out to be the much-bigger of the pair, which is of no surprise. It's possibly revealed a major MCU move that's been long expected.
We have not yet seen a new Pixar's Lightyear trailer, though Jurassic World: Dominion and Bel-Air got spots. The latter is already on Peacock, if you want to watch.
Super Bowl 2022 commercials highlights
Cryptocurrency exchange platform, Coinbase premiered a bizarre ad that was basically just a QR code bouncing around the screen. Scanning the code links to a $15 free crypto offer, and proved so popular it crashed the company's app.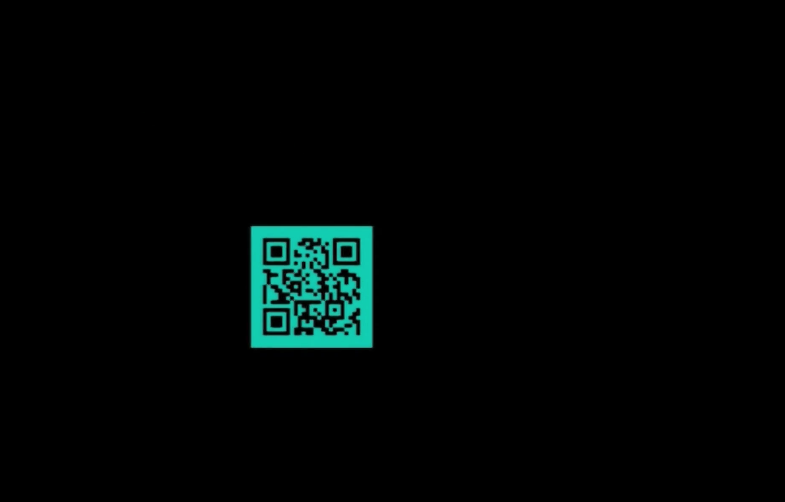 During the Super Bowl Amazon debuted the first trailer for its upcoming Lord of the Rings series, The Rings of Power. This brief teaser doesn't give much away, but has certainly got Tolkien fans talking.
After a brief sneak peak at the end of Spider-Man: No Way Home, the full Dr. Strange 2 trailer dropped during the big game. The action-packed trailer showcases what could be the darkest MCU movie to date, has the internet asking and "was that Patrick Stewart?"
Super Bowl commercials often see actors step back into famous roles and this year it was the turn of Jim Carrey to reprise his role from 1996's The Cable Guy in a spot for Verizon.
Carrey wasn't the only actor returning to an iconic role for a Super Bowl commercial. Mike Myers also revived Dr. Evil from the Austin Powers film series in an ad for General Motors. Seth Green, Rob Lowe and Mindy Sterling also reprised their roles from the legendary comedy series.
Get instant access to breaking news, the hottest reviews, great deals and helpful tips.
Thank you for signing up to Tom's Guide. You will receive a verification email shortly.
There was a problem. Please refresh the page and try again.