There have been rumors that Google has been developing its own take on Apple's Find My network for the past few years, with some speculation it's pretty close to launching.
But the Finder Network, as it's called, may not be limited to Android and Google devices. It may also support third-party Bluetooth trackers.
This news comes courtesy of 9to5Google, which has viewed documentation relating to the best key finders. Apparently Chipolo, eufy and Pebblebee are working to add their own trackers to Google's Finder network. That means lost tags would ping on any Android phone that passes within range, making it all the more likely you'll find your lost stuff.
It's worth noting that these companies' trackers can already be utilized with Apple's Find My network. It makes sense they would also want to be part of Google's own equivalent. At the very least integrating with both services gives those companies an edge compared to competitors who only use their own tracking networks — like Tile or Samsung.
9to5Google also notes the Finder Network should be compatible with Ultra Wideband (UWB) signals on compatible devices. Right now that includes the likes of the Pixel 7 Pro and Samsung Galaxy S23 Ultra, though we can expect to see more phones pop up in the near future. Especially if rumors of Google's "Grogu" tracker come to fruition.
Better protection from tracker stalking?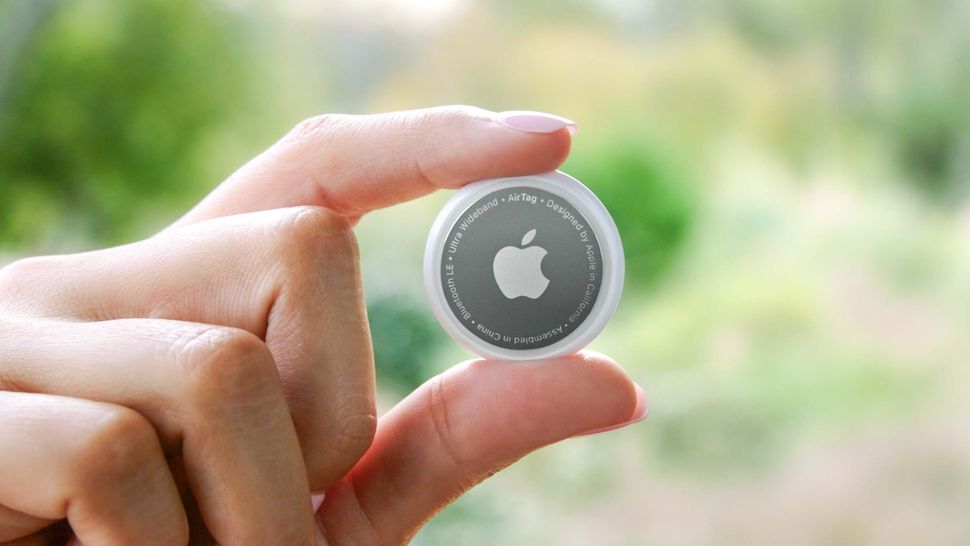 It's worth noting that this reveal comes days after Apple and Google announced they would be working together to help protect users from tracker-based stalking. It's something that people have become a lot more aware of since the launch of Apple's AirTags, though the problem isn't restricted to Apple's trackers.
By adding the ability to detect rogue trackers to Android, and alert users to their presence, there should be far fewer drawbacks to integrating third-party trackers into the Android system. That way it's easier for owners to track down their missing fobs, but with increased protection against misuse.
And by increased, I mean actually present since Android users have almost no protection from tracker stalking right now.
Hopefully the fact that the likes of Tile and Samsung are on board with Apple and Google's anti-stalking efforts means that they too will one day be able to integrate into both the Find My and Finder networks.
Of course we're hoping the Finder Network can support more than just phones, tablets and Bluetooth trackers. Apple's Find My network can also be used to hunt down wireless earbuds, headphones, bikes, luggage and other things you might misplace out in the world. We're hoping that Google follows that example, especially given how this kind of feature is long-overdue on Android.
It's just a matter of when Google chooses to announce it. Here's hoping it makes some kind of appearance at Google I/O 2023 on May 10.
More from Tom's Guide