With Independence Day nearly upon us here in the U.S., it's a prime opportunity to watch some spectacular fireworks shows around you. That means you'll probably want to capture the amazing light spectacles in the night sky, so you can share them on social media for the world to see. And that means figuring out how to photograph fireworks with your smartphone's cameras.
After all, smartphones have become our go-to cameras for the convenience they offer, especially now that some of the best camera phones can rival the quality of dedicated point-and-shoot cameras.
You can capture stunning 4th of July fireworks photos without doing a whole lot. That's because the post processing techniques on many smartphones tweak the photo to achieve even greater results. It's sort of like having a Photoshop editor working their magic on your photos, so the only thing you need to worry about is the framing.
While a phone's automatic mode combined with these image processing techniques could yield share-worthy fireworks shots, there are still a number of tips and tricks to capture fireworks on your phone like a pro. Whether you're using an iPhone or Android, just know that these tips generally work in the built-in camera apps on either type of device.
1. Use a tripod and phone mount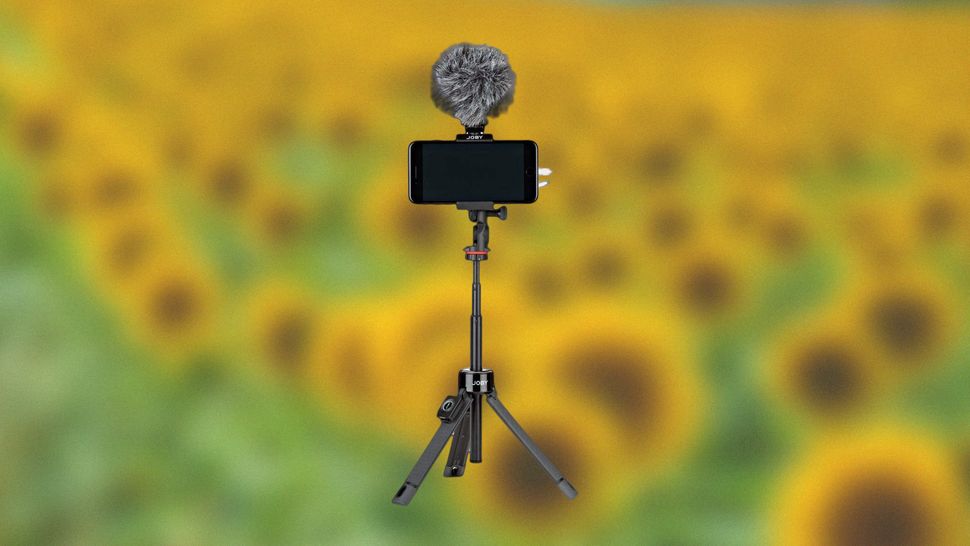 We cannot stress the importance of a steady hand for nighttime imagery, but you need to go beyond that for photographing fireworks with your phone. Instead, you'll want to use a tripod and a phone mount of some kind to ensure there's zero wobble during the shot. Even a tiny bit of movement can cause fireworks to streak or become out of focus.
Category
Back to Camera Accessories
Colour
Price
2. Turn off the flash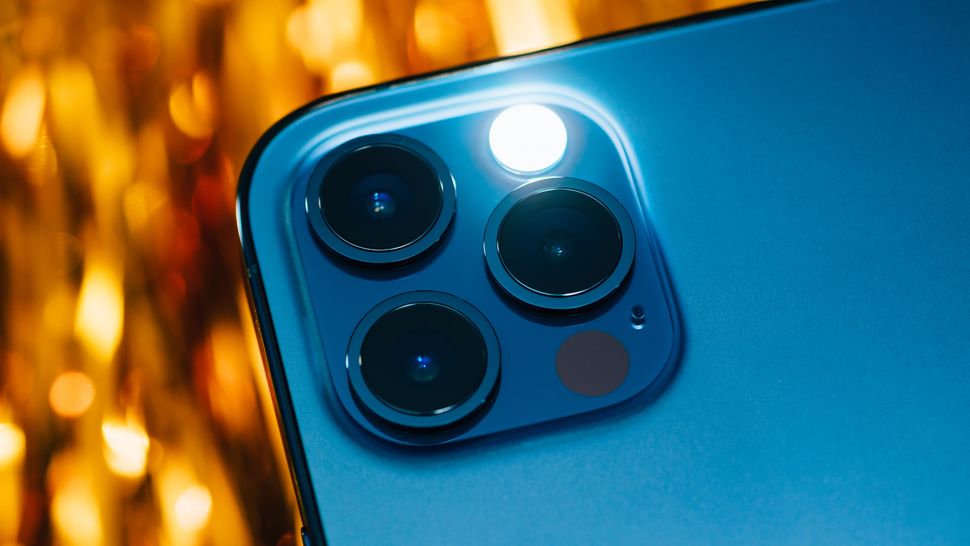 Fireworks light up the night sky, so there's no point in having the phone's built-in flash go off when you're taking your shot. The worst thing that could happen is that the entire exposure could be thrown off by the flash going off, especially if there's a crowd around you in the foreground. Just shut off the flash altogether.
3. Set your exposure
When you launch the camera app on your phone, the exposure is typically set to wherever you tap on your screen — so you'll see the shot either get brighter or darker depending on what you press.
We suggest that you wait for the first set of fireworks to go off in the sky. When that happens, quickly tap and hold onto your phone's screen to force the app to lock the exposure. Now your exposure should neither be too under or over-exposed.
4. Lock your focus
Locking your phone's exposure should also lock the focus too. Most camera apps will even display a message of some kind that the exposure and focus are locked. Once the focus has been locked to the area in the sky where your phone's pointed at, your shots should come out super sharp each and every time.
5. Use a lower ISO value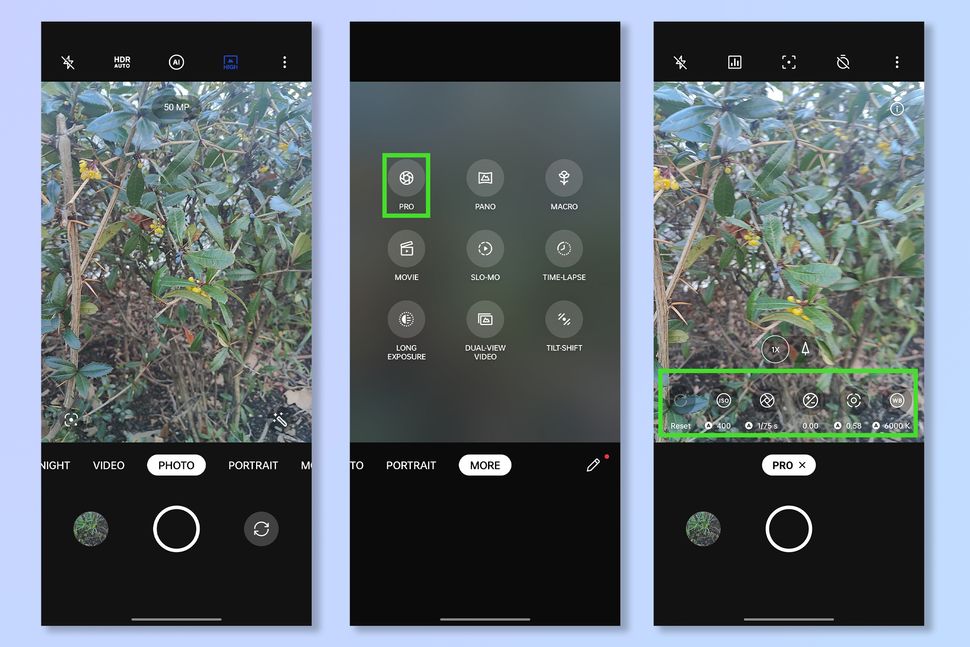 The ISO often refers to the sensitivity of the camera's sensor, so increasing the ISO generally brightens the shot. As a general rule, you'll want to use a lower ISO to lessen the noise in a shot — but it can sometimes make nighttime photos turn out really dark. Regardless, we recommend trying to stay at ISO 800 or lower to minimize noise in the shot.
Now, this tip largely depends on the phone you're using. You'll be able to adjust this parameter if you're using an Android phone that has a manual mode, like the Samsung Galaxy Z Flip 4 or Motorola Razr+.
Unfortunately there's no way to adjust the ISO on an iPhone, but don't worry because locking the exposure should keep the ISO at the correct level to get the best results.
6. Try long exposure/night mode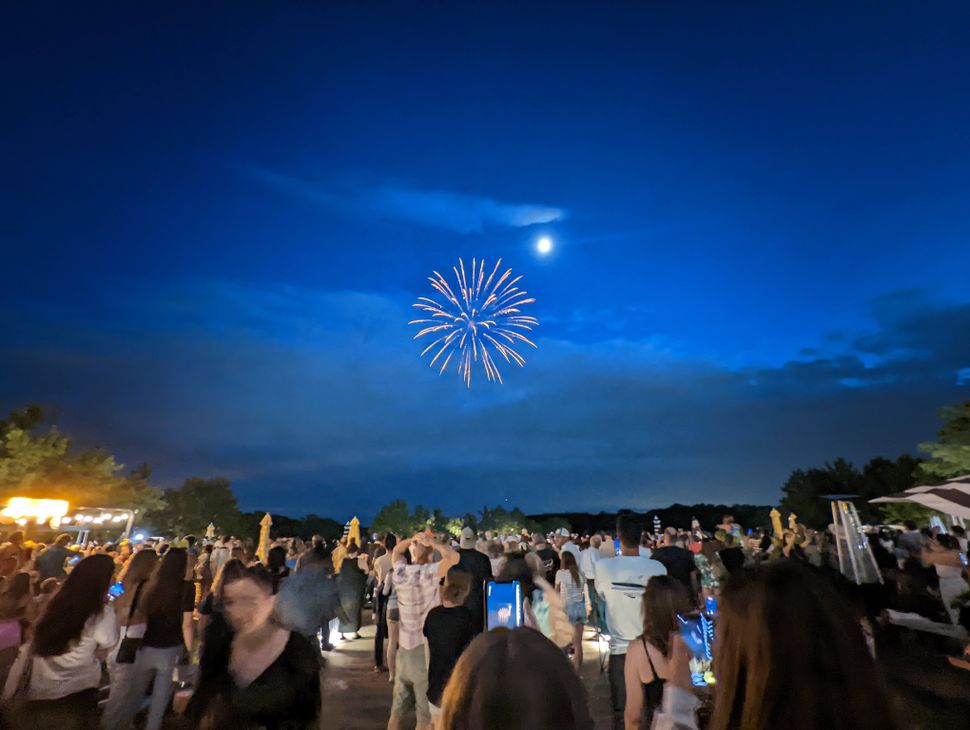 If you're looking for more creativity, we recommend trying out the long exposure or night mode on your smartphone. Using these modes will cause a streaking effect to the fireworks, while the overall shot may appear over-exposed or brighter.
This one is worth experimenting on a few times to get the perfect balance where the streaks are present and the night sky doesn't look like it's morning.
7. Use the optical lens to get closer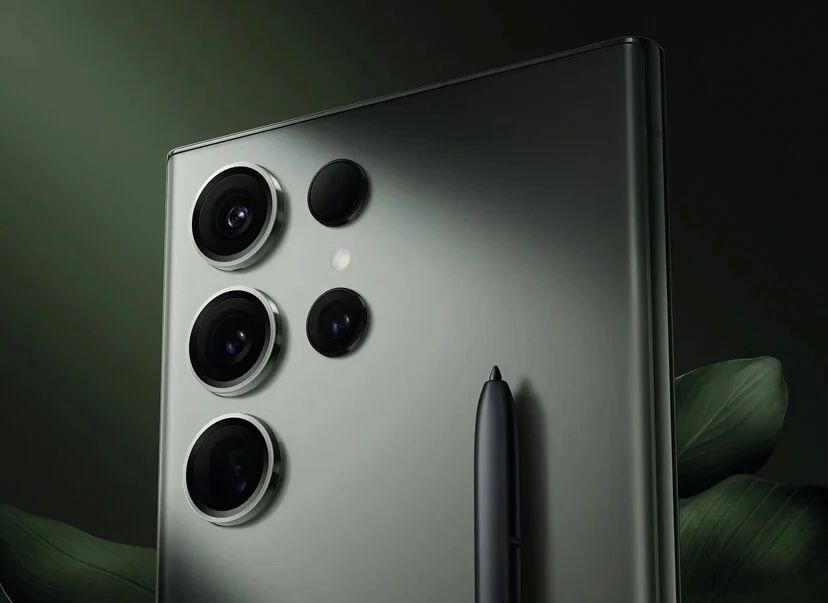 Unless you're literally right under where the fireworks are being launched, it's tough getting up close to those fireworks. Chances are you're at a safe distance away from, which is the perfect opportunity to use your phone's telephoto lens.
Typically they're reserved for higher-end flagship phones like the iPhone 14 Pro Max, Google Pixel 7 Pro, and Samsung Galaxy S23 Ultra. The latter's noteworthy because it packs an impressive 10x optical zoom. By using all the techniques we've mentioned previously, you'll be able to fill the frame with more of the fireworks than the surrounding scene.
More from Tom's Guide