Samsung's new Galaxy S23 phones are widely available. While that means that the original preorder deals have expired, it also means a new batch of Galaxy S23 deals are here.
We've combed through every new deal to bring you the top 5 deals available today. Unfortunately, the preorder deals were somewhat more enticing in that practically every carrier and retailer was offering a free storage upgrade, in addition to a slew of other promotional freebies.
However, that's not to say today's new S23 deals are bad. They're actually quite aggressive. Plus, with Presidents' Day sales launching all weekend long, we expect these deals will be available through the holiday weekend.
To find out what we think of Samsung's latest phones, make sure to read our Samsung Galaxy S23 review and Samsung Galaxy S23 Ultra review.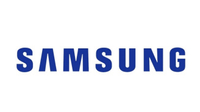 Galaxy S23: from $99 w/ trade-in @ Samsung
Samsung is one of the best sites for Galaxy S23 deals. Purchase your Galaxy S23 at Samsung and you'll pay from $99 after trade-in. Alternatively, if you get the Galaxy S23 Plus (from $299 after trade-in) or the Galaxy S23 Ultra (from $449 after trade-in), you'll get a free $100 Samsung credit. If you're already committed to a specific carrier, Samsung will let you purchase your phone on your carrier of choice direct from the Samsung website.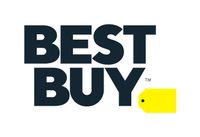 Galaxy S23: up to $1,000 off w/ trade-in + $100 gift card @ Best Buy
Best Buy is knocking up to $1,000 off all Galaxy S23 purchases via trade-in. Additionally, you'll get up to a $100 Best Buy gift card for free with any Galaxy S23 purchase. You can purchase through Verizon ($800 off), AT&T ($1,000 off), or T-Mobile ($1,000 off). Unlocked phones are up to $600 off.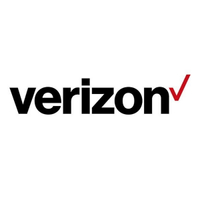 Galaxy S23: up to $800 off w/ trade-in @ Verizon
Free Galaxy Watch + Galaxy tablet! Verizon is taking up to $800 off the new Galaxy S23 with trade-in and eligible 5G unlimited plan. Plus, purchase any Galaxy S23 phone and you can get a free Galaxy Watch 5 and Galaxy Tab S7 FE 5G. (Just note that they will require their own/separate data lines). Switch from a competing carrier and you'll get a bonus $200 Verizon eCard.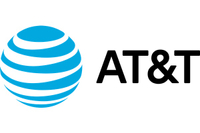 Galaxy S23: free w/ trade-in @ AT&T
AT&T is offering the Galaxy S23 or Galaxy S23 Plus for free with trade-in. Meanwhile, the Galaxy S23 Ultra is $1,000 off after trade-in. We especially like AT&T's deals because they're applicable for new or existing AT&T customers.