As I've said countless times before: I love HBO Max. We at Tom's Guide's streaming team never even think about canceling it, even after the $1 per month price increase earlier this year.
But a couple of days ago, I started to realized that HBO Max's time as the best streaming service may not be long.
I'm not sure what would replace it, and I know this sounds like heresy as Succession season 4 premieres this weekend. But right now, it seems like already-announced changes and endings, as well as rumored delays, could make me think about canceling HBO Max. Here's why:
1. How much more Max will the price get?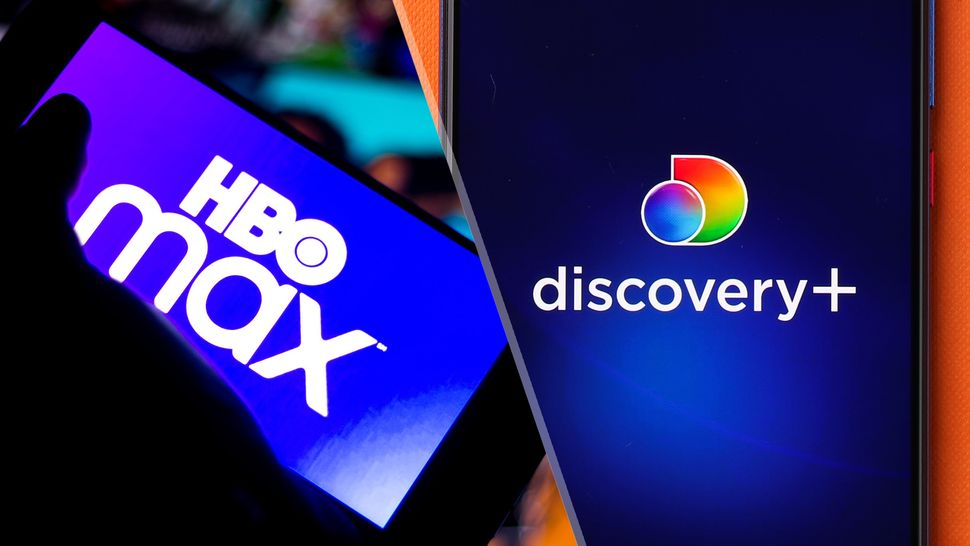 On April 12, Tom's Guide will be watching along as a virtual press event reveals the future of HBO Max parent company Warner Bros. Discovery's streaming strategy. For a while now, we've known to expect a HBO Max and Discovery Plus merger. Oddly enough, rumors say Discovery Plus won't go away, while HBO Max would disappear into a new mega-service.
This wouldn't be a problem were it not for the fact that it likely means another price increase (ad-free HBO Max went up by $1 at the start of the year) is likely coming. If WBD execs aren't crazy, they'll wait a little bit for this, at least for the subscribers who (like me) don't care an iota about the unscripted stuff that fills Discovery Plus.
There's also a rumor that WBD is leaning to just 'Max' as the new service's name. I could care less about what they call this service if they keep the price the same for the next couple of years, but if they raise prices and change the name of the service to Max? I'll really start to wonder about the braintrust.
2. Too many final seasons at once
This year, two of the best HBO Max shows are ending, as Succession season 4 and Barry season 4 both mark the end of their respective runs (check out our Barry season 4 review to see what we think of the majority of the final season). Hacks also very much feels like it's nearing the end of its run.
And with this all in mind, it feels like we're seeing another moment where HBO Max's lineup is constricting. Aside from a mega-hit we'll get to below, the best HBO Max shows continuing are mostly contained to The Last of Us, The White Lotus, The Rehearsal, House of the Dragon, Peacemaker and The Sex Lives of College Girls. That's seven shows total, and not shabby at all, but going down from 10 feels precipitous.
For a while, HBO Max has been on a streak of going from one excellent show it airs at 9 p.m. ET / PT on Sunday night to the next. Right now, though, I definitely see a moment coming up where HBO Max won't feel as big or as important as it has.
3. The Euphoria season 3 wait feels like it will go forever
Oh, and HBO Max's biggest show, Euphoria? Well, there's speculation that even more delays have hit the series, sparked by Vogue's interview with cast member Maude Apatow, which revealed that Euphoria season 3 won't start until the latter half of 2023.
This leads folks to believe that we're not just waiting until 2023, but until late 2024. Combine this with the likely long wait for The Last of Us season 2, and it just feels like the biggest (and my personal favorite) HBO Max shows are gonna take forever to return.
Outlook: Searching for optimism
Considering how HBO has a great track record for new TV, I will take this moment to just hope that HBO Max will keep the great new shows coming. At the same time, though, I have to wonder if my concerns aren't slightly related.
If a price increase is as inevitable as Thanos (or bad Marvel CGI), and HBO Max may not have the strong lineup I've been hoping for, maybe I'll be able to take a break at just the right moment.
Though, the worst case scenario is also possible: a $4 per month price hike to $20 (matching the Premium Netflix price) during the middle of Succession's final season or Barry's upcoming final season — when they've got me hostage.
More from Tom's Guide