One of our initial complaints about the PS5 was the lack of major launch titles and then a somewhat dry period of big PS5 exclusives in the two or so years since Sony's next-generation console was released. And you may still argue that Sony's roster of new games isn't quite as compelling as that of the Xbox Series X in 2023.
But it looks like there's a very succinct reason for that: Sony cancels a lot of games.
"PlayStation embraces new ideas, and many of them fail. We do a prototype, we evaluate, we decide whether to spend more time and resources, or we just stop. We cancel so many games," explained Shuhei Yoshida, former president of Sony Interactive Entertainment Worldwide Studios, and now the head of Sony's Independent Developer Initiative, in an interview with The Guardian.
For PlayStation fans this may come as a stinging blow. We may have had God of War Ragnarok, Horizon Forbidden West, Returnal, Ratchet & Clank: Rift Apart, and Gran Turismo 7 among the big PlayStation exclusives over the past two years, but we could have had more.
With the exception of Spider-Man 2 and Final Fantasy 16, there's arguably not an expansive roster of PS5 exclusive games coming in 2023. Comparatively, the Xbox Series X has Redfall on May 2, Starfield on September 6 and STALKER 2: Heart of Chernobyl towards the end of 2023 as its big hitters, in addition to a raft of smaller games.
So one could argue Sony needs to produce more games, especially now that it has the PSVR 2, which is hardly flush with big exclusives beyond Horizon Call of the Mountain.
But there's a method behind Sony's approach: avoiding dud games.
PS5 exclusive games: less is more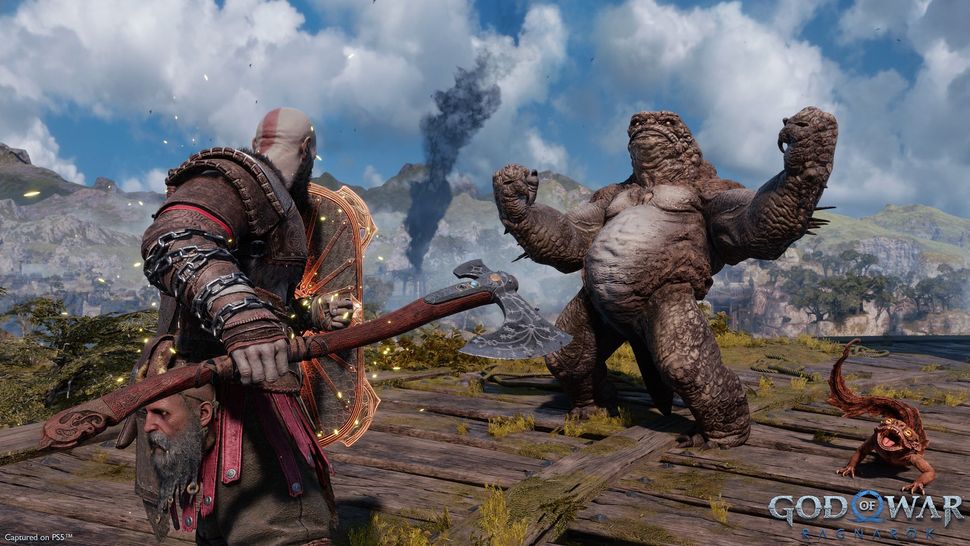 While Yoshida noted that there's a lot of strong ideas from developers making it difficult to cancel games, the goal is to support them. "I usually try to convince the developer that I'm trying to save them from getting stuck with this project," the executive said.
Going by the quality of the best PS5 games, this approach seems sensible. While you may find yourself at a loose end when it comes to playing a new PS5 exclusive, rest assured that quality definitely trumps quantity.
And in reality, there's no shortage of great PS5 games to play. While Elden Ring and Hitman 3, for example, aren't exclusive to the PS5, they are true masterpieces of virtual entertainment. Then you have the likes of Deathloop, which is no longer a PS5 exclusive, but feels great on Sony's console thanks to the excellent DualSense controller.
Furthermore, Yoshida oversees Sony's relationship with external independent developers, and cited how there's a large volume of high-quality indie developers around. So we can posit that the PS5 could have a healthy roster of indie games coming to it in the next few years of its lifespan.
Add in the potential of AI tools to take care of some of the more tedious or technical aspects of game development, and the future of PS5 gaming looks promising indeed.
"AI will change the nature of learning for game developers, but in the end development will be more efficient, and more beautiful things will be made by people," said Yoshida.
So if you've been concerned that the PS5 doesn't seem to be the exclusive games behemoth of previous PlayStations, I'd say put those concerns aside.
Not only does the PS5 now have a healthy library of games, there's clearly a lot more to come. And almost certainly a lot more to be had out of the console, even if a PS5 Pro could be on the horizon.
More from Tom's Guide