Another clue the Nintendo Switch 2 is being worked on has come from Japanese display maker Sharp, which is reportedly working on LCD displays for a new games console.
That's according to Bloomberg, which reported that Sharp CEO Robert Wu told analysts how the company will begin pilot production for LCD panels aimed at a new games console. "I can't comment on any details regarding specific customers. But as to a new gaming console, we've been involved in its R&D stage," said Wu.
Given Sharp makes the displays for the Nintendo Switch, we can take a decent punt and speculate that these could be displays for a next-generation Switch.
But if that is the case, it could be a bit of a disappointment.
Nintendo Switch 2 with an LCD? No thanks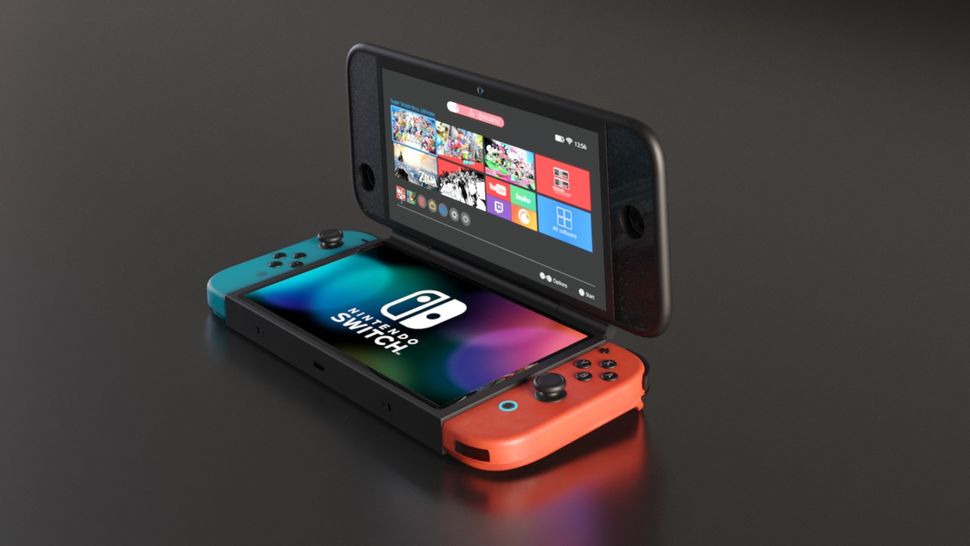 While the original Switch and Nintendo Switch Lite both sport pretty decent LCD displays, such panel tech will arguably look fairly dated in 2024, which is now when we expect to see a Switch 2.
The Nintendo Switch OLED, as its name makes obvious, brought an OLED display to the Switch back in 2021. While the upgrade was arguably not enough to see original Switch owners make the… ahem… switch, the OLED screen made for much more colorful and contrast-heavy gaming. And this made the Switch OLED the Nintendo console to get if you didn't already have a Switch or your original model was looking tired.
So equipping the Switch 2 with an LCD display could be a bit of an odd move by Nintendo. There are advantages of being able to achieve high refresh rates with LCD panels, but OLED screens can hit 120Hz, which we'd argue is more than enough for console gaming.
Of course, Sharp could be referring to a completely different console, or maybe a form of handheld PC which it's labeling as a 'games console' — right now all we have is speculation as Nintendo takes the Apple approach of being very tight-lipped about its next-gen hardware plans.
We rather hope that the Switch 2 does go down the OLED route, as well as bring in things like a 4K output, more performance and maybe something a little extra, given we've seen Nintendo introduce interesting hardware with previous console generations; the Wii focused on motion control and the Wii U had a controller with a display that laid the groundwork for the Switch.
For now, we'll have to wait and see what happens, and make do with playing The Legend of Zelda: Tears of the Kingdom on the current Switch hardware.
More from Tom's Guide