Finding the best Verizon phone plan shouldn't be that difficult. But just when you think you have things sorted, more questions arise.
Start with the type of plan itself: Should you get unlimited data or save money with tiered data? Choose unlimited data, and you'll have to pick from four different options, all with their own prices and perks. Speaking of perks, you'll need to sort out which ones add real value to your monthly service.
After going over the Verizon's various options, we've found the best choices at a variety of prices. Ultimately, though, picking the right Verizon plan comes down to how you use your smartphone. For most customers, an unlimited plan is the optimum choice, with Verizon's Play More offering the most attractive balance of price and perks.
Families won't find that the best Verizon phone plan includes the carrier's tiered options, since they force you to share one pool of data for not much of a discount from unlimited pricing. But individuals can find some value if they don't need a lot of data on their cell phone plans. And Verizon offers some of the best prepaid phone plans, thanks to a lot of data and the ability to lower your bill by sticking with the carrier for three months or more.
It's a good time to consider Verizon, as the carrier will give you a free 5G phone — either an iPhone 12 mini or Galaxy S21 — when you trade-in your current device. (Or, if your phone is really old, you'll get a substantial trade-in value to lower the cost of those phones.) Verizon is also picking up any early termination fees to help people switch carriers.
Here's a closer look at the best Verizon phone plans and how each one can meet your particular needs, whether that be the best family cell phone plans or simply the best best cheap phone plans Verizon can offer.
The three best Verizon plans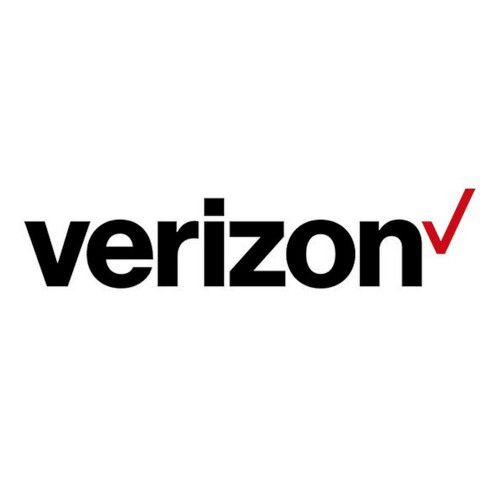 Verizon | Play More | $80/month - Best unlimited plan
Verizon's Play More plan is one of the best unlimited data options around. Not only does it include unlimited 5G on Verizon's impressive network but it also includes a free subscription to Disney Plus, ESPN Plus and Hulu, plus a six-month trial for Apple Music along with a year of Discovery Plus and the streaming gaming service of your choice (Apple Arcade or Google Play Pass.) Those extras make Verizon's Play More a top choice for unlimited data.View Deal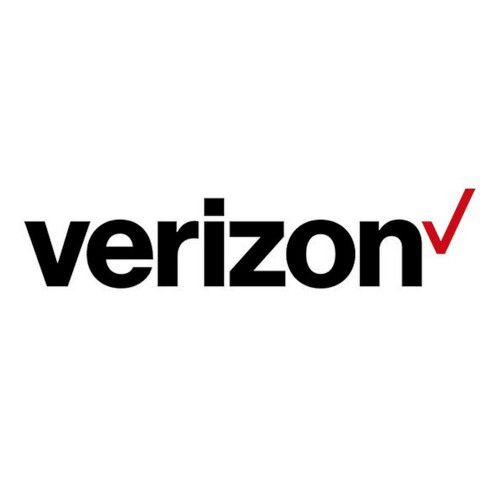 Verizon | 15GB prepaid | $45 - Best prepaid
Verizon's prepaid plans cram a lot of data in for the price. The best option gets you 15GB of data for just $50 a month but if you set up AutoPay, that price drops to $45. The price then drops by another $5 after three months and a further $5 after nine months. That leaves you paying just $35 for your loyalty.
View Deal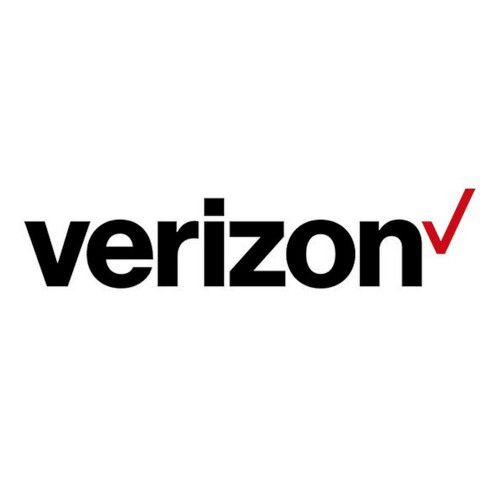 Verizon | 5GB tiered data | $55 - Best for tiered data
If the unlimited plans above feel too expensive, a tiered option through one of Verizon's shared data plans could be better suited to you. These give you a limited pool of data for a lower rate. While you can get a family version of this plan, all the lines on the plan will pool from the same pool of data making this better for individuals on more of a budget.
View Deal
The best Verizon phone plans available now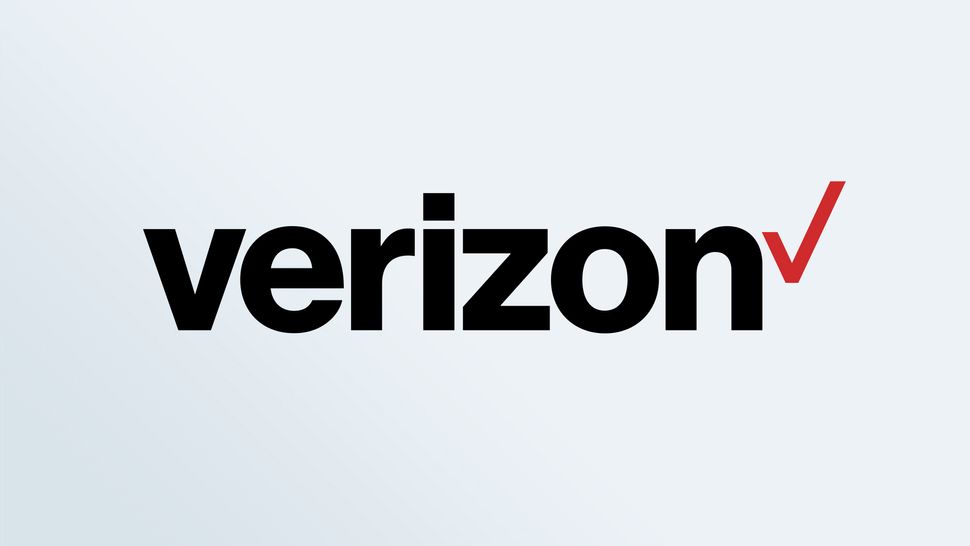 Pressured by rival carriers like T-Mobile, Verizon reintroduced unlimited plans in 2017, and hasn't looked back since, even expanding into four different unlimited options. We think the Verizon Play More plan is the best unlimited data option because it includes Disney-owned streaming services (Disney Plus, ESPN Plus and Hulu) as part of your subscription. You also get a six-month trial for Apple Music. Additionally, Verizon has introduced a free year of Apple Arcade or Google Play Pass, depending on which streaming gaming service strikes your fancy.
A single line of Verizon Play More costs $80 a month, which is $10 more than what you'd pay for T-Mobile's Magenta Unlimited plan. (We think T-Mobile has the best unlimited data plan overall because of that lower cost and T-Mobile's perks.) Thanks to escalating discounts as you add lines, a family of four would pay $180 each month for four lines of Verizon Play More. Verizon also gives families the option of mixing and matching its different unlimited data plans.
It is worth highlighting that Verizon does cap data at 50GB per month on its three main unlimited plans. Go over that and Verizon can slow your speeds. You can however use HD video with Verizon and anyone with kids can opt for a Just Kids option with safety features and 5GB of data.
If you take advantage of Verizon's trade-in offer where you can pick up a free iPhone 12 mini or Galaxy S21 in exchange for your current phone, you need to pick one of Verizon's unlimited plans with Ultra Wideband coverage. Play More is the best of the bunch.
Verizon's three other main unlimited data plans are:
Verizon Do More: This plan costs the same as Verizon Play More, but only features six months of Disney Plus along with the six-month trial to Apple Music. Discovery Plus and either Apple Arcade or Google Play Plus. You get 15GB of hotspot data, but there's also 600GB of Verizon Cloud Storage, plus half-off for unlimited plans covering connected devices like tablets and watches.
Verizon Get More: Verizon's most expensive plan, at $90 a month for a single line, also comes with the most perks. Apple Music and the entire Disney bundle are both included, as is the 600GB of cloud storage and 50% discount on connected device plans. Hotspot data doubles to 30GB. You get a year of Discovery Plus and a streaming gaming service with Get More.
Verizon Start Unlimited: Verizon's cheapest unlimited option, this costs $70 a month. Start Unlimited customers only get six month trials to Disney Plus, a streaming gaming service and Apple Music. Verizon also reserves the right to slow your speeds at any time. This is also the only plan where you have to pay extra — $10 a month per line — to get 5G Ultra Wideband coverage.
Verizon's prepaid plans don't feature a lot in the way of perks, as is often the case when comparing prepaid vs. postpaid phone service. But Verizon's prepaid options do pack in data, especially the carrier's 15GB plan. Plus, there's a way to save even more money by sticking with Verizon for an extended period.
Verizon's 15GB plan costs $50 a month, but enrolling in autopay knocks $5 off the cost. You can save another $5 by sticking with Verizon for three months, and an additional $5 loyalty discount kicks in at the nine month mark. That means you'll paying $35 for all that data.
Verizon's prepaid plans also include unlimited data for $60 a month and 5GB for $35. Those prices reflect $5 autopay discounts, and they're subject to the same loyalty discounts after three and nine months of continuous service. While all prepaid plans have access to Verizon's nationwide 5G service, only the unlimited data plan gives prepaid customers access to super-fast Ultra Wideband 5G.
Prepaid options aren't a good idea at Verizon if you have multiple lines. There's no discount as you add more lines to your prepaid plan.
Unlimited data plans are convenient but costly, especially if you don't consume a lot of data each month. For a lower monthly bill, you can turn to a tiered data plan, which gives you a limited pool of data in exchange for a lower rate.
The best Verizon tiered option for individuals is the carrier's 5GB data plan for $55 a month. (That's $40 for the plan itself, plus a $20 access fee, but less $5 when you enroll in autopay.) That's a generous slice of data that saves you $15 a month off Verizon's cheapest unlimited plan. You also get carryover data that adds unused data into next month's allotment, while a Safety Mode helps you avoid data overages by slowing your speeds once you use up your 5GB for the month.
Families can take advantage of tiered data plans, too, but every line pulls from the same amount of data. For that reason, families may find the 5GB tier a little constrictive. (In fact, Verizon used to limit the 5GB option to just individual customers.) The 10GB tier might be better for families, though with four lines costing $140, you won't save that much off an unlimited plan. (Four lines of Start Unlimited would cost just as much.)
Note that Verizon's tiered data plans include access to the carrier's nationwide 5G network, provided you've got a compatible 5G phone. However, that doesn't include fast Ultra Wideband service, which is available in more than 60 cities.
What are the best 5G Verizon plans?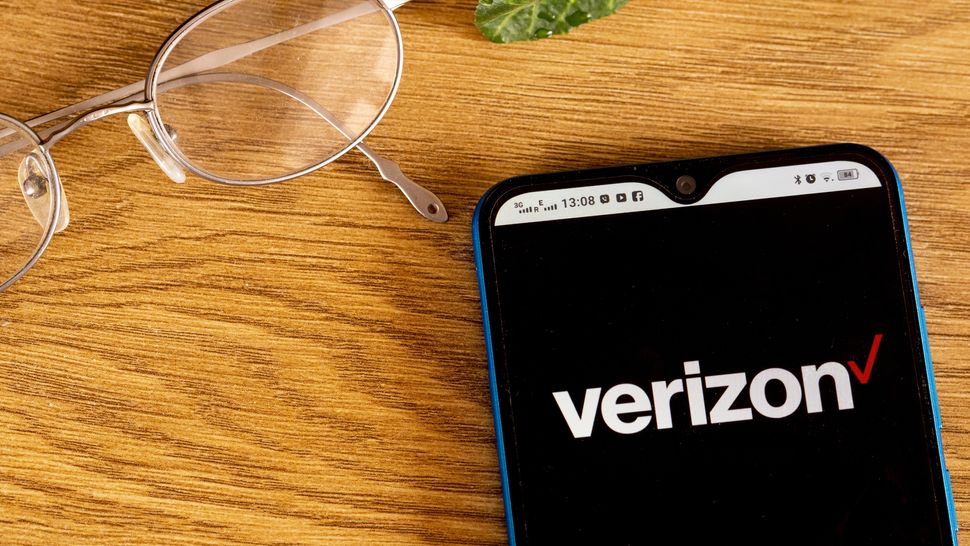 Verizon launched its 5G network two years ago, and high-speed Ultra Wideband service is now available in 71 cities and counting as of this writing. Verizon also has erected 5G hubs in some NFL stadiums and NBA and NHL arenas, not that anyone's spending much time in any of those plays during the coronavirus pandemic.
In the fall of 2020, Verizon began offering nationwide 5G with the launch of the iPhone 12. That nationwide network now reaches 230 million people, according to Verizon. Be aware that Verizon's nationwide 5G coverage is built on lower spectrum and doesn't reach the 1 Gbps speeds that Ultra Wideband can deliver without breaking a sweat.
If you live in an area that's covered by Verizon's 5G network and want to experience faster coverage, unlimited data is the best Verizon plan to get. Complete 5G coverage comes with the Play More, Do More and Get More unlimited plans, as well as with Verizon's prepaid unlimited plan. Start Unlimited customers get nationwide coverage, but have to pay $10 if they want to access Ultra Wideband speeds where available. Tiered plans only access nationwide coverage as well.
Many of the best 5G phones are available through Verizon including the Galaxy S21 Ultra, iPhone 12 Pro Max, Galaxy Note 20 Ultra and a host of other phones. Verizon's also the exclusive home of the 5G-capable Motorola Edge Plus as well as the low-cost TCL 10 5G UW.
Are Verizon plans good for seniors?
Verizon does offer a discounted unlimited data plan to anyone 55 years and older, but there's a huge catch — Verizon's 55+ plan is only available for people living in Florida. If you've got a Florida billing address, you can get two lines of unlimited data for $80 a month, with video streaming at 480p resolution, unlimited mobile hotspot data (though restricted to 2G speeds), and the ability to use your plan in Canada and Mexico. A single line of data costs $60.
T-Mobile offers discounted unlimited plans for seniors 55 years and older that are $10 less expensive than what Verizon charges, and those plans are available to anyone regardless of where they live. T-Mobile also includes 5G coverage with its senior plans.
How to choose the best Verizon phone plan
To determine the best Verizon phone plan for your wireless needs, ask yourself what you do with your smartphone. If it involves a lot of streaming, be it movies or music, you're going to want to look at Verizon's unlimited options. Should your data needs begin and end with browsing the internet, checking email and the occasional social media post, you can probably get away with a tiered data plan.
If possible, look at your monthly data usage on your current plan to see how much you're consuming on average — if it's less than 5GB, you can save money each month with one of Verizon's tiered plans.
Prepaid plans can save some money on your monthly cell phone bill, and Verizon has some of the better prepaid options among the big carriers. Just be aware that you won't get as many perks with a prepaid as you would with one of Verizon's postpaid options.