The first teaser trailer for The Marvels just dropped, and while some online are stewing about how the trailer is light on Brie Larson's Captain Marvel (aka Carol Danvers), I'm feeling fine about it. Actually, that's underselling it. The Marvels actually has me excited because it looks like the one thing the MCU's been needing: fun.
That said, Reddit (of course) has the nay-sayers out already, declaring that The Marvels looks like bad news for fans of Larson's character. Redditor HuntMore9217 writes "Wow so this really was a demotion for Carol Denvers," and Snow_Tiger819 declared that "she doesn't exactly look like the badass she's been in the other movies."
Watch the trailer for yourself, to decide — and I'll break down why I'm so optimistic below.
Marvel's movies and shows have had a fun deficiency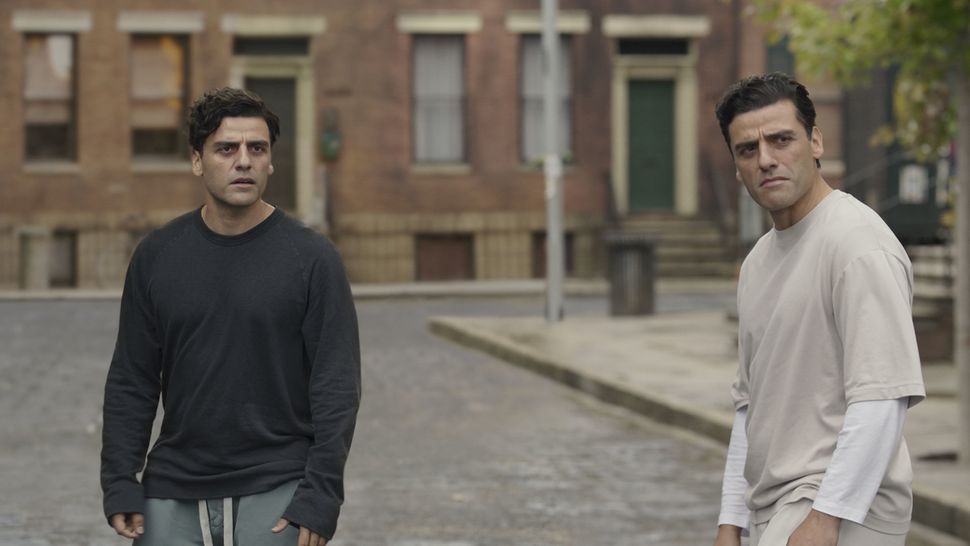 As I've recently been watching the Marvel movies in order again, I've looked back over the last year-plus of releases. And I've found trauma and sadness lurking behind every secret identity.
Moon Knight was about repressed feelings of guilt over a death. Doctor Strange in the Multiverse of Madness was about getting over a breakup. Thor: Love and Thunder? It's hard to fight a god-butcherer while you're also fighting cancer! Black Panther: Wakanda Forever is built around grief, and Ant-Man and the Wasp: Quantumania was a story of the lies family members keep from each other.
I may be oversimplifying some of those movies, but the Thor and Ant-Man sequels made it especially hard to get excited when the dour parts dragged them back down.
Sure, there's positive, upbeat stuff in the mix, too. She-Hulk was clever and snarky as it broke the fourth wall. Ms. Marvel was a fun origin story, and The Guardians of the Galaxy Holiday Special had Drax being Drax.
But as the upcoming Guardians of the Galaxy Vol. 3 stares us in the face with concerns about who lives and who dies — with flashbacks to the torture and mutilation of young Rocket — I've felt like the Marvel Cinematic Universe has gotten too damn bleak. For the Guardians, it makes some sense, as that's the end of their trilogy.
But this is why I'm so happy that The Marvels teaser trailer looks like the funny — and possibly fluffy — escapism that will help balance the rest of these movies out.
The Marvels reminds me of two of the best Marvel movies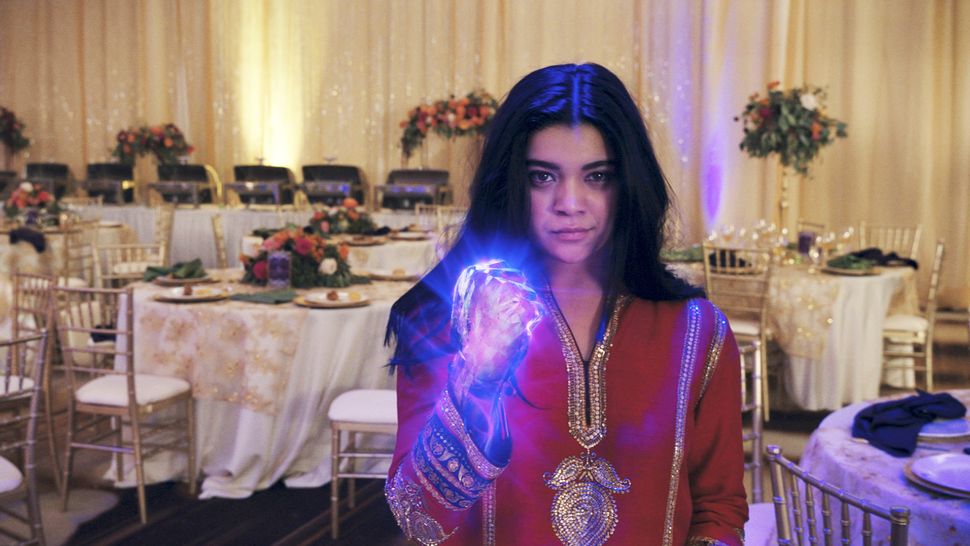 The big, obvious plot of The Marvels, which sees Ms. Marvel aka Kamala Khan (Iman Vellani) teaming up with heroes Captain Marvel and Monica Rambeau (Teyonah Parris), looks to be a "how can they get along?" Which, I'll admit, is easily viewed as a thin plot. Carol and Monica clearly don't want to form a new team with Kamala, as they don't want to babysit a newbie, but that might not be a choice they get to make.
If you didn't see The Marvels, or didn't like it, I can get why you might not be as excited for this team-up. Personally, as someone who doesn't really love YA stories, I think The Marvels will work a lot better for a wider audience, taking Kamala Khan out of school and into the wider MCU story.
That's all being accomplished via plot device, as each member of this trio changes places with one of the others when they use their powers. Eventually, they'll either break this problem or — more likely — use this to their advantage. In the trailer, we see The Marvels' villain, who is played by Zawe Ashton, who was thought to be Kree. And by the looks of her staff, she appears to be a successor to Ronan the Accuser (Lee Pace).
All of this, I'd say, is reminiscent of the first Avengers and Guardians of the Galaxy movies. You've got a group that doesn't quite get along, up against a force that doesn't exactly seem like it's going to win. It's a simple adventure structure, and the combined charisma of Larson, Vellani and Rambeau look like a winning formula.
Outlook: Marvel's trying to balance the scales
As noted above, Guardians of the Galaxy Vol. 3 and The Marvels almost look like they're balancing each other out in terms of the overall sense of what Marvel's 2023 calendar offers. And if the quality is great for both, maybe the talk of Marvel fatigue will die down.
Meanwhile, on TV, Loki season 2 will probably offer a proper balance, and Secret Invasion feels like (in the best case scenario) Marvel's answer to Andor: a prestige espionage drama of sorts. All along, Marvel's been pushing back release dates, hopefully to give movies and shows more time in the proverbial oven.
And it seems to be for the better, at least on paper. Nobody — especially Marvel — needs another Ant-Man and the Wasp: Quantumania. Right now, I don't know anyone who's waiting to rewatch that movie on Disney Plus, but The Marvels looks like a movie that folks will want to give repeated viewings to.
More from Tom's Guide