Last Tuesday (May 23), we met Max, the new version of HBO Max. The good news? The best Max shows and the best Max movies are still there, and they're joined by a lot of other stuff from Discovery Plus.
On top of that, Max doesn't come with a price hike. Sure, the decision that Netflix gives customers about paying more for 4K will hit existing Max customers in November (more on that below), but Max more or less keeps the HBO Max package intact.
That said, this reboot of the best streaming service has not been without hiccups, and people hate change so much you've probably seen a ton of venting online. This is why I thought this was a perfect time to consider whether you should keep or cancel Max in June 2023.
Reasons to cancel Max
You don't need it after Succession's finale
These days, my Max usage has been singular: I only really use Max on Sunday nights to watch the best Max show of the past I don't know how many years: Succession. And after I watched the Succession series finale last night, I'll probably wonder about keeping or ditching Max. That said, I'm keeping it for a reason I'll get to below.
But if you're like me, and you saw HBO Max (and see Max) as your Succession app — just like how some might see Apple TV Plus as the Ted Lasso app — you'll probably consider canceling Max no matter what other shows are there. I get it. Other channels, shows and sports already own real estate in your schedule for the rest of the week.
That's why Max exists, because parent company Warner Bros. Discovery wants a service that owns the rest of the week as much as it owns Sundays.
You don't need another sensationalist show from Euphoria's Sam Levinson
The Idol (June 4) is the big new HBO show coming from Euphoria creator Sam Levinson. It exists in the same "universe" as his previous HBO hit, and the reviews from its Cannes premiere say it's exactly what you might expect. Tons of nudity, drugs and limp cultural commentary.
Or put in a more damning way: The Idol has a 27% score on Rotten Tomatoes at the time of publishing. That's only off 15 reviews, but they're as damning as it gets, with David Fear at Rolling Stone saying it feels "much longer than it is, and way, way worse than you'd have anticipated."
You don't care about Discovery Plus' shows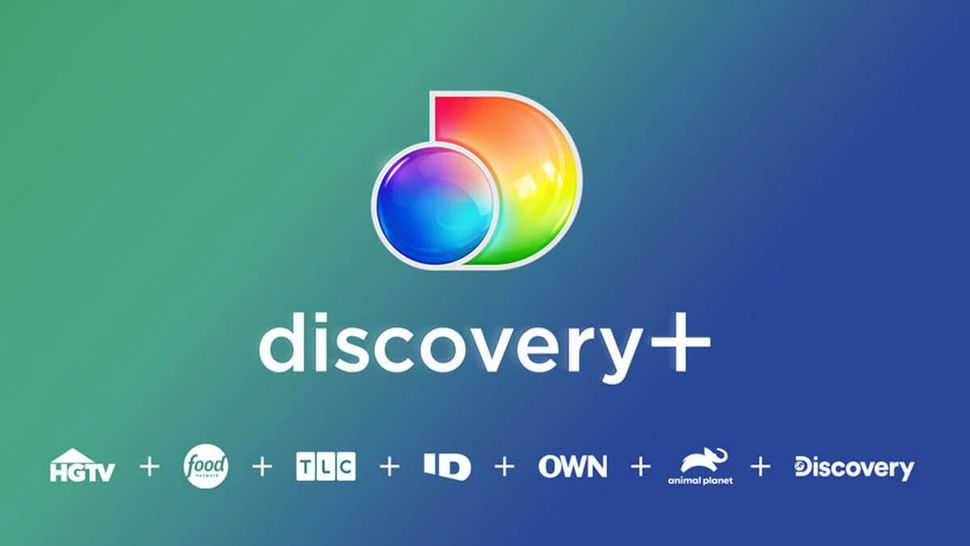 Max exists because parent company Warner Bros. Discovery believes that the way to steer HBO Max away from its losses was to make a super-service. Unlike with Disney Plus, Hulu and ESPN Plus being packaged as a discounted bundle, WBD wants one big service to rival Netflix.
That meant adding in the most popular titles from its already-profitable Discovery Plus streaming service, including titles from the TLC channel. The 90 Day Fiancé Universe may be the most famous, but TLC also added shows such as Cake Boss, 1,000-lb Sisters and the nauseating-to-some Dr. Pimple Popper.
I'm not here to say some content is better than others, but I think some HBO Max customers who never thought about Discovery Plus will see this as getting more things they didn't ask for. Personally? I would want to watch Guy Fieri's Diners, Drive-Ins and Dives — but it only presents the entire series season by season. There needs to be "channels" for these comfort-food shows, or at least a shuffle button.
Reasons to keep Max
You like your 4K content
HBO and HBO Max subscribers who have become Max users get one big benefit over new Max subscribers: They're grandfathered into the perks of the Ultimate tier, including 4K, Dolby Vision and Dolby Atmos. That means no paying $4 or more extra for that perk for the first six months of Max.
That used to not be a big deal, as HBO Max's 4K content used to be sparse. Then, with Max, WBD invested heavily in 4K improvements, as this new service has 8x more 4K content than HBO Max did. And while that includes big IP such as Game of Thrones and HBO's The Last of Us, it also packs UHD versions of the Harry Potter, The Lord of the Rings trilogy, The Dark Knight and the Matrix movies.
Even better, new and enhanced 4K cuts of certain HBO shows are here and coming soon. Chernobyl, Hacks, Station Eleven, Perry Mason, Our Flag Means Death, Sex and the City, The White Lotus and Watchmen are among those already there. The first three seasons of Succession are up in 4K, with season 4 coming on June 30. 4K versions of Barry seasons 2 and 3 are up now, while seasons 1 and 4 are coming on June 23.
So, you have all those high-res TV and movies to watch, without paying more. But if you cancel now, you'll lose this six-month 4K upgrade window. That's a value of up to $24.
You've never watched Barry, Somebody Somewhere or The Righteous Gemstones
Yes, Succession may be your primary Max show, but there are three other fantastic HBO shows that are still going strong.
Well, two, as Bill Hader's phenomenal Barry just ended. It's a dark comedy series about a low-budget hitman who's been gaslit his whole life, and just wants to break out of the murder industrial complex to become an actor. Just like Succession, its fourth and final season just ended on Sunday (May 28), and I implore you to give it a chance.
Similarly, Somebody Somewhere (still airing its second season), is a fantastic series from comedian Bridget Everett. Sam (Everett) is dealing with her sister's passing and the midlife crisis triggered by her loss. It's got a 100% score on Rotten Tomatoes, and critics paise it for its humor, humanity and warmth.
Then, if you want something more farcical, meet The Righteous Gemstones. This black comedy series about a family of televangelists who run a megachurch is howlingly funny, and features a stacked cast. Not only does creator Danny McBride deliver his standard weirdo humor as Jesse Gemstone, but John Goodman is perfect as patriarch Eli. Gemstones is basically a satirical slapstick version of Succession that puts its cameras on religious leaders instead of Manhattan moguls. Season 3 drops begins airing on June 18th.
Outlook: Don't just keep or cancel Max without thinking
As I've noted in prior articles, I'm generally positive about Max.
Yes, the launch hasn't been perfect. Yes, combining directors and writers into "creators" showed a brash lack of care for how these shows and movies get made. Listing everything that begins with "The" under the letter T in Max's alphabetical sorting? An oversight, clearly.
But right now, the decision to cancel Max or keep it isn't as cut and dry as a knee-jerk "they're doing it wrong." That's because Max will continue to offer the strong HBO programming that HBO Max audiences loved, even if Discovery Plus stuff is intermingling.
More from Tom's Guide