We are just a couple weeks away from the Apple September event, and if new AirPods rumors are to be believed, it could be shaping up as an all-USB-C affair.
That's because Apple is set to unveil upgraded AirPods alongside an accompanying USB-C charging case on September 12, per insights from Bloomberg's Mark Gurman. According to Gurman, Apple plans to present enhanced AirPods at the event alongside the new iPhone 15, which is also rumored to be getting a USB-C connector.
The report lacks specific details regarding the nature of these upgraded AirPods, so it remains ambiguous whether this pertains to the standard AirPods 3 or the AirPods Pro 2, or even both. There's also been rumors around a possible AirPods Max 2.
Gurman and other sources had previously suggested that the AirPods Pro would receive an updated charging case with USB-C compatibility later in the year. Notably, traces of new AirPods and a fresh charging case were discovered within the code of iOS 16.4 in March.
A swap to USB-C would not be the first mid-life change Apple has made to the AirPods' charging case. In October 2021, MagSafe charging was added to the original AirPods Pro's case, while all other features were left unchanged.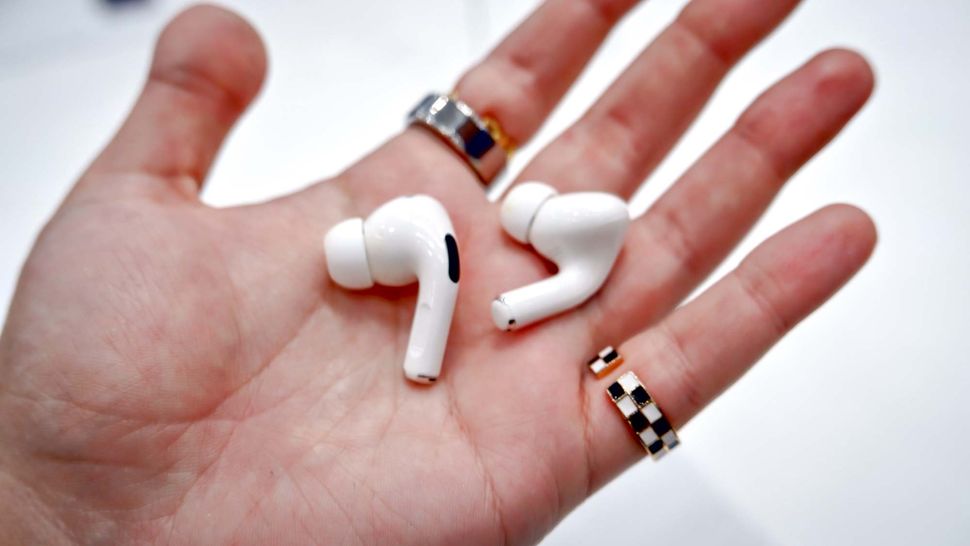 The extent of any potential enhancements or modifications beyond the USB-C charging case for the updated AirPods remains uncertain. The third-generation AirPods were introduced in October 2021, followed by the second-generation AirPods Pro in September 2022. With Apple only upgrading the AirPods every three years or so, we may be waiting until next year at the earliest to see a full suite of upgrades.
The migration from Lightning to USB-C has come after the EU passed legislation to make USB-C mandatory across all gadgets, including mobile phones, but also wireless headphones. The law doesn't come into effect until the end of 2024, but Apple seems to be getting its product lines in order early.
Next month's launch of the iPhone 15 lineup is anticipated to feature a significant shift, with all four models expected to sport a USB-C port in lieu of the traditional Lightning port. On top of that, we are expecting the iPhone 15 Dynamic Island to be added to all four models in the line-up, while the iPhone 15 Pro is tipped for an upgrade to a titanium design.
Keep it locked to our Apple Event hub for all the latest news and leaks heading up to the big launch.
More from Tom's Guide