The start of a new month is the perfect time to reconsider your streaming subscriptions. These days, most people pay for several of the best streaming services, which can really add up. One way to reduce your monthly bill is to churn, or cancel and resubscribe based on what the service has to offer.
If you're looking to churn in September 2023, I would cancel Max this month. Yes, it's our favorite streaming service for the quality and quantity of its catalog. Yet, this month, Max's lineup looks a bit underwhelming.
Here's why you should consider canceling Max in September 2023.
HBO and Max lack big originals this month
As the streaming home of HBO, Max offers access to some of the best shows on television. The problem is, none of them are airing this month.
September 2023 features the debuts of just a few HBO and Max originals. And as much as I truly love the British romantic comedy Starstruck, it's not a draw in the way that a House of the Dragon season 2 or The Last of Us season 2 would be. Starstruck season 3 will likely be the final chapter of the chaotic love story between a regular gal from New Zealand and a bonafide movie star, and I'm eagerly awaiting it. But the premiere isn't until Sept. 28, so you could wait until October to catch up.
The only other notable titles are the Max animated original Young Love, which expands on the award-winning short Hair Love, and Sam Jay's comedy special Salute Me or Shoot Me.
Max's new movie and TV arrivals are ho-hum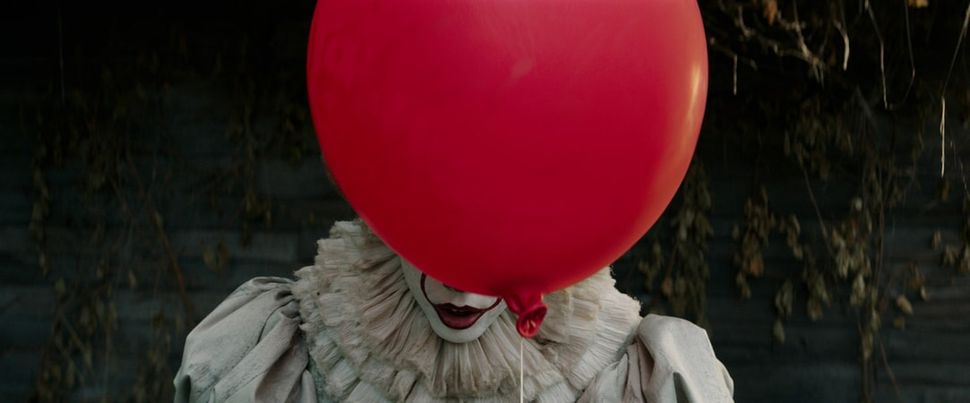 As usual, a new month brings in a wave of movies and TV shows to Max by way of their corporate siblings (like Warner Bros. movie and television studios) or licensing.
A couple dozen new to Max movies arrive in September 2023, and there are some interesting additions if you're into horror. All of the Friday the 13th movies will stream on Max, along with The Exorcist, the Annabelle franchise, Carrie (and its remake), and It and It: Chapter Two.
That's not all the spine-tingling content Max is offering, either. Also coming to Max are the series Killing Eve (seasons 1-4), Fear the Walking Dead (seasons 1-7), A Discovery of Witches (seasons 1-3).
But Max doesn't have any recent theatrical movies making their streaming premieres. You can stream Barbie at home starting Sept. 5 via digital rental or purchase, but the blockbuster probably won't hit Max until November at the earliest.
CNN Max will be great for news junkies — but not until late September
CNN is launching a new streaming service within Max, which will be called — no surprise — CNN Max. It will deliver live news and 24/7 programming, much in the way that last year's shut-down CNN Plus was meant to do.
CNN Max will include some of the network's top shows, like The Situation Room and Anderson Cooper 360, as well as new programs produced specifically for the service, including CNN Newsroom with Jim Sciutto. Plus, CNN Max will house past originals such as Stanley Tucci: Searching for Italy and Anthony Bourdain: Parts Unknown.
But CNN Max isn't launching in beta until Sept. 27. So, even the most die-hard news junkies don't really need to subscribe to Max this month.
More from Tom's Guide