Barbies, Kens, Allans and everyone else: You can finally stream the Barbie movie online at home now!
A lot of people watched Barbie in theaters, boosting it into the billion-dollar movie club. The joyful communal movie-watching experience of Barbie is practically second-to-none.
That said, plenty of movie lovers may have been unable to get to the theater. And a good percentage of those who have already seen Barbie will want to view it again via streaming.
Fortunately for all, that day is has come. On Sept. 12, Barbie became available for purchase on all major digital retailers. You can pre-order on Amazon ($19.99) or Apple ($24.99).
When will Barbie stream on Max?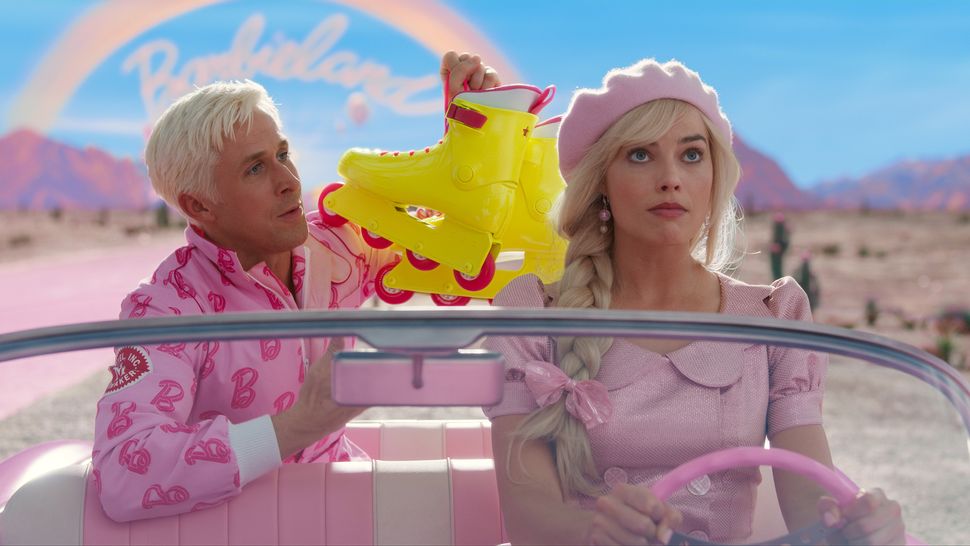 The short answer: this fall.
WBD previously announced that Barbie will be coming to Max, but it hasn't set a date. It will be sometime this fall, though.
Deadline reported that Warner Bros. Discovery CEO David Zaslav provided this detail on the company's Q2 earnings call, saying, "We really believe in the motion picture window — let it play out … go into PVOD, take it through the windows that have worked forever [in the business] ... When it goes on Max, it will have a good impact in the fall."
We can try to look at previous Warner Bros. movies to make a guess about Barbie's Max release date — though Barbie is the studio's biggest hit ever (it just surpassed The Dark Knight).
Let's consider The Flash, another Warner Bros. summer 2023 movie (though much less successful, both commercially and critically). It opened in theaters on June 16, with a digital release date merely a month later on July 17. And a month later, The Flash is still not streaming on Max nor has a streaming premiere date been announced.
The Max streaming premiere will be, at the least, over a month after the digital release. More likely, two months. So, our best guess is that Barbie will stream on Max in November. Right in time for a pink-themed Thanksgiving feast?
How to stream the Barbie movie on Amazon
The Barbie movie is available for purchase Amazon in four formats.
Barbie digital release extras
Barbie's digital release will include over 30 minutes of bonus content, including the following featurettes: "Welcome to Barbie Land," "Becoming Barbie," "Playing Dress-Up," "Musical Make Believe," "All-Star Barbie Party," and "It's A Weird World."
More from Tom's Guide