The PS5 is more than two years old but it still doesn't offer the ability to fully browse the internet. Of course, that's not totally unreasonable considering it's a gaming machine first, but if you want to surf the net on your Sony console, we've got all the details you need on how to access the PS5's secret web browser.
It's important to note that the PS5's web browser is not fully functional. It's clearly not a feature that Sony intended users to have access to, so it does have pretty heavy restrictions and a number of quirks and limitations. The browser is fine at loading sites that are primarily text, but it does struggle with images, videos and audio. And you will need a Twitter account to access it, as Twitter is used as the backbone of the web surfing experience.
So with that in mind, here's our guide on how to access PS5's secret web browser.
How to access PS5's secret web browser
1. From the PS5 home screen, navigate to Settings.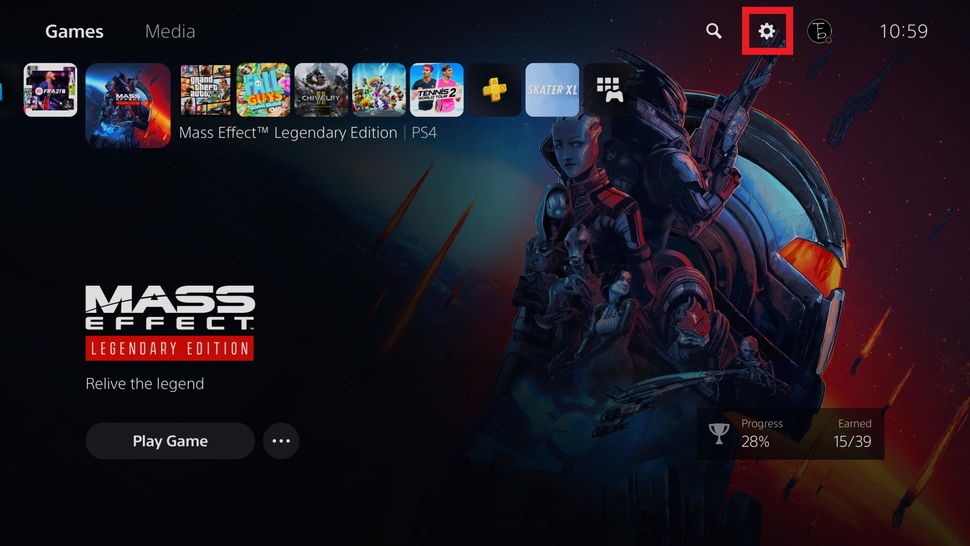 2. Once in the system settings, scroll down to Users and Accounts. Now select Link with Other Services from the submenu and click Twitter and then Link Account.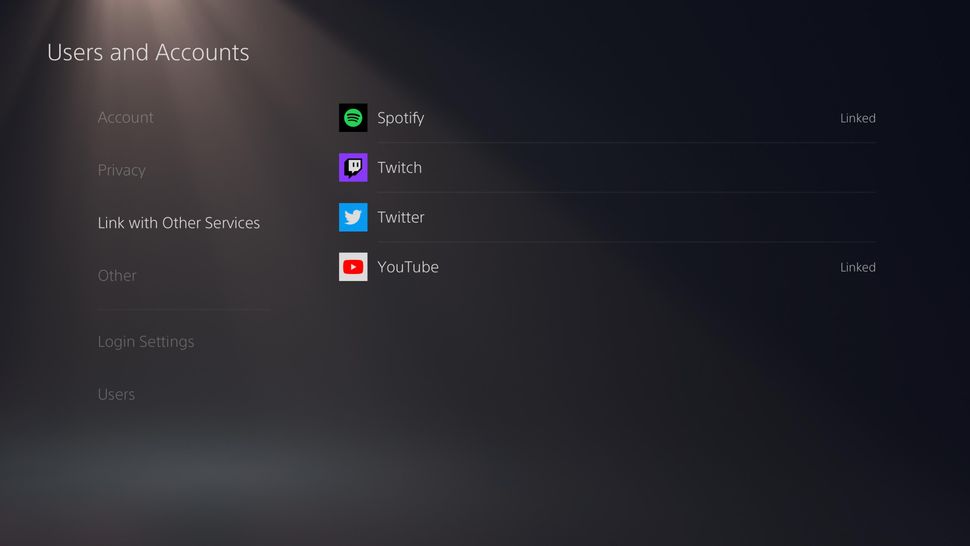 3. A pop-up window will appear, which asks you to enter your Twitter account details. Instead of doing this click the Twitter icon in the top left corner.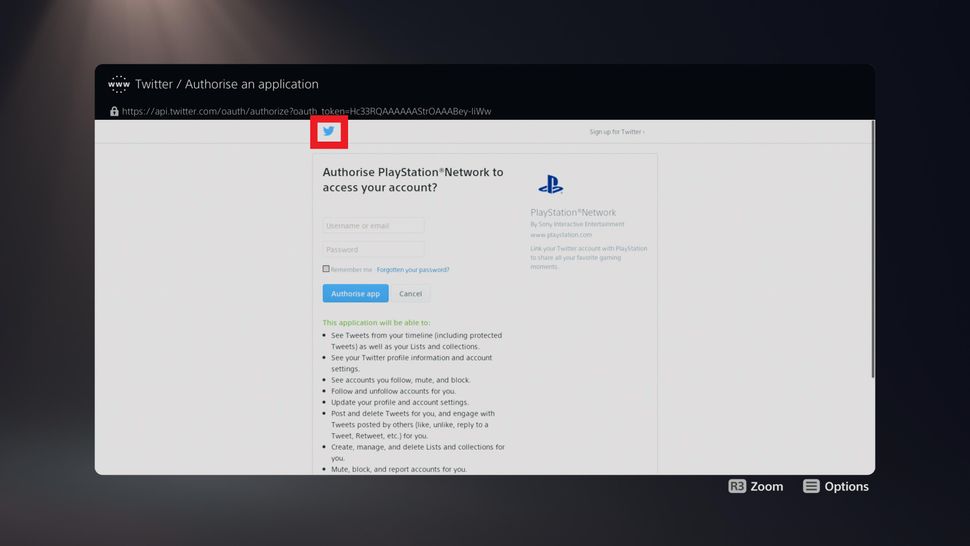 4. You'll be taken to the standard Twitter log-in page. Enter your account details as you would on any traditional web browser.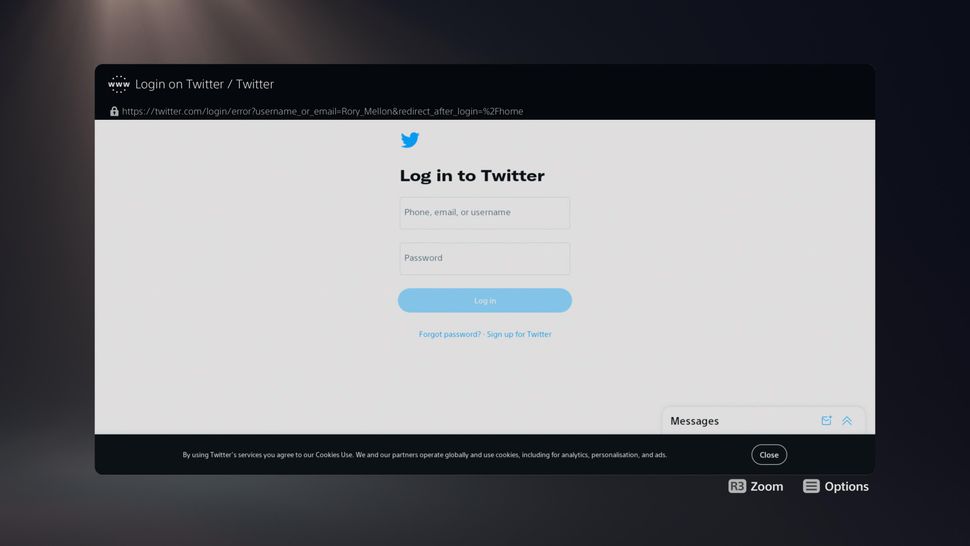 5. You'll be taken to your Twitter home screen and from here you can access external sites such as YouTube, Reddit, and even Tom's Guide.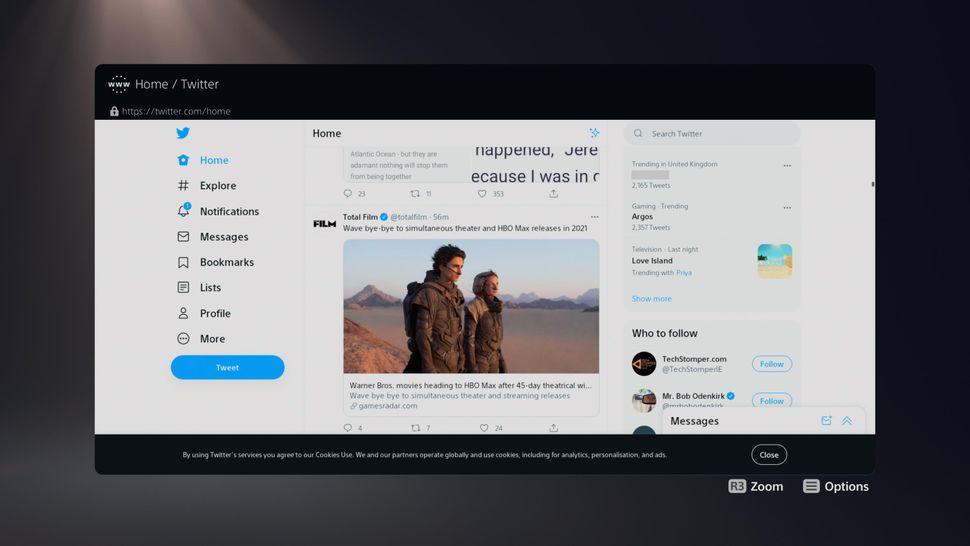 6. If you want to visit a particular website you'll need to locate a tweet or account featuring a link to it. The easiest way to do this is usually through the site's official Twitter account (if available).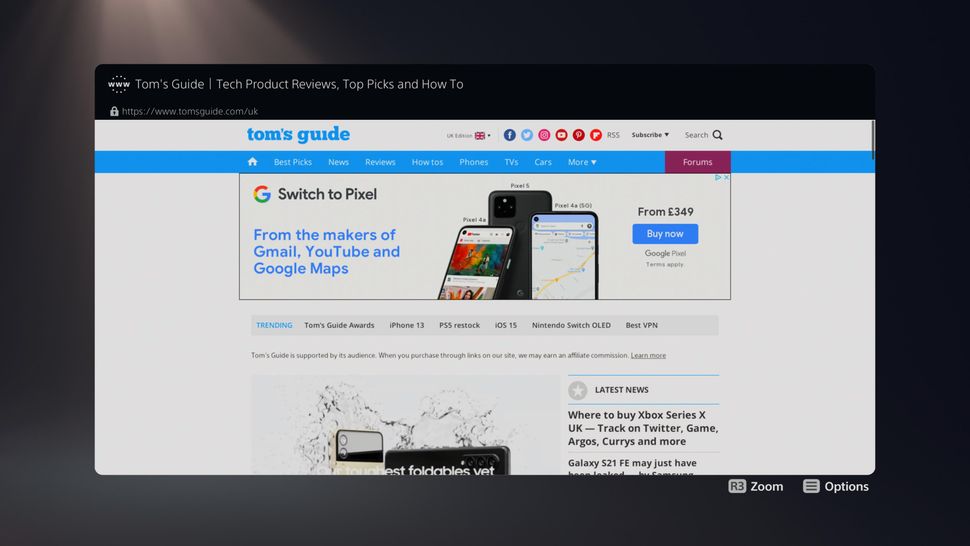 Now you know how to access PS5's secret web browser, you might want to take a look at how to turn off the PS5 DualSense microphone or how to disable PS5 trophy videos. And if you've just picked up a PS5, take a look at the 10 PS5 tips everyone needs to know. And the latest PS5 system update has brought full Discord integration, so you'll want to know how to use Discord on PS5.