Just because something's free doesn't make it easy. The Roku Channel has finally started streaming Westworld for free ... but good luck finding it!
Warner Bros. Discovery made deals with both Roku and Tubi as part of a strategy to license some content to free streaming services. Roku followed in Tubi's wake by adding 11 Warner Bros. linear channels in March 2023, as well as around 2,000 hours of on-demand programming.
Now, after a little bit of a wait, the final three WB channels we had expected are now on The Roku Channel. The channel that is generating the most interest is WB TV Watchlist, which will feature "fan favorite series" like Westworld, Raised by Wolves, The Nevers and other HBO and HBO Max (soon to be the Max streaming service) originals.
Yet, actually watching any of these shows is an an exercise in frustration — and not because of the ads. Those are a slight nuisance, to be sure, but tolerable. No, the most annoying thing about watching Westworld on Roku (and Tubi, to be fair) is the same thing that dogged us in the days of old-school cable: You don't know when it's on and you can't record it.
In other words, after enjoying the carefree on-demand streaming life for years, we're going right back to the unpredictability of someone else's schedule.
How did we get here?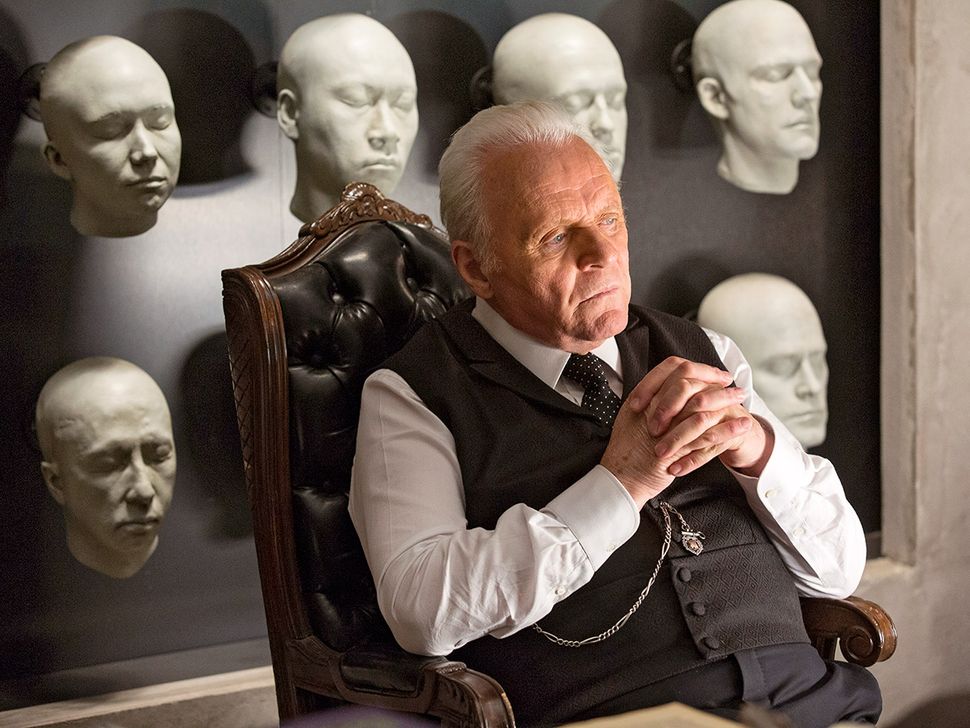 Late last year, a furor erupted when the company began purging content from HBO Max. The removal of Westworld was particularly shocking, since it was once a crown jewel of OG HBO's lineup (though its ratings fell off in later seasons).
The purge was a part of cost-cutting measures enacted by WBD CEO David Zaslav. Licensing content to free ad-supported television (FAST) services is a way to make money.
As Casey Bloys, Chairman & CEO, HBO and HBO Max Content, explained to Variety, "Does every single library show that we have on HBO Max need to be exclusive to HBO Max? I would say no.
He added, "People kind of forget the history of television was windows, DVDs. These are expensive shows to make. The idea that they're going to sit in a library forever and ever for $15 a month, that's never how TV has operated."
WBD is also rationalizing it as a way to draw new viewers.
"I think people sometimes forget there is a vast majority of the population that don't want to pay anything for a streaming service, not only here, but internationally," Bloys said. "I have no idea if FAST is going to be a huge business. But I do know that some people don't want to pay and are OK with getting ads. And that's a potentially very big audience and a new audience for a show. So that's something we're trying."
So, when can I watch Westworld?!
Now that the WB TV channels have hit Roku, I decided to look for the most high-profile title that's part of the FAST deal: Westworld.
After firing up my Roku Streaming Stick 4K, I navigated to The Roku Channel hub, where I found ... no mention of Westworld or the WB TV channels. Then, I went into the live TV guide and started scrolling down the dozens of channels.
My eyes started to glaze over, so I asked the Roku Voice Remote Pro to search for "Westworld." The results were filled with Western movies. Finally, I searched for "WB" and, success! It brought up all 14 WB TV channels.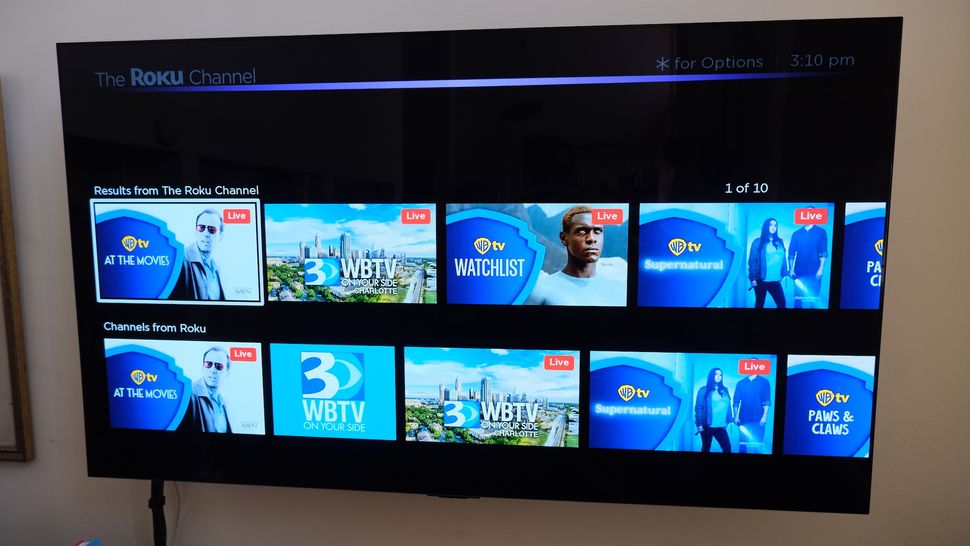 I clicked on WB TV Watchlist, which was playing Babylon 5 live at the time. I scrolled right to see what was playing the rest of the day. I stumbled upon Westworld at 12:08 a.m. ET. Season 2 episode 6, "Phase Space," kicked off a mini-marathon of five episodes in the dead of (my) night.
I kept scrolling and found two more mini-marathons of five or six episodes in the late night hours. And then, I hit the Roku guide's wall, so I couldn't see beyond five days in the future.
If you've never seen Westworld, I won't spoil it for you. But I will say, it is not a show you can watch out of order. You cannot simply start in the middle of season 2 and know what's going on. You will be deeply confused. Nothing will make any sense.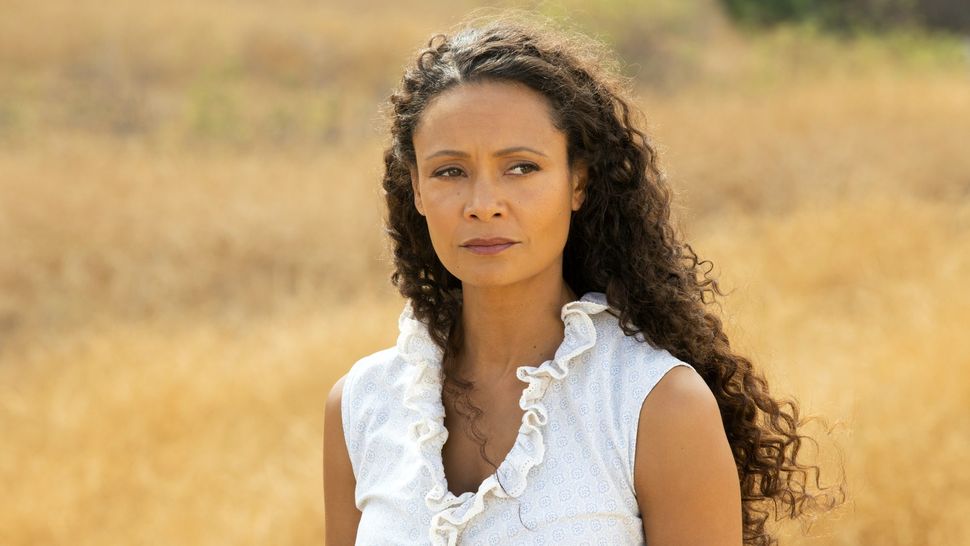 Meanwhile, the emergency responder procedural Third Watch, which dominated the daytime and primetime slots in massive chunks — is absolutely a show you can drop in and out of.
Since you can't record programs from the linear channels, you're stuck with Roku's schedule. They rarely announce airings ahead of time, so you have to hunt around for the next batch of episodes (and they might be on while you're sleeping).
As great as it is that The Roku Channel, Tubi and other FAST providers give us free TV and movies, inconvenience is the true price. Are you willing to pay it?
More from Tom's Guide