The cost of Amazon Prime will increase on February 18. During Amazon's last earnings call to go over the company's quarterly performance, the e-commerce giant announced that it will raise the price of its Prime membership from $119 per year to $139 per year.
Month-to-month subscriptions will also see an increase from $12.99 to $14.99. In addition, we've confirmed that Amazon Prime Student will increase from $59 per year to $69 per year (month-to-month will also increase from $6.49 to $7.49). Those who receive government assistance and are signed up to the discounted Prime membership will also see an increase from $5.99/month to $6.99/month.
New Prime members: Price increase starts February 18, 2022
Existing Prime members: Price increase starts March 25, 2022
The Amazon price hikes will go into effect starting February 18, 2022 for new members. Existing members will pay the new price starting March 25, 2022. However, if you're one of the millions of Americans with a Prime membership, there's a small Amazon hack you can do now to avoid paying the price increase.
Existing Prime members can gift themselves a Prime membership for $119 before the price increase. (It's worth noting that you'll be charged tax on your membership). Once you receive the e-mail/gifted membership, just let it sit in your e-mail inbox until a day before your current membership expires.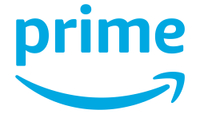 Give the gift of Prime membership: $119 for one year @ Amazon
Want to avoid the Prime member price hike? Current Prime members can purchase one year of Amazon Prime for $119 and manually apply the gifted membership before their current membership ends. That will lock in another year of Prime membership for $119.
On the day before your membership expires, log into your Amazon account to manually end your subscription. (This will prevent Amazon from automatically renewing your Prime membership at the new/higher price). Once your Prime membership has ended, you can then manually redeem your "gifted" Prime membership. When you purchase the "gifted" membership, make sure to use your current e-mail address registered to your Prime account. This should keep your buying history and other Amazon Prime settings you currently have.
It's an easy way lock in the $119/year rate for one more year. If your membership expires late in the year, you can even have Amazon send you a reminder three days before your subscription renews.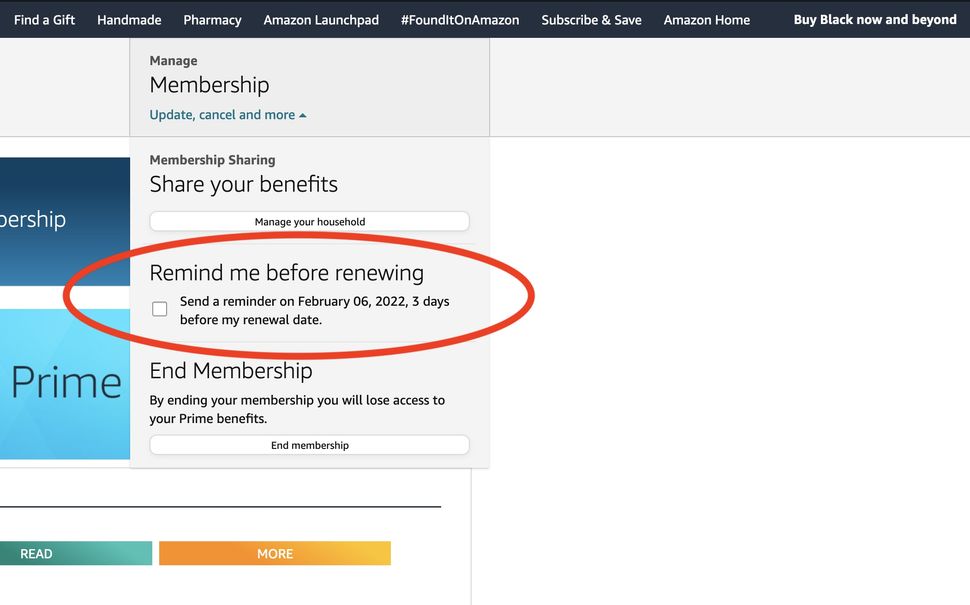 Alternatively, new members interested in Prime can sign up for a free 30-day Prime trial and lock in the $119/year rate before February 18.
According to Amazon, the company is raising its rates due to the "continued expansion of Prime member benefits as well as the rise in wages and transportation costs." Maybe it's meant to help pay for Prime Video's big-budget Lord of the Rings show and its massive cast. There's also now a report that Amazon could be buying Peloton.
However, with this simple hack you can enjoy one more year of Prime at $119. (Check out our list of the best Amazon Prime member benefits).
For more Amazon tips, make sure to check out our Amazon buying tricks and Amazon deals guide to save money on all of your Amazon purchases.