The weird world of Warner Bros. DC shows and movies just got a little clunkier, as Pennyworth just got tweaked. The series, which follows former British SAS soldier Alfred Pennyworth in the days before he worked with Bruce Wayne, is getting rebranded for its arrival on HBO Max this coming October.
Now, Pennyworth will be called Pennyworth: The Origin of Batman's Butler, which is hilariously too much. In the industry of online media, this is what we would call "SEO-stuffing" as the new HBO Max show features a title that now clumsily includes the word Batman.
Check out out the teaser trailer, which even has the title cards that say "Before The Batman, there was Alfred."
This could very well have been done so that anyone who searches 'Batman' in HBO Max will now see Pennyworth: The Origin of Batman's Butler in their results. We hadn't done this search before, but now that the show has been re-named, it does in fact show up in the middle of HBO Max's 'Batman' results.
Arguably, this was done to make the show's title more clear, while also keeping its original title so that existing audiences can find it. That said, there is a much cleaner solution that gives you a nicer, shorter title. As Nick Turner of BusinessWeek put it, everyone already associates the titular character as Alfred, why hide that name from the show's title? Even "Alfred Before Batman" would have been less clumsy a name.
Using Better Call Saul to explain Pennyworth
Since Pennyworth is a prequel of sorts, one could view DC's decisions for this series through the lens of another prequel, Better Call Saul (the best show on TV right now). That series barely has any of the titular Saul Goodman in it, as it mostly focuses on how Jimmy McGill (and later Gene Takovic) became Saul Goodman, and what he lost along the way.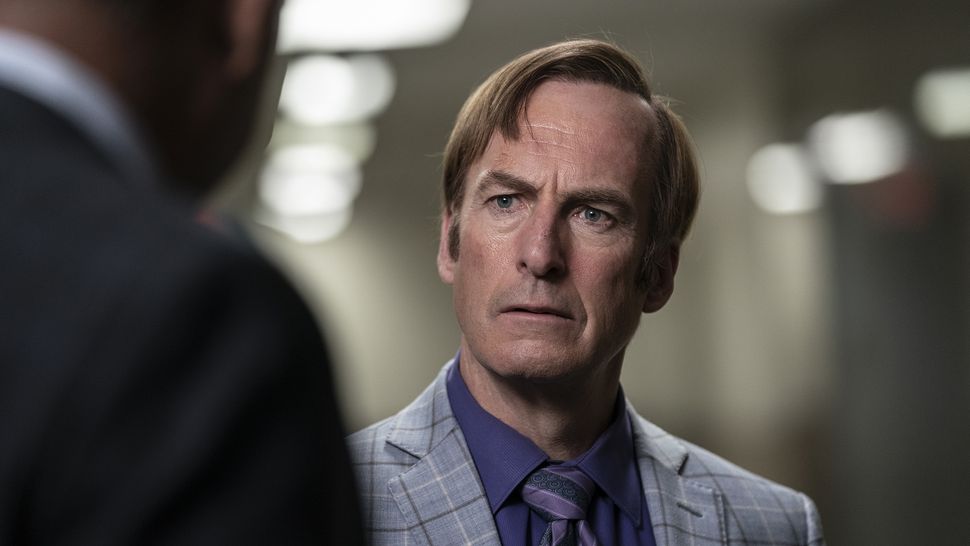 And, so, we look to Pennyworth's plot, to remember that it's about an Alfred before Bruce Wayne called him by that name. In this series, Mr. Pennyworth has formed a security company in 1960s London, and then works with Thomas (Ben Aldridge) and Martha Wayne (Emma Paetz). The series is showing how he becomes the Alfred we later know and love, so the series could be excused for using a different name.
So, there's a meta reasoning for a creative justification for this show's title (and its newer, elongated title. That said, Better Call Saul was a branding that was more than popular before the show came out. It's a slogan used throughout Breaking Bad, and there's even a Breaking Bad episode titled 'Better Call Saul.'
Analysis: Who the heck came up with this?
Pennyworth: The Origins of Batman's Butler came to HBO Max from Epix, where its first two seasons aired. And its arrival is at a very turbulent moment for both DC's Warner Bros. Discovery content and the best streaming service.
For one, the practically-finished HBO Max Batgirl movie just got axed for not being of a high enough caliber – and for a tax write-off. Now, an HBO Max and Discovery Plus merger makes everything all the more precarious.
This is why I have to wonder whose idea this new title was. It feels like someone was given a mandate to fit "Batman" into the show title, and we got the title equivalent of a camel (the horse drawn by committee).
At least it's still called Pennyworth. And we doubt anyone will refer to it by its full new title, anyways.