Google has announced that Chrome's built-in password manager is getting several new features to further secure your passwords while also making the tool easier to find in your browser.
In a new blog post, the search giant provided further details on all of the upgrades coming to Google Password Manager, though the company didn't provide a release date for them and instead said they'll be available "soon."
For starters, Google is adding a dedicated home for Google Password Manager in Chrome which will make it easier and faster to access. Up until now, you had to type passwords.google.com into your browser to access Google Password Manager. Soon though, you'll be able to review your passwords and make changes to them by clicking on "Password Manager" from Chrome's three-dot menu.
While you can use biometrics like your fingerprint or facial recognition to access Google Password Manager on mobile devices, this authentication method will soon roll out on desktop. However, the biometric authentication methods available to you will depend on your computer but many of the best laptops already ship with fingerprint readers.
Making it easier to manage your passwords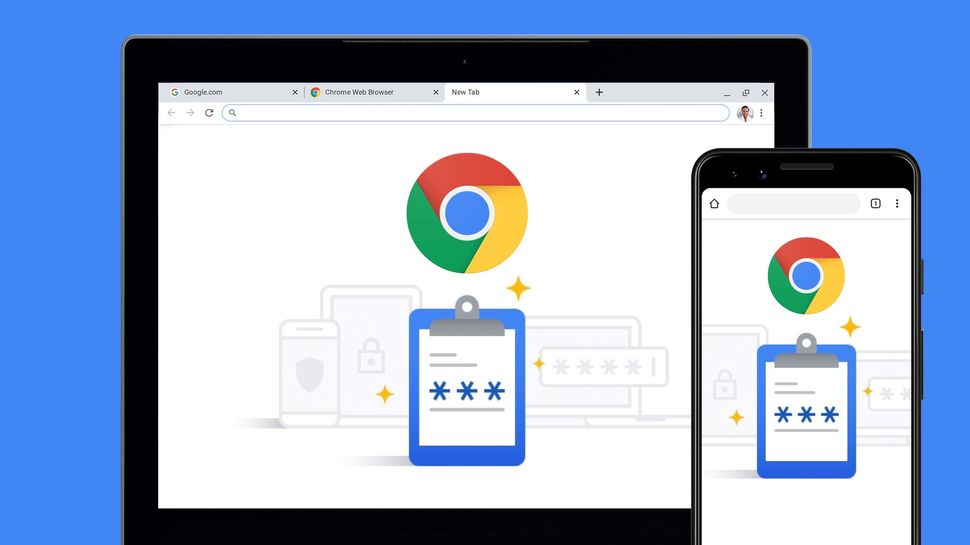 Google is also bringing notes to Chrome's password manager to make it easier to remember additional information related to your online accounts. For instance, maybe there's a PIN number that goes with your passwords or perhaps you just want to add some other details for context. You'll soon be able to do just that in Google Password Manager.
If you're making the switch from one of the best password managers to Google Password Manager, this will soon be even easier since you'll be able to upload your password from other services as a CSV file which can then be imported directly into Chrome on your computer. However, we wouldn't necessarily recommend this but more on that below.
Finally, Google's Password Checkup feature on iOS will now be able to flag both weak and reused passwords in the coming months.
Why you may want to avoid storing passwords in your browser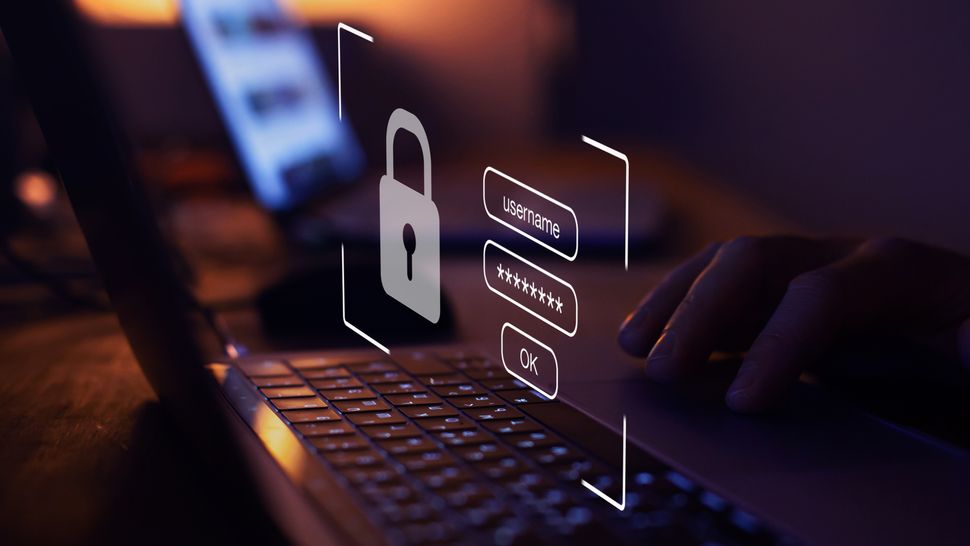 Storing all of your passwords and other login credentials in your browser may be convenient, but using an external password manager is recommended even though you may have to pay a bit each month to do so.
The reason you don't want to store passwords in your browser is that Google Chrome and other browsers are frequently targeted by hackers. Besides exploiting Chrome zero-days in their attacks, hackers often deploy malware to scan for sensitive information stored in your browser which is then stolen and used in additional attacks or sold on the dark web.
Google is well aware of this though which is why the search giant continues to make improvements like the ones described above to make Google Password Manager more secure. All of these new features in Google Password Manager are set to roll out soon and we'll likely hear more from Google once they go live.
More Chrome updates are on the way - but only for iOS
More from Tom's Guide