Cyber Monday may be over, but there's a late entry among the best Cyber Monday Nintendo Switch deals. And it involves a discounted price on some hardware.
Right now, you can pick up a Nintendo Switch OLED for $317 from Ebay — that's a $32 discount off its normal price, which isn't much. But when it comes to Nintendo Switch devices, any saving is a welcome sight.
That's because Nintendo consoles are hardly ever discounted directly. Instead you can get discounted items bundled-in, which is good if you're not already a Switch owner, but means you could end up paying more as a result.
While the Switch isn't the newest or fanciest gaming system you can buy, it does have a strong library of offbeat and unique games, and it's especially good for those who like to game on the go and for kids. The Cyber Monday deals still available on gaming gear can be hit-or-miss, but you can find some pretty good Switch discounts if you know where to look.
Read on for our picks of the best Cyber Monday Nintendo Switch deals you can still get, and don't forget to check out Cyber Monday deals live blog for the latest and greatest offers.
Nintendo Switch console deals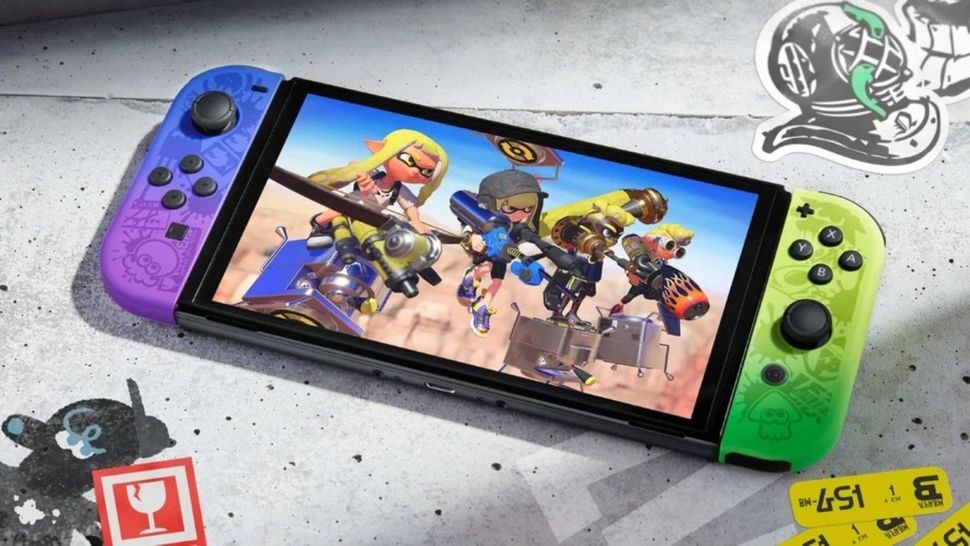 At present, we can't find any discounted Nintendo Switch systems from major retailers, though there is the aforementioned Ebay deal. Right now, you can order the Nintendo Switch, Nintendo Switch Lite or Nintendo Switch OLED and get them well before the holidays. We have no special insight as to whether the price could drop later, but substantial discounts on any of the three consoles are pretty rare in general.
Nintendo Switch game deals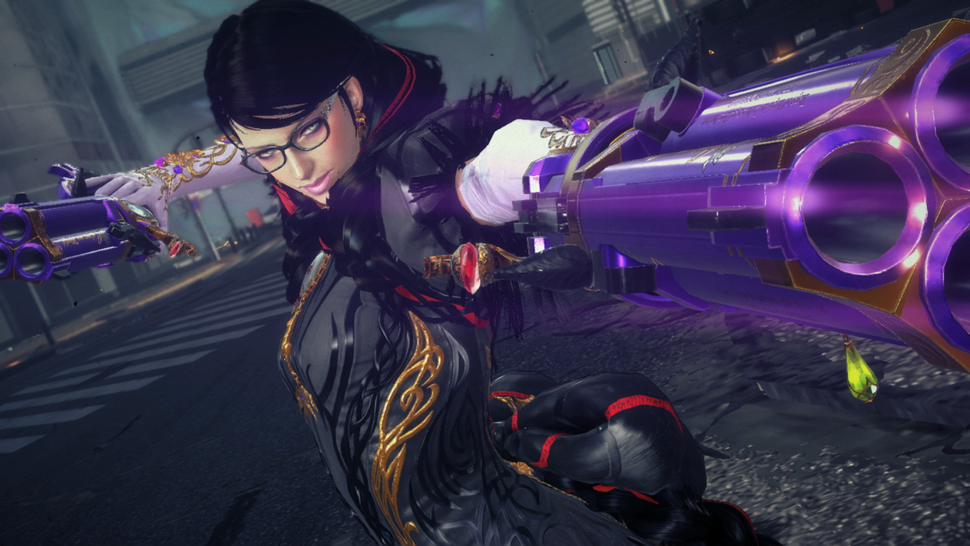 Video games are a Cyber Monday favorite, often seeing significant discounts that last until Christmas. This year, we've found quite a few bargains on brand-new games, which is good news for Switch gamers who are getting diminishing returns on Mario and Zelda.
Nintendo Switch accessories deals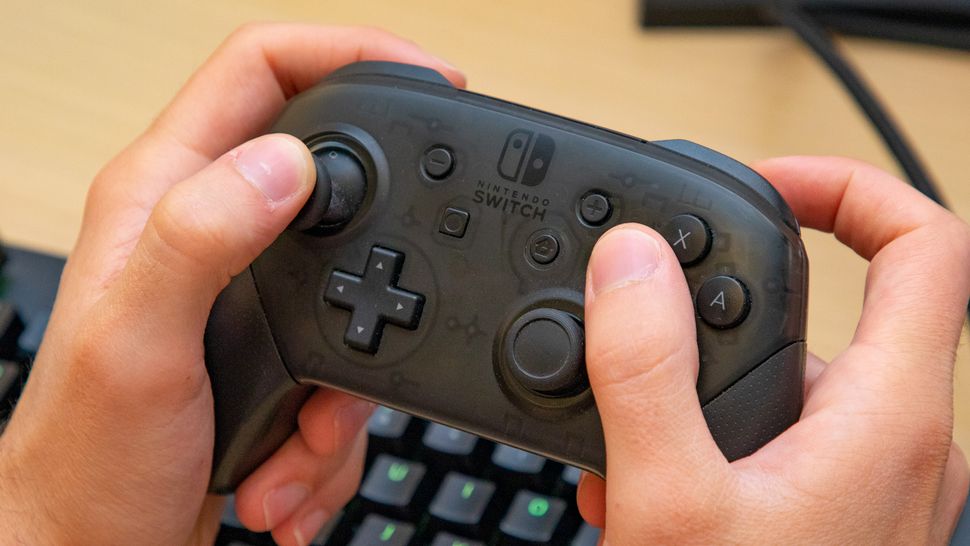 If you're going to pick up a Nintendo Switch, you'll probably need a few accessories to go with it. From cases to headsets to additional storage, here's what we recommend.