When we named HBO Max the best streaming service, we did so with a great deal of confidence. And it kept that spot even after they stopped putting big movies (the likes of The Matrix Resurrections and The Suicide Squad) up online the same day they hit theaters, because HBO Max still offered the most consistent selection of high-quality TV shows.
And yet, here I am, holding a copy of Max Original (still a weird and clunky branding) Station Eleven (one of the best HBO Max shows) on 4K Blu-ray. And I paid $40 on Amazon for it, out of my own pocket. Yes, I bought a copy of a TV show that's currently available to stream on HBO Max, whenever I want.
On top of that, Station Eleven is a show that I probably won't watch all the time, as it's not what you'd call "comfort food TV" (more on that below). Yet, when I saw that it was available for sale online, I didn't think twice, and hit pre-order.
Why? It's not like I'm careless with my money. I'm always trying to figure out what streaming services I don't need to spend money on, and I'm currently advising people to cancel Netflix for March 2023. I bought Station Eleven because I simply do not trust HBO Max with it. Here's why:
HBO Max has been on the operating table since last summer
In the aftermath of Discovery Inc. merging with WarnerMedia (which, in retrospect feels like the former acquired the latter), one big company named Warner Bros. Discovery has been going through a year of a million cuts.
Last August, everything became clear, as a nearly-finished Batgirl movie that cost $90 million was thrown out for budget reasons, and Max Original movies began to disappear off of the service — all for the sake of the balance book. And while show cancelations actually seemed normal, TV show removals hit next — starting a very odd trend.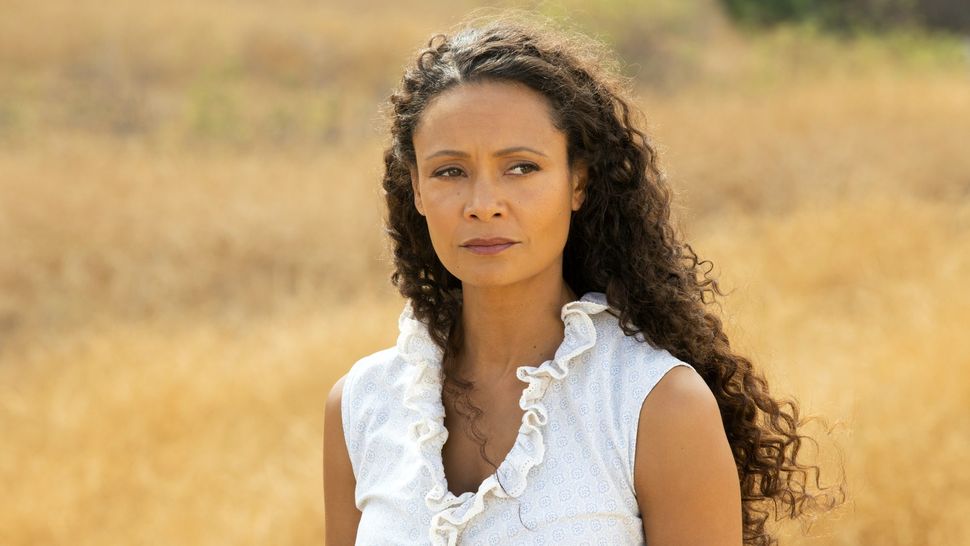 Minx, Made For Love and Love Life were three of the early kills, but all felt like small potatoes compared to the announcement that Westworld was canceled and being shopped to ad-supported streaming services. Westworld, an HBO show (which has basically been seen as a first-class citizens next to the Max Originals that were deleted without warning) was leaving. Yes, that big-budget brain-bender (that definitely fell off the rails) was leaving.
And while an exec used the Warner Bros. Discovery Q2 earnings call to declare they would be "doubling down" on HBO, everyone who loves HBO and HBO Max was starting to get concerned about their favorites.
Why I'm worried about Station Eleven's future
All of this made myself (and others) become concerned about the fantastic limited-run series Station Eleven. This Max Original series (which came from Paramount Television Studios) feels as at-risk as any show because of the fact that it won't ever get a second season. It wasn't canceled, mind you: it's an adaptation of Emily St. John Mandel's book of the same title. But this means that conversation about it is at a minimum, and people aren't really buzzing about it.
In other words, without a rumor mill for a second season, it comes up in conversation only when people rave about how good it is, and how odd it is that HBO Max aired both it and The Last of Us (the two best post-apocalyptic shows in recent memory) in back-to-back years.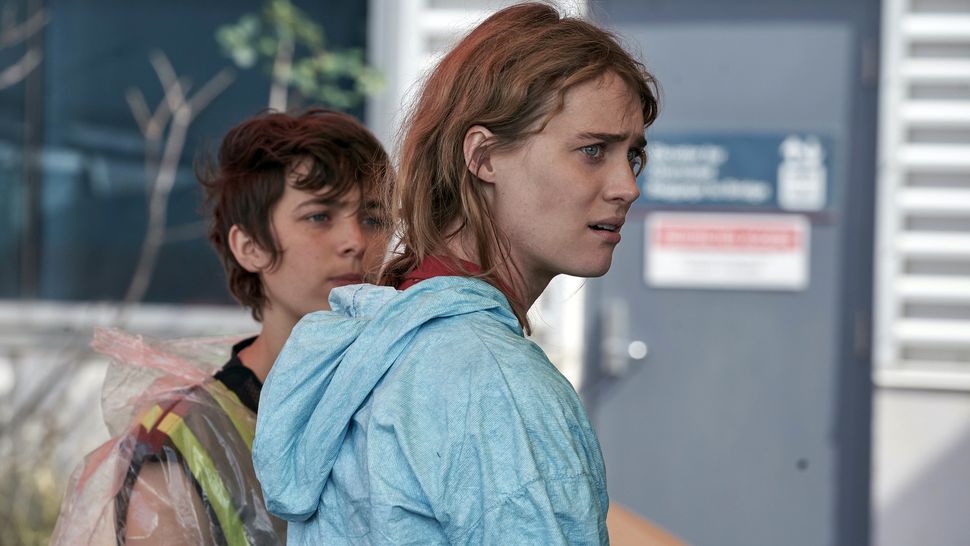 Taking place right before, during and after a flu pandemic ravages the world, Station Eleven isn't a show I'm going to rewatch as frequently as, say Community (one of the best Netflix shows until that contract expires). As fantastic as Station Eleven is — and we say it was one of the best TV shows of 2022 — it's the kind of show you won't always be in the mood for.
All of this adds up to a series I can't help but think Warner Bros. Discovery's C-suite grim reapers that axe shows will see Station Eleven as an expenditure they can live without. They're already ready to throw HBO Max users under the bus in an incoming HBO Max and Discovery Plus merger that will eventually lead to a price hike that HBO Max users who don't care about Discovery Plus will be pained to see.
Enter Station Eleven series creator and showrunner Patrick Somerville, who indirectly acknowledged my concerns on Twitter. There, he addressed the issue, starting by acknowledging the fan interest, stating "I know this has come up a lot for fans of the show, and I apologize for not speaking to it." He also explained that optical media versions of Station Eleven were happening (news to me at the time), and are being produced in an odd on-demand way. When they finally became available, I hit buy.
Outlook: Save the shows you can save
In The Last of Us episode 2, when Tess told Joel "save who you can save," I immediately thought about how I'd ordered Station Eleven online. Watching packs of fans rabidly demand their favorite shows to be saved from cancelation — and sometimes winding up with nothing to show for it — I've realized that we're all much less powerful on this topic than some want to believe.
I could, say, set up a laptop to constantly play Station Eleven on a loop, but who knows what good that would do. I bought the series online because the preservation of media is a topic that the bean-counters don't seem to care about.
And Warner Bros. Discovery isn't the only one, as Netflix is removing all five seasons of Arrested Development from its servers, and there's no word on where the Netflix-distributed fourth and fifth seasons will wind up. They'll probably be on Hulu with the rest of the series, but they're not for sale online either. I'm no fan of those seasons, but I understand the plight of the completionists out there.
In an era when it feels like streaming services don't care about anything unless it's helping their bottom line, it's up to us to safe-guard the art we love. Sure, I could have just pirated Station Eleven. But I don't have a home setup for the Plex media server that would be an adequate alternative, nor do I want to put in that effort. I just want a high-quality version of the show that I can watch. And that's just not something I trust HBO Max to give me.