The iPhone 15 Pro Max is going to have its work cut out for it if Apple wants to overtake the Samsung Galaxy S23 Ultra as the best phone you can buy. Yes, the iPhone 14 Pro Max is a stellar handset, but as you'll see in our Galaxy S23 Ultra review, Samsung's flagship is now the one to beat.
Our Galaxy S23 Ultra vs iPhone 14 Pro Max face-off goes into a lot more detail in terms of where Apple has fallen behind, but it really boils down Samsung offering a more powerful zoom, better photo quality in some cases, a more colorful display and faster charging in a sleeker design.
Now that iPhone 15 rumors are heating up, we're learning a lot more about the potential upgrades for the iPhone 15 Pro Max, and it looks like there could be some serious improvements for Apple's ultra-premium flagship. Here are five things Apple needs to do to take back the best phone crown and blow away the Galaxy S23 Ultra.
More powerful zoom
This upgrade would be long overdue, but Apple could finally add a periscope zoom to the iPhone 15 Pro Max — it's rumored that such a telephoto lens could go up to 6x zoom. The Galaxy S23 Ultra offers both a 3x and 10x telephoto lens, but this would certainly be a step in the right direction for Apple.
The iPhone 14 Pro Max features a measly 3x optical zoom and 15x digital zoom, while the Galaxy S23 Ultra goes up to 100x Space Zoom. To be fair, the S23 Ultra's results don't look great beyond 30x, but that's still a lot higher than the current iPhone Pro series. So we'd like to see Apple offer at least a 30x zoom on the iPhone 15 Pro Max.
USB-C, finally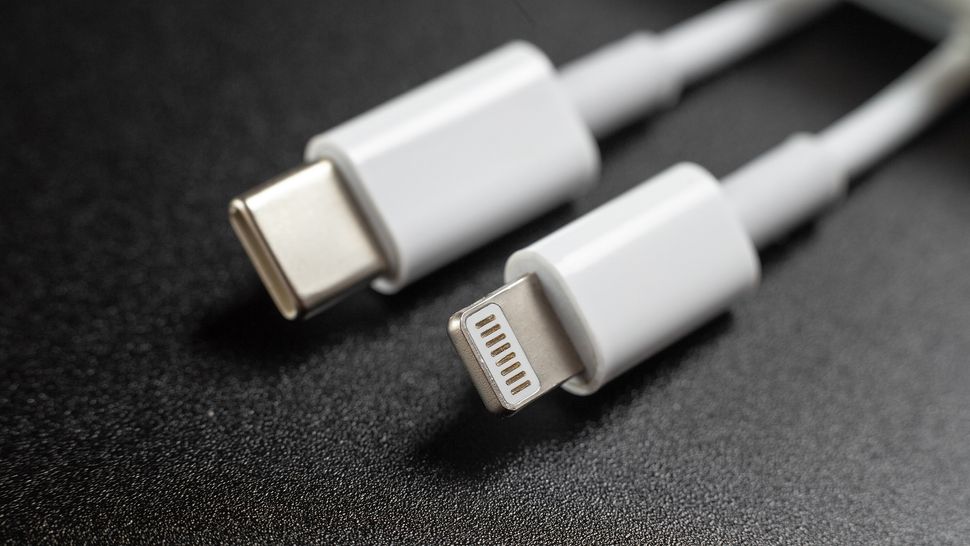 The iPhone 15 Pro Max will likely ditch the Lightning port in favor of USB-C, which should deliver both faster charging and better transfer speeds with supported cables and devices. Note that there's a rumor that the iPhone 15 Pro Max could offer faster USB-C performance than the regular iPhone 15 models. And another leak says that Apple may require USB-C cables and accessories to be MFi (Made for iPhone) approved in order to deliver the best performance.
Regardless, the iPhone 15 Pro Max definitely needs a charging speed boost, as Apple's phones have been stuck at 20W for a while now. In contrast, the Galaxy S23 Ultra supports faster 45W charging.
In our testing, a drained iPhone 14 Pro Max reached a 57% charge in 30 minutes, compared to 65% for the S23 Ultra. Apple should attempt to at least match if not exceed 45W.
A sleeker and stronger design
I don't know about you, but I'm sick of the iPhone's squared off look — it's time for a change. The good news is that the iPhone 15 Pro Max is tipped for a more rounded design, which should be comfortable to hold. Even better, a leaks says that the iPhone 15 Pro Max's dimensions will be shorter and narrower than the iPhone 14 Pro Max, and the design will be thinner.
We're not talking about huge changes here. It's the difference between 159.86 × 76.73 × 8.25 mm and 160.7 x 77.6 x 7.85 mm, but I'll take it if true. The only bad news is that the camera bump on the iPhone 15 Pro Max may be larger.
Another plus: the iPhone 15 Pro Max will reportedly feature a titanium alloy frame, which is stronger yet lighter than aluminum. So hopefully this flagship will weigh down your pocket a bit less while still being quite durable.
More storage
Although there are no credible rumors around the iPhone 15 Pro's storage, the days of offering 128GB of storage on Pro-level iPhones should be numbered — especially if Apple lets you capture huge 48MP ProRAW photos. And that's in addition to all the space games and apps can take up.
I'd like to see Apple include a minimum of 256GB of storage on the iPhone 15 Pro Max to match the Galaxy S23 Ultra's base 256GB. Granted, the S23 Ultra starts at a higher $1,199 compared to the iPhone 14 Pro Max's $1,099, but hopefully we won't see a price increase if the storage on the iPhone also goes up.
Better graphics performance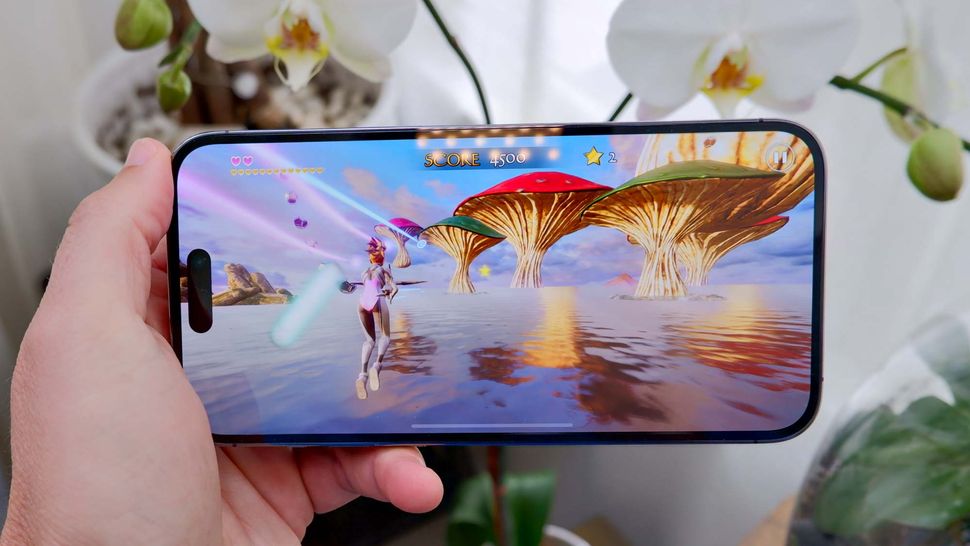 You might be surprised to learn that the Galaxy S23 Ultra beats the iPhone 14 Pro Max in graphics, at least according to the widely used 3DMark Wild Life benchmark. Apple should be fighting back with this rumored A17 Bionic chip, which will reportedly be based on a 3nm process.
We're hearing this will mostly benefit battery life and overall efficiency, but we presume that the iPhone 15 Pro Max will ramp up both the CPU and GPU performance as well.
Add in a rumored jump from 6GB to 8GB of RAM for the iPhone 15 Pro Max, and Apple's upcoming phone should be a powerhouse.
More from Tom's Guide