The best cheap cell phone plans prove that you don't need to spend big bucks to get a lot of data every month. While the major carriers focus on plans with loads of data and lots of added features, you can find all sorts of plans at other carriers for a fraction of what the big companies charge.
Best cheap cell phone plans at a glance
In some cases, the best cheap phone plans provide just a small pool of data, which is fine for some people who don't need all that much. But in other instances, we've found plans that can get you lots of data while stretching your dollar further — potentially charging less than what you're paying for your phone plan right now.
As part of our search for the best cell phone plans overall, we've also kept an eye out for the best cheap cell phone plans under $40 a month. You'll be surprised at what you can get for that amount, including unlimited data cell phone plans at some carriers.

With the iPhone 12 and Galaxy S21 both available, you might be looking for a new cell phone plan, especially one that helps you save money. Here's a closer look at the best cheap cell phone plans that are out there right now.
The best cheap cell phone plans
The best overall cheap cell phone plan: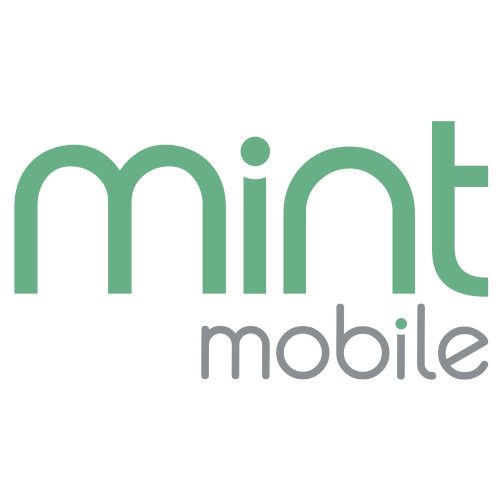 Mint Mobile | 4GB | $15 - Best overall cheap cell phone plan
Mint Mobile currently stands out as the best overall value supplier of cheap cell phone plans. Go for its 4GB offer and you'll pay just $15 each month. It is however important to note that Mint Mobile's best prices require you to give up some flexibility. You'll find the best price when you sign up for a year of service. You can also opt for three- and six-month plans. Mint also includes hotspot features and 5G access.

Pros: Very affordable, decent amount of data
Cons: Offer changes after 3 monthsView Deal
The lowest priced cell phone plan:
Tello Economy | 1GB | $10 - Lowest priced cell phone plan
Tello offers the cheapest of the cheap when it comes to a new cell phone plan... but it is slightly limiting. You only pay $10 a month but you will find yourself with just 1GB of data. However, for that price Tello is throwing in unlimited calls and texts, free mobile tethering and no contract to tie you in. In other words, this is the perfect plan for anyone on a budget who doesn't need much data.

Pros: Cheapest cell phone plan, unlimited calls and texts
Cons: Very limited on dataView Deal
An excellent price from one of the main carriers: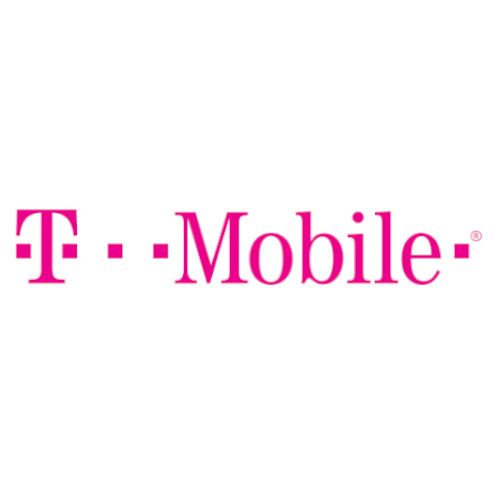 T-Mobile Connect | 2.5GB data | $15 - Low cost cell phone plan from a big name carrier
The two plans above offer some of the lowest prices around, but for the best coverage and access, looking for a plan from one of the major wireless carriers will be the way to go. This T-Mobile Connect offer currently supplies you with 2.5GB of data at a price of $15. While that isn't a huge amount of data, T-Mobile will give you a 500Mb data boost annually. T-Mobile's price also includes unlimited calls and texts and 5G access. However, once you hit your data cap, you're out of data until your next cycle begins instead of simply being limited on speeds.

Pro: Low costs, 500Mb data boosts annually
Con: Out of data once you hit your capView Deal
Best cheap plan for coverage: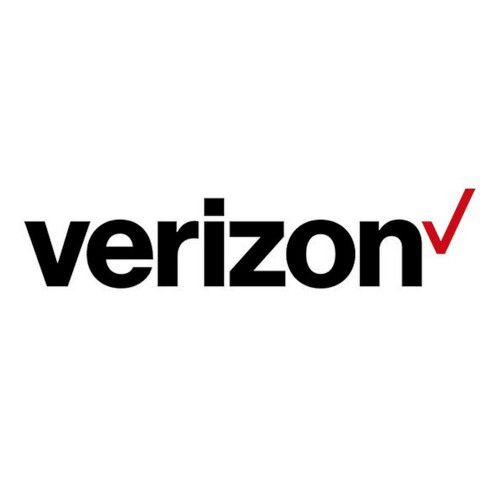 Verizon | 5GB prepaid | $40 - Best plan for coverage
Verizon and cheap aren't two words that go together too well, and at first blush, the price of its 5GB plan doesn't compare favorably to the best cheap phone plans. But take off $5 for enrolling in autopay, and your monthly fee goes dow to $35. Then, Verizon will cut another $5 when you stick with the phone for three months plus $5 more for staying put for nine months. That brings the cost to $20 over time. This plan's main bonus is the access to Verizon's leading speeds and great 5G coverage.

Pros: Great coverage and speeds, Monthly rate drops over time
Cons: Not the cheapest prepaid aroundView Deal
The cheapest unlimited data cheap: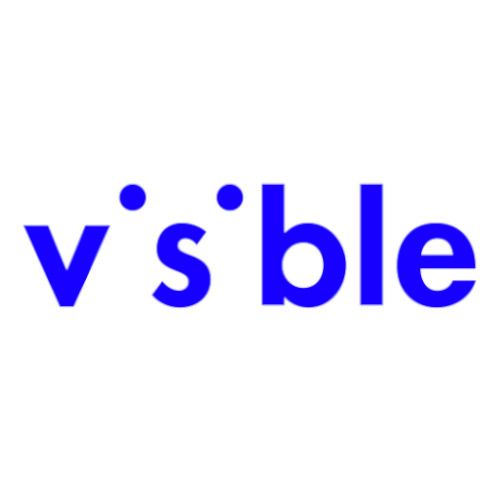 Visible | unlimited data | $40/pm - The best unlimited data prepaid on a budget
Visible doesn't exactly go all out on prepaid plans and you'll find yourself limited to just one option. The good news is that the one available choice is pretty great — unlimited data for half of what you'd pay at a big carrier. Plus Visible uses Verizon's speedy network, and you can even get 5G access depending on which phone you use.

Pros: Very affordable, 5G unlimited data
Cons: There are cheaper prepaid plans, 5G data speeds are cappedView Deal
A fantastic value option that uses T-Mobile's network:
Metro by T-Mobile | 10GB cell phone plan | $40 - A great value cell phone plan on T-Mobile
If you like T-Mobile's coverage and speeds but not the plan above, Metro by T-Mobile could be a great alternative. Metro offers 5G coverage and with its 10GB plan, you only have to pay $40. While that isn't the cheapest price around, it beats out the price of Verizon's 15GB plan while offering similar coverage. Plus, taxes and fees are included in the price. The big downside is that you do not get hotspot data with the 10GB plan as you would with Metro's more expensive unlimited data options.

Pros: Taxes and fees included in price, lots of data, uses T-Mobile
Cons: No hotspot data, speeds slowed if T-Mobile is congestedView Deal
The best cheap AT&T cell phone plan: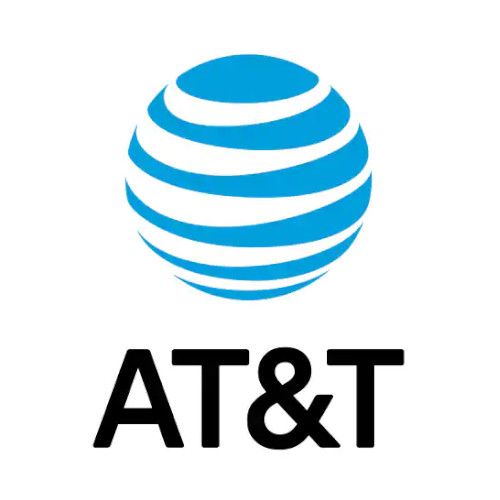 AT&T | 8GB 12-month prepaid | $25/pm - Great value on AT&T
Usually, the main carriers stay clear of offering cheap cell phone plans and yet, this AT&T prepaid plan offers some overall excellent value. For just $25 each month, you're getting an 8GB data cap. While that isn't as cheap as Mint Mobile or Tello, it is a great price to pay for AT&T. While you can pay for a month at a time — AT&T charges $30 a month for 5GB and $40 for 15GB — investing in a full year can get you the best price possible.

Pros: Major carrier, good amount of data for price
Cons: Best price requires a longer contractView Deal
Best cheap cell phone plan for seniors:
Ting | 1 month contract | 1GB+ data | $10/pm + $5 per GB - Best for seniors
While seniors could benefit from any of the plans found in this guide, Ting arguably has the best option. It's super cheap with a base price of $10 giving you unlimited calls and texts plus 5G coverage. Then, for every GB of data you add, it's an extra $5. You can add multiple lines and choose how much data you're using making Ting a great, flexible option.

Pros: Flexible plan, 5G coverage
Cons: Costs quickly add up on data
View Deal
What to look for with cheap cell phone plans
Obviously, price is going to be paramount when considering a cheap cell phone plan. After all, if money is no object, there are plenty of pricey plans that will deliver maximum perks and data.
But price isn't the only criteria to look at. You'll want to consider who provides the best cell phone coverage in your area and whether the discount carrier you're considering uses that carrier's network. With the exception of AT&T, T-Mobile and Verizon, none of the discount carriers we've mentioned here operate their own network. Rather, as mobile virtual network operators, or MVNOs, they piggyback on the cellular networks built by one or more of the major carriers. Some carriers, such as Republic Wireless and Google Fi, also offload calls and texts to Wi-Fi when available, as part of their efforts to keep monthly costs low.
You'll also want to look at the variety of plans each carrier offered and whether you could move to a different plan if your talk, text and data needs change. We've focused on plans for individuals, but if you're searching for the best family cell phone plan, look into whether a carrier offers discounts on multiple lines. While perks generally aren't included with cheap cell phone plans, look to see if there are some added benefits such as hotspot data.