USB-C is coming to iPhones eventually, and everything so far points towards the iPhone 15 finally making the switch from Lightning. However, Apple may still keep some holdovers from the Lightning era, according to a rumor on Chinese social networking site Weibo, limiting certain functions to Apple-approved accessories.
Right now Apple devices use an integrated circuit (IC) to identify whether a Lightning-enabled cable or accessory is an authentic first party or Apple-approved Made-For-iPhone (MFi) product. According to the rumor, Apple has come up with a way to integrate USB-C into the MFi ecosystem, which may limit what features are available to third-party cables and products.
What's the point of Made for iPhone for USB-C?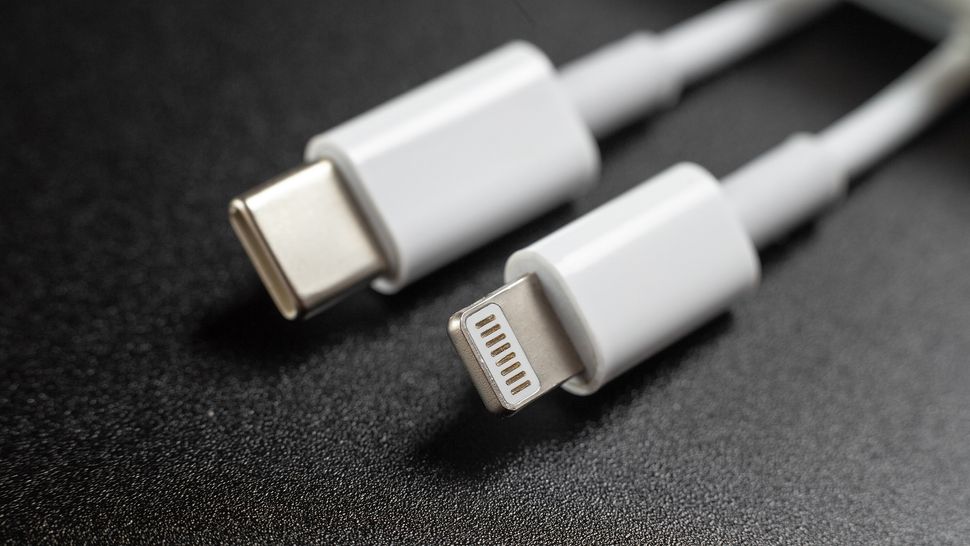 It's not clear what this might mean, and it would be pointless for Apple to lock out uncertified USB-C accessories given all the fuss the European Union has made about e-waste. However, certain features like high-speed charging or data transfer could be restricted to Apple-approved cables. Anything else may be stuck to ordinary USB 2.0 speeds.
The official line on the MFi ecosystem is to give consumers confidence that they are buying cables and accessories that are compatible with Apple's products and safe to use. Though of course MFi certification isn't free, and accessory makers have to pay licensing fees to Apple.
USB-C is royalty free, meaning Apple may not necessarily be able to benefit from the sale of third party products and accessories in future. The conspiratorially minded might suspect that this alleged IC might be an attempt to continue profiting from third-party sales, while encouraging iPhone owners to avoid non-certified products.
It's not all bad news...
Then again this could be completely innocent. 9to5Mac notes that there's no such system in place for Apple products that already have USB-C, like iPads and MacBooks.
The site speculates that a chip designed to integrate USB-C with the Lightning-centric MFi ecosystem could even be a way of ensuring backwards compatibility.
In that case iPhone 15 owners would be able to continue using Lightning accessories they already own, through the use of adapters. Not only would that help avoid backlash from long-time Apple customers, it would also stop them throwing their old devices in the trash — and creating a bunch of unnecessary e-waste in the process.
This is assuming that the rumor actually proves to be true, and hasn't been made up for social media clout. There's no way of verifying whether the poster is telling the truth right now, and there likely won't be until Apple announces the iPhone 15 this fall.
More from Tom's Guide