The long-rumored Apple Glasses have all but fallen to the wayside ahead of WWDC 2023. Apple has been reportedly pushing the AR glasses further and further back, with the latest suggestion being a 2026 release date at the earliest.
Well, get ready to push that date back again. In fact, I maybe wouldn't even pencil it into your calendar this time.
In a massive Bloomberg report, Apple analyst Mark Gurman laid out all the negative clouds looming over the Apple VR/AR headset, which has received mixed feedback ahead of WWDC 2023. While the Reality Pro headset may very well be the best VR headset on the market when it launches, many are worried it will still fall flat.
But the VR/AR headset was never supposed to be the plan. As Gurman lays out in his report, Apple's first headset was supposed to be Apple Glasses. "Initially imagined as a pair of unobtrusive eyeglasses that could be worn all day, Apple's device has morphed into a headset that resembles a pair of ski goggles and requires a separate battery pack."
And now, it looks like Apple CEO Tim Cook may never get to unveil that first idea to the world. According to people familiar with the project — dubbed N421 — Apple is "at least four years away from introducing any such product if it ever happens."
Why can't Apple get Glasses right?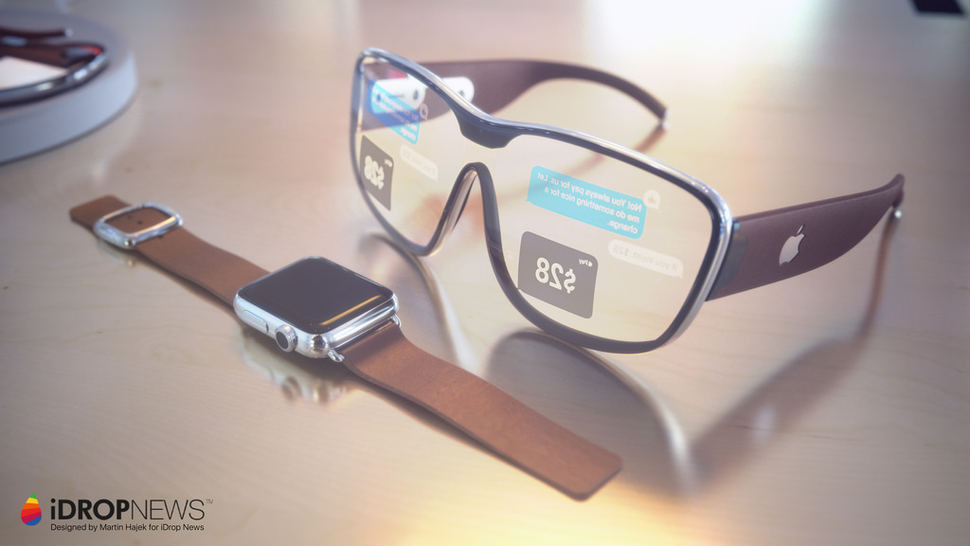 Unfortunately, for Apple, the main issue seems to be that augmented reality tech simply isn't at the level it needs to be for it to go mainstream. According to Gurman's report, Apple has simply been unable to build AR glasses "sufficiently powerful to be useful."
And it isn't for lack of trying. Cook has been fierce in his preference for AR glasses, saying to a group of students in 2016 that, "Nobody in here—few people in here—think it's acceptable to be tethered to a computer walking in here and sitting down." Jony Ive, formerly of Apple's industrial design team, reportedly shared this vision, working on a standalone portable device that was as close to Cook's vision as possible — even if it sacrificed performance.
But despite all this effort, Glasses still couldn't get done. Instead, we are getting a mixed reality headset — dubbed N301 — that will have some AR functions but fall well short of the vision that Cook had.
Given this is yet another delay, and that failure for the Apple VR/AR headset could kill Apple's desire to remain in the mixed reality market in the first place, I wouldn't expect this to be the last delay.
In fact, I would be more surprised if Apple Glasses ever came out — at least until the technology progresses. If Apple, with all its resources, cannot figure out augmented reality, it's probably time to hit the reset button.
More from Tom's Guide