We've been expecting some new Mac devices for a while now. A new MacBook Air 15-inch with an M2 chip has been rumored for Spring 2023, as has a new M2 Ultra-powered Mac Pro and an M2-powered Mac mini. Now it looks like we may be getting these in March, narrowing down the previously expected Spring 2023 window.
According to LeaksApplePro via HowToiSolve, Apple will launch these three devices at a yet unannounced March event in 2023. They will be joined by a new M2-powered 14-inch MacBook Pro and a new M2-powered 16-inch MacBook Pro, laptops we've also been eagerly anticipating.
In fact, we were so eager in anticipating them that the entire industry was hoping — if not expecting — that they would come by the end of 2022. However, LeaksApplePro suggests this was simply never in the cards and 2023 was always the plan. While hindsight is always 20/20, a March launch of some type would make sense. Apple did a March 2022 event where it announced new devices and as previously mentioned a Spring 2023 launch for these five devices has been rumored for a while now. So while it is by no means set in stone, a March 2023 launch wouldn't be a massive surprise.
Need a refresher on these rumored Apple products? Here's what we think could be coming from Apple in March.
15-inch MacBook Air M2
We've seen rumors of a MacBook Air M2 with a 15-inch display for some time now from several industry insiders. Despite this, there aren't a ton of concrete rumors about the larger-format MacBook Air M2. At the moment, the information out there suggests that it will simply be a MacBook Air M2 with a 15-inch display. However, there is a slight possibility that it comes with an M2 Pro-powered variant. Stay tuned to see if that rumor comes to fruition.
14-inch and 16-inch MacBook Pro M2
While the 15-inch MacBook Air M2 might not come with the option for an M2 Pro chipset, these two laptops almost certainly will. That's because they are the next iteration of the 14-inch and 16-inch MacBook Pro, a product aimed at video editors and others who need a lot of processing power. Unfortunately, it looks like a new M2 Pro chip is just about the only upgrade currently expected for these new MacBook Pros, according to Mark Gurman. While that's not necessarily a bad thing given the current versions are pretty great, we'd love to see it lose the controversial camera notch at the top of the display.
Mac mini M2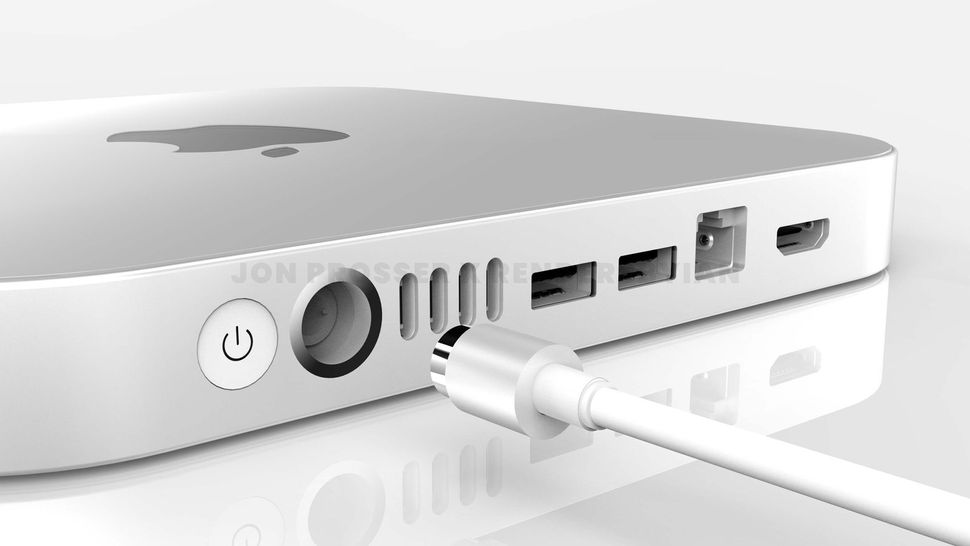 The Mac mini is a great way to get into the Apple ecosystem at a relatively affordable price. The current version started at just $699, much cheaper than its beefier counterparts. In terms of hardware, the expectation is that the Mac mini M2 will come with an M2 processor — maybe an M2 Pro. Leaker Jon Prosser also expects it to come with the magnetic charging connector featured on the 24-inch iMac 2021, four Thunderbolt ports, two USB-A ports, and Ethernet and HDMI ports. The design may be a little sleeker based on current renders, but we don't expect it to be drastically different.
Mac Pro M2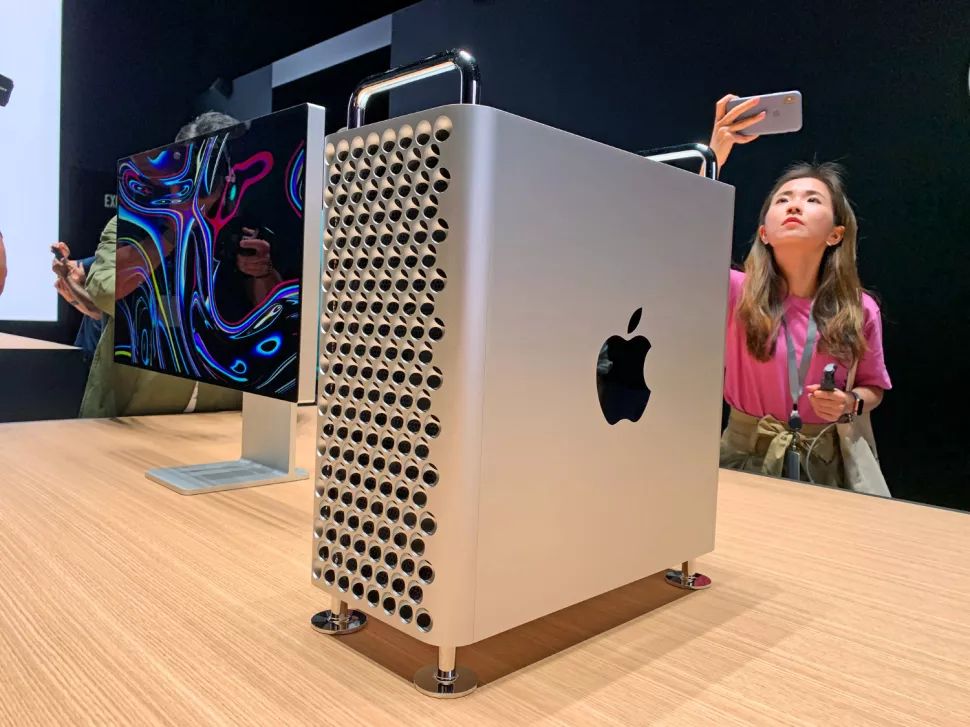 It's been a little over three years since the Mac Pro got a refresh, and it seems that may be down to the fact that only the neediest power users need to unleash the full potential of the high-end Mac desktop. In fact, it's for that exact reason that Apple may have killed a rumored M2 Extreme chipset, which was touted to have 48 CPU cores and 152 GPU cores.
Still, if the Mac Pro M2 eventually comes it will most likely get an M2 Ultra processor, which is currently reported to feature 24 CPU cores and 76 GPU cores. Feels like that will still be plenty.
If these devices are slated to come to market in March, it's a decent bet that Apple will host some sort of event beforehand to show off its new tech. Stay tuned!